Now Available
$ 12.00

exclusively here at Inner Child Press
Limited Time Only !!!

Black Male~d
the Anthology

a collection of Short Stories, Poetry, Prose & Speeches

about the
Black Male experience in AmeriKKKa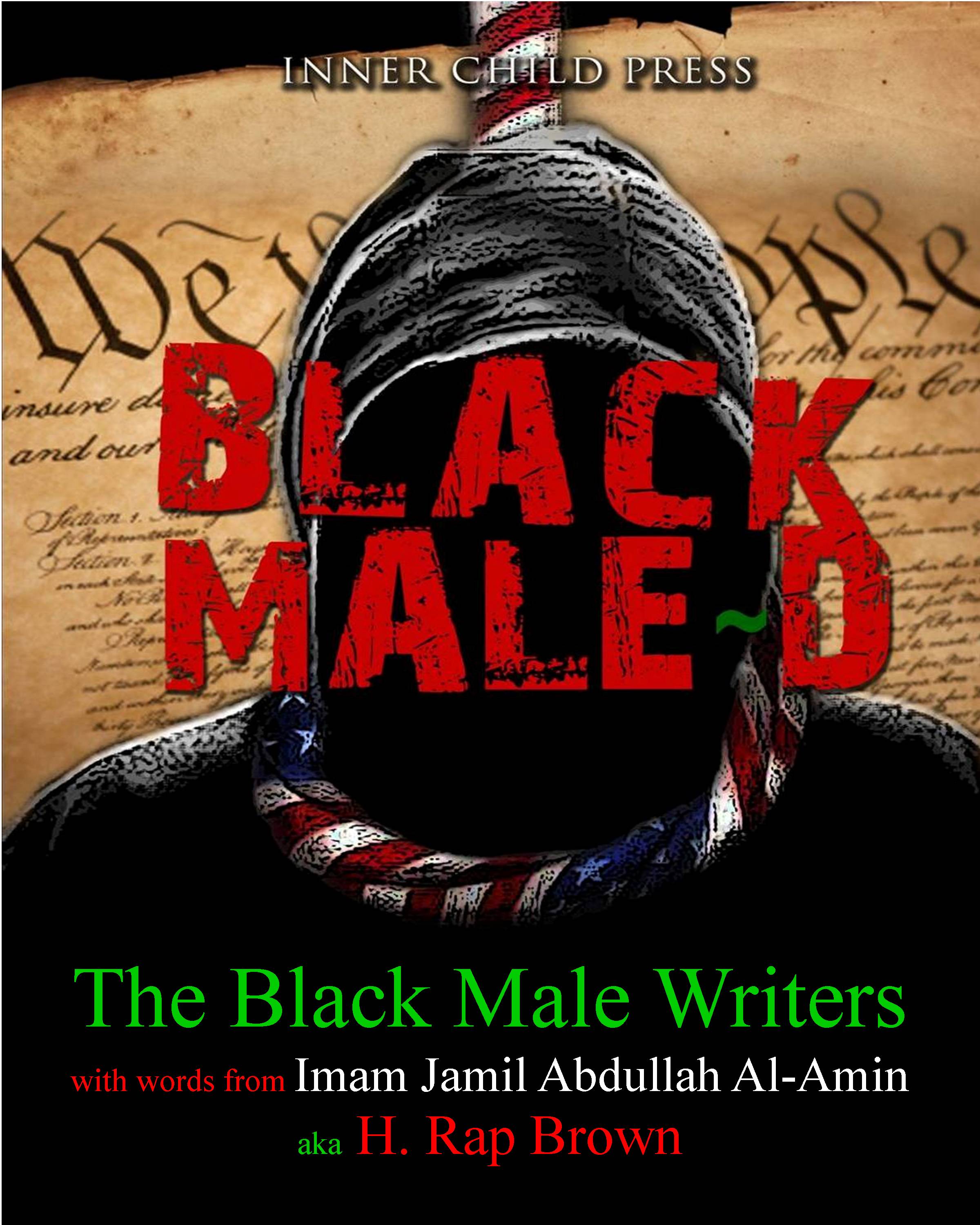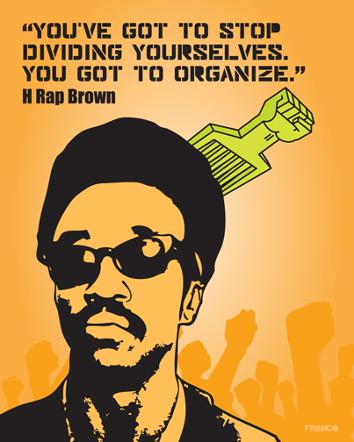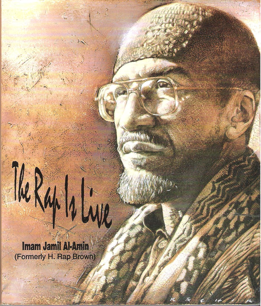 338 Pages of History from our perspectives
Includes some of our most prolific modern day voices
and voices from our recent past.

AMAZON
$ 24.95
Inner Child Press Exclusive
$ 12.00

Cover Design by
Chyna Blue
of
This Anthological collection of Stories is not aimed at creating an incendiary environment . . . however it is definitely focused on elevating the awareness of ALL People through the sharing of Stories of personal experiences or those witnessed. You do not have to be an African American Male to contribute. All Voices are welcome to submit their insightful Stories that addresses the theme.
Ultimately this Anthology seeks to achieve a common and collective understanding that when any part of our Humanity suffers, we all do. The truth is we all will be ultimately affected by the retributive aspects of the Universal Law of Reciprocity and Balance.
There is a definite need for parity amongst us when it comes to all aspects of our Social structure whether it be Economics, Justice, Politics or any other aspect of our "Civility" or Civilization. This Book is not aimed at "Crying in the Wilderness" to the deaf ears, but to make people aware of the plight of repression that lives within this seemingly isolated segment of our Humanity.

We at Inner Child Press are not ignorant of the issues we face as a collective, and with your help we will continue to be a voice speaking on a variety of challenges before us, from Peace to Cancer to Abuse to Racism to Class-ism to Civil and Human Rights to Environmental Issues and any and all other Tribulations which separate us as opposed to bringing us together.
Please Stay Tuned for further Announcements.

Thank You
Inner Child Press

Contact : June Barefield : Click HERE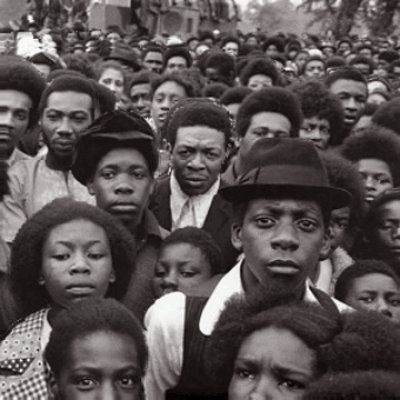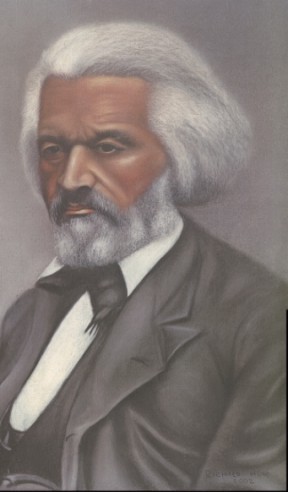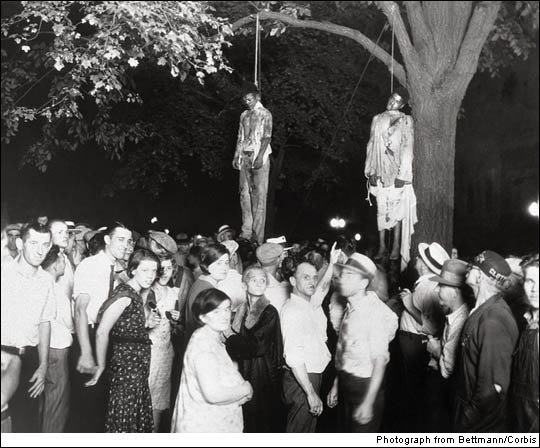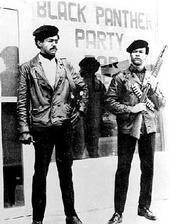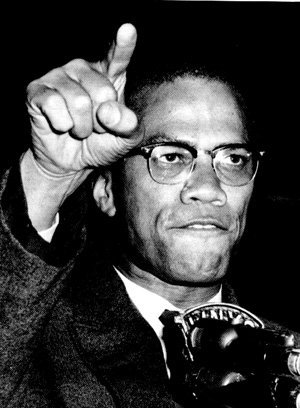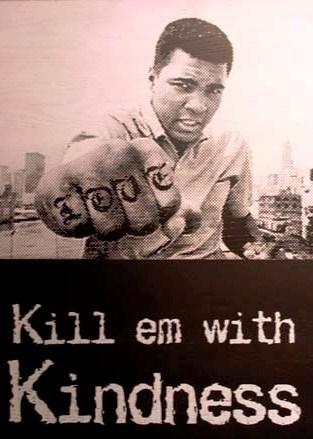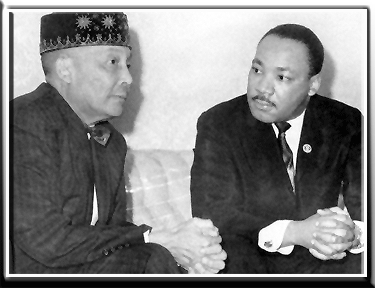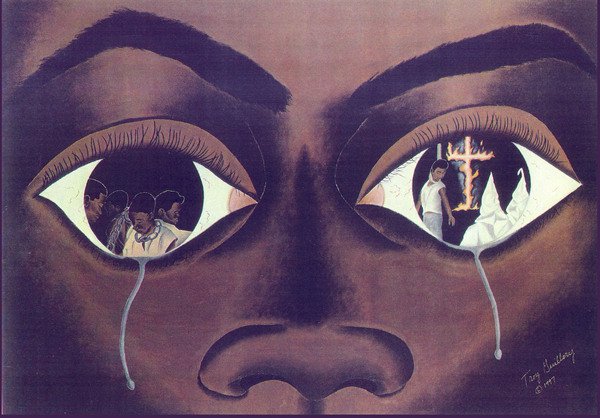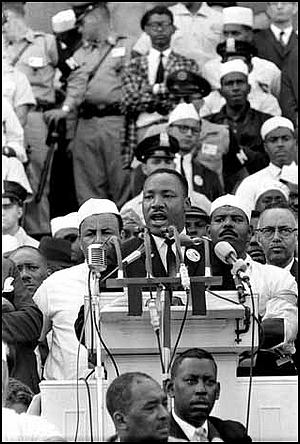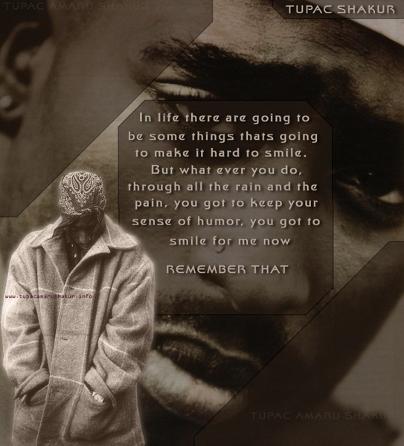 Gil Scott-Heron - You Could Be My Brother.mp3