Essay Contest
Celebrating Universal Poetry Month
Inner Child Press is awarding $10,000.00 of Poetry Scholarship
along with our previous Publishing Awards this brings our Grand Total to over $18,000.00 for the year of 2013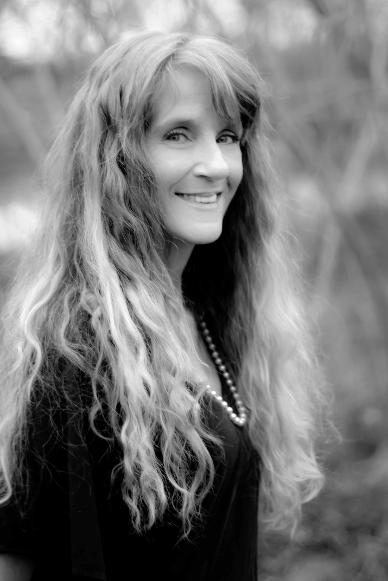 from the desk of
. . .
Janet P. Caldwell,
COO
Inner Child Press, myself and the World would like to take this opportunity to thank each of you for having the courage to dare to dream that you can be Published. This has been a great effort, and we at Inner Child Press will continue to strive for excellence in representing your work. Sadly, many did not read or follow the instructions as set forth pertaining submissions and we had to eliminate them.
Going forward, please be mindful of all guidelines and that will make the journey that much more rewarding for us all.
On a final note, should you be selected to be published, please do take your time to make sure that your work is Edited for Spelling, Grammar and Clarity. We would like to believe that you will be submitting the best of the best of you. The world needs your clear voices.
Janet P. Caldwell, COO
Inner Child Press
Inner Child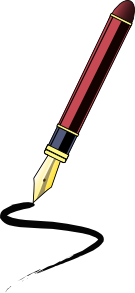 ATTENTION !!!
Manuscript Submission Deadlines
Chapbook Awards : September 1st, 2013
Top 10 Finalist : October 1st, 2013

Top 10
Hulya Yilmaz
Stuart Marshall
Rodica Hapeci
James Peach McClory
Raja Williams
Lisa D. McCraw
LauraLee Sweet
SAKSHI CHANANA
Elizabeth McVeigh
Theresa Peters
Submissions that DO NOT COMPLY to instructions will be discarded. You may be notified or you may not. The work load is heavy so your cooperation and concise compliance is of utmost importance.
Sample Cover for General Awardees
Final Awardee Covers will be Custom Designed

Submit to

innerchildpress@gmail.com

Essay Contest : Everyone is a Winner
Inner Child Enterprises, ltd. and Inner Child Press has decided to award all the entrants the Gift of being Published. We commend you all for your entries and are happy to welcome you into the Inner Child Family. We are looking forward to sharing your words with the world.
Top 5 Entrants will receive Special Instructions : Stay Tuned
Please READ Carefully
Submission Guidelines for Awardees : General
Name
Link to Web Site or Blog
Contact Info
Mailing Address
Picture of Author
Author Bio
Dedication
Preface
Your Book is to be 50 Pages of Poetry
30 Poems no more than 2 pages long
Must be in 1 Document (Manuscript)
Single Spaced
Titles MUST BE Underlined
Font :12 PT Times Roman
Page Size : 6 by 9
Margins : 1 inch
Formats We Accept :

Word Doc, Open Office, RTF, WPS
Package Includes :
ISBN Registration
Book Design and Format
Cover Design (Standard see sample)
Book Title will be : My First Poetry Book ~ by (Author's Name) See Sample Cover

Perfect Bound Printed Book
2 Free Copies of Book
Inner Child Press Author's Web Page
Inner Child Press will supply ISBN
If you wish a Library of Congress Registration you must supply it or we can do so for a Fee of $50.00
Submit to : innerchildpress@gmail.com