Submission Deadline
October 1st 2013
This Web Page is dedicated to the Collection of Submissions for an Anthology surrounding the Struggle of a People, The first Nations, who are being Systematically disenfranchised by the Canadian Government of their Civil Rights. The Goal here is not only to Note the Voices of Protest to this inequitable Violation of a Cultural Heritage, but to Educate those who are not aware of the blatant disregard of the Canadian Parliament as they go about violating a Treaty between themselves and the First Nations Peoples.
If you have something to say along this line of Subject matter, we would love to hear from you.
We are accepting submission in all forms of the 'written word'. The Collection will be Published as a piece of history in the form of an Anthology.
Submit your Voice Here : firstnationsanthology@Gmail.com
Thank You
Terri L. Johnson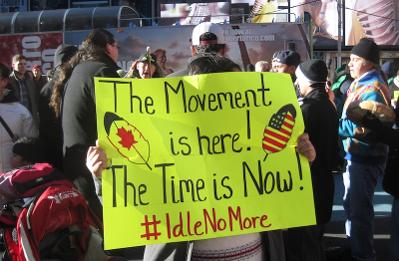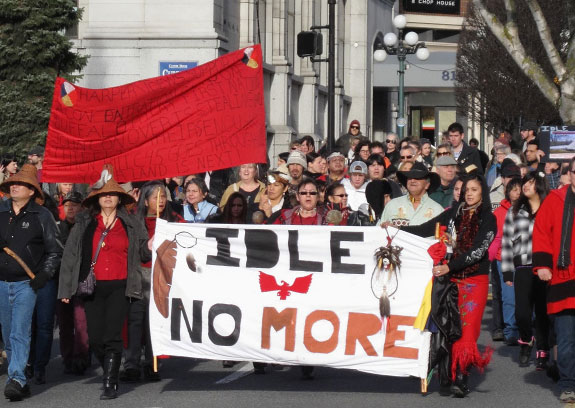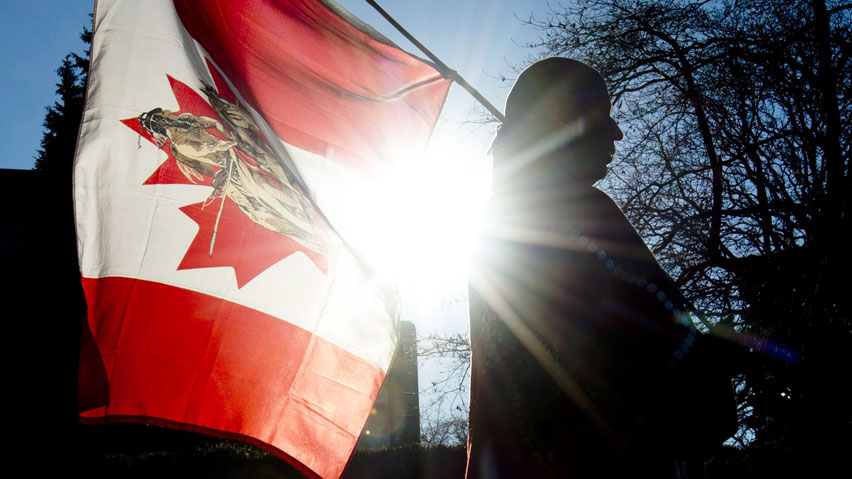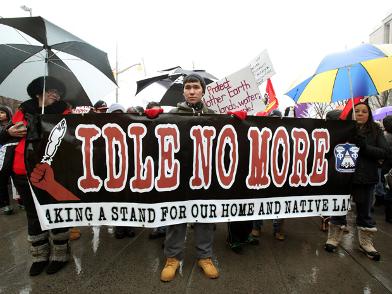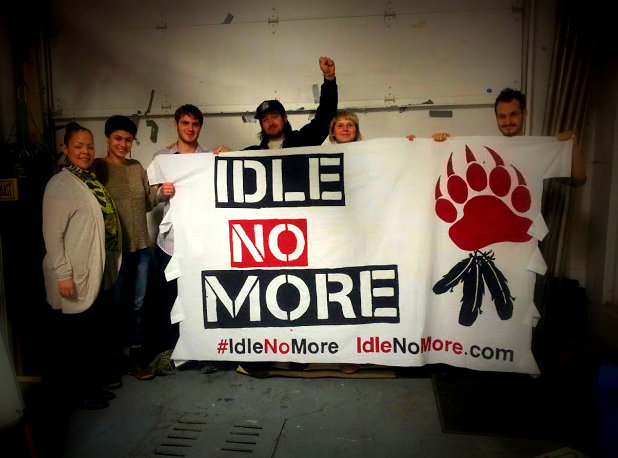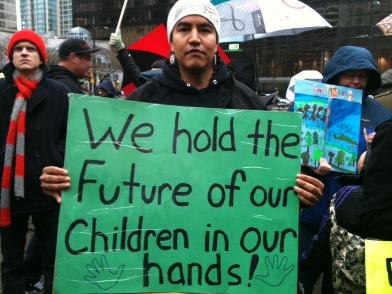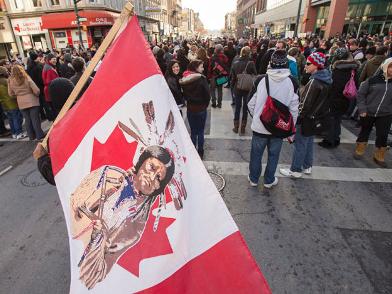 for the benefit of All Humanity

Join Us in the
IDLE NO MORE
Movement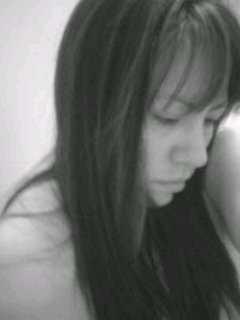 Terri L. Johnson is an Award Winning Author who has published two books. Her first Book, the Purging, the Breathing, the Essence, of the Soul of Terri is a personal examination of her own life's trials, tribulations and growth. Her second book "Voices, First Nations" gathered Global Critical Acclaim as she took a more finite look at her own personal heritage via her Verse. She also included other First Nations Voices such as Jonathan Taylor, Carla May Listener and Dion Tootoosis. Both of these Poetic Offerings are available at Inner Child Press on her Personal Page :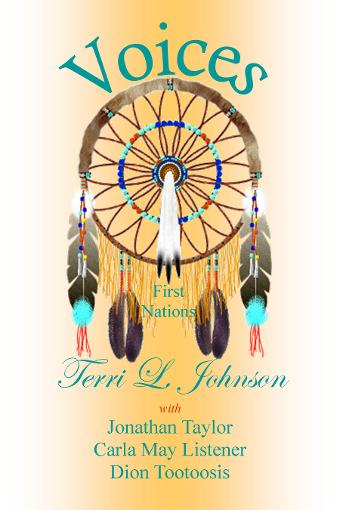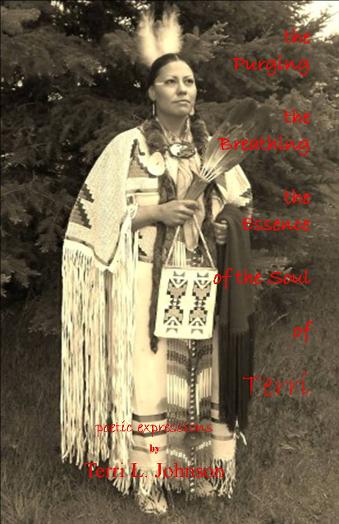 We are the World - Michael Jackson - YouTube.MP3