Martina's Poetry Workshop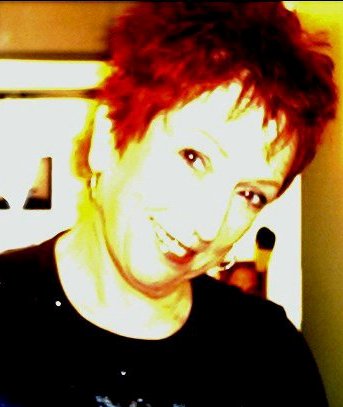 ATTENTION POETS

Poets, . . . Join Noted and Acclaimed Poet / Author Martina Reisz Newberry in an exclusive 6 Week Poetry Workshop. This Workshop is intended to be an ongoing series which will assist Serious Minded Poets who are seeking to enhance the elements of their Craft. This Workshop will include a One-on One Critiquing and 3 Live Radio Conferences at Inner Child Radio. The practical aim is to develop 3 Good Poems from this experience and provide deeper insight into Poem Construction and Perspective. The Class is limited to 6 participants per. It is a 1st come basis.

Cost is $30.00 per Student.
For more information, contact Ms. Newberry at . . .
Underwritten by Inner Child, Inner Child Press.