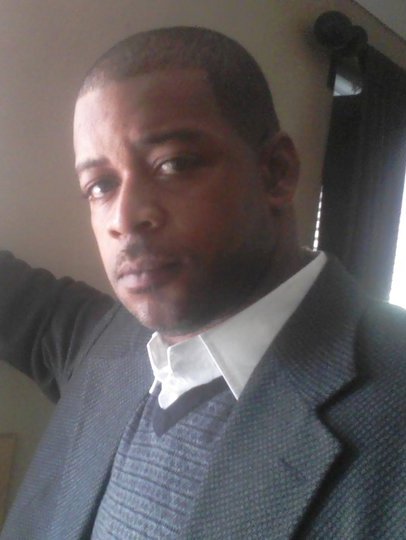 My favorite quotes are those of my own, and that of my Father.
"If your thoughts are on what happened yesterday, when you open your eyes, you will never see what can be for tomorrow, when you close them"
poeticallywriiten aka Melvin Atkins



"people are people"


. . . a saying from my father that stuck.
I am a native of Washington D.C. I lived in High Point N.C. since I was 16...through the age of 34. I am a Father of two Girls. I relocated to Florida in 2006 in a job relocation. Since that time I have acquired my own Sub-Contracting Company working with Granite and Marble counter-tops.
As far writing is concerned, I think I have been a expressionist through paper for quite a while. I went college to study graphic arts and mechanical engineering in dreams of being an advertisement consultant.
The pieces I pen down are all true episodes of my life through personal experiences or by way of my visual points of view. I think I am blessed to be able to enter my thoughts in my own little style and flow and that there is a public feels and understands me. I have learned that there is a big difference between being talented and being blessed with a gift. Having a talent can effect mostly only those that cater to those needs, whereas being blessed with a gift affects any and everything it touches.