Miguel Keaton
aka
a Poetic State of Mind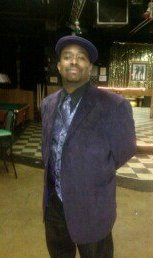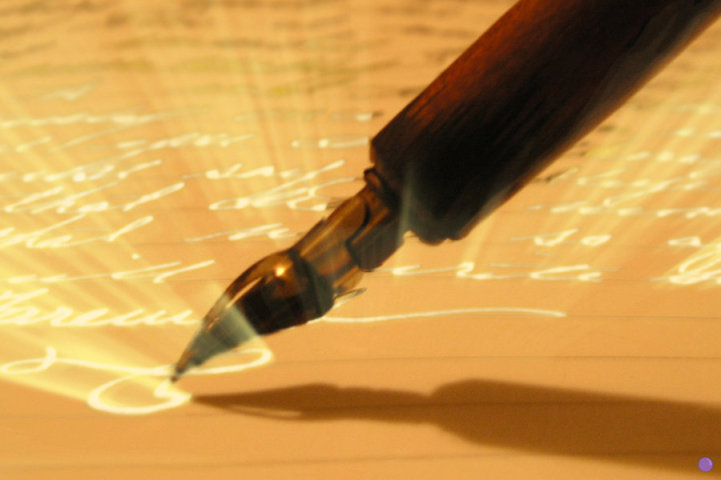 What's Really on Your Mind

Mmmmm, come to me baby and tell me what's really on your mind.
Would you like for me to come to you for a little bump and grind?
Would you like for me to take you on a romantic escapade?
We can go to that island called "LUST", and sip on lemonade.
Tell me do you want me to hold you close and make love to you with my mind?
Please tell me baby, what's really on your mind?
Do you want to have sex? Do you like it rough?
I'll have you wanting me and calling me your MR. BIG STUFF!
I'll make love to you with "A Poetic State of Mind",
So tell me baby, what's really on your mind?
I undress you with my eyes and I begin to visualize,
Me inside of you, and whispering in your ear has you hypnotized.
I'll have you loving me and lusting more for me,
And when I'm with you baby, well the rest is history.
And when you're in my presence, your sweet juices begin to flow,
As I insert me penetrating stick, and away we gooooo.
I'm making love to you and while we're on cloud nine,
The way I want you is oh so genuine.
You begin to cum, as you moan and scream.
Just to see your fuck faces baby, I too begin to cream.
And as we spend another erotic evening together,
We enjoyed each others erotic, sexual pleasures.
So, I say to you baby as I ask you one more time,
Tell me baby, what's really on your mind!

Miguel "A Poetic State of Mind" Keaton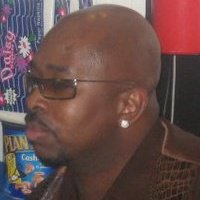 Miguel Keaton
aka
a Poetic State of Mind


40yr old father of 3 boys.
Married
Served 12 yrs in the military.
Earned an Associate's Degree in Electronics Engineering
Currently working on my Bachelor's Degree in Criminal Justice.

I started writing poetry in 2001 when my Mother passed away. I consider myself a Universal Writer of Spoken Word and Poetry. I don't consider myself an Artist, I just write what's on my mind. I do enjoy writing Love as well as Erotic poetry, but it is more important to me to write about things that make people think, especially about what's going on in the world.
I believe in helping people and spend a lot of time in areas where people have been devastated by natural disasters.

I strongly believe in God and try to serve him to the best of my ability.

I have two shows on Blog Talk Radio, The Cognac Chef Presents "The Bizness Show" which airs on Sundays from 8-10 PM and The Cognac Chef presents "The Jazz Show" which airs on Mondays from 8-10 PM
With the assistance and support of the one and only Bill of Inner Child I am in the process of Publishing my First Book.

Yum Yum

Ooooh baby, can I get some of that Yum Yum.
You know what I'm talking about, that good shit that makes me cum cum.
I wanna taste your sweet juices, as they begin to flow.
My tongue on you clit, as you begin to scream Ohhhh,
Please don't stop, because you're about to skeet.
But just you wait baby, because I've got a bigger treat.
I pull it out, and you get on it like a damn lollipop,
You're sucking so damn good, on my knees I begin to drop.
Your head game is tight as I really must confess,
Got an "A" in my book boo, cause you truly pasted the test.
Now as you climb on top of that thang, you began your long ride,
I hope you've fastened up, because I'm about to go into overdrive.
You rode that thang, as you dismounted that big ol' stick,
You turned and said with a smile you enjoyed this good ol' dick.
And as you began to walk away, you looked and turned to me to say,
When you want some more of this YUM YUM, I'll be right around the way.

Miguel "A Poetic State of Mind" Keaton