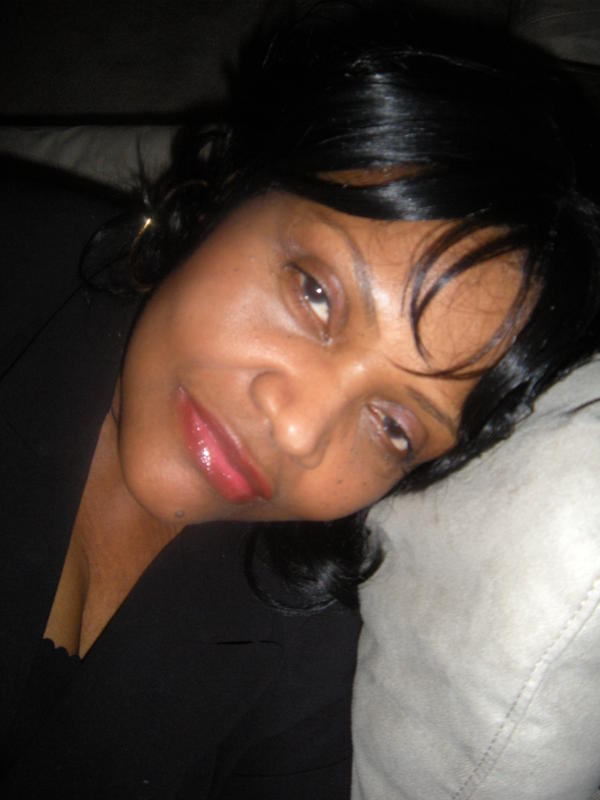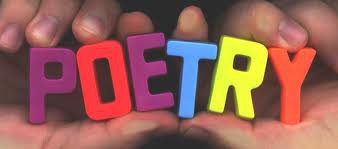 Blues in Haiku

A hot summer day
but not a chill in the air
of the ice blue skies.

Chirps, a mocking bird
while the clouds hang, head over
and the sky is blue.

Her eyes shed water,
as the children play, and splash
pools of crystal blue.
© 2011 Rita Tatum
Rita Tatum is a poet and writer of short stories. She currently resides in Akron Ohio. Her first poem, titled "Touched by an Angel ", describe her feelings, about a child suffering from a terminal illness.

Her story "Going South" , a memoir of her childhood visit to the south, was published in "2001". She enjoys reading and writing various types of poetry. Her poems have been featured on various poetry sites.

Rita
Purely Poetic . . .
I am a Lover of Verse & Music
I love Jesus . . .
I Live . . .

I Love . . .

and I Laugh