Author's Bio
Of the streets of Motown, Author Elle McLin was born and raised in Detroit, MI. She would succumb to the grasp of depression at the age of 9 where her first leisure writings began in journal format. At the age of 12 author McLin would trust and become friends with an avid reader, they would make daily trips to the library; this is when she met her first love, poetry.
Her written art expressions would become a way of survival for young Elle. A timid and silent adolescent still dealing with the sadness from major depression, she would find solace in her journals and pen. Poetry would become her confidante, a healer and a way of coping. By the age of 19 Elle had written over 200 poems.
In November of 2009 Elle's cousin would build her a website to display her poetry, the rebirth of her passion. One month later she would initiate change of the website www.ellemclin.com with a subtitle (A Shared Format 4 Poets) and create a virtual stage for many poets to showcase their poetry as well. In the summer of 2010, Author Elle McLin first publishing was in an anthology, Eros 369 where several of her poems are featured.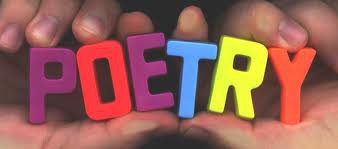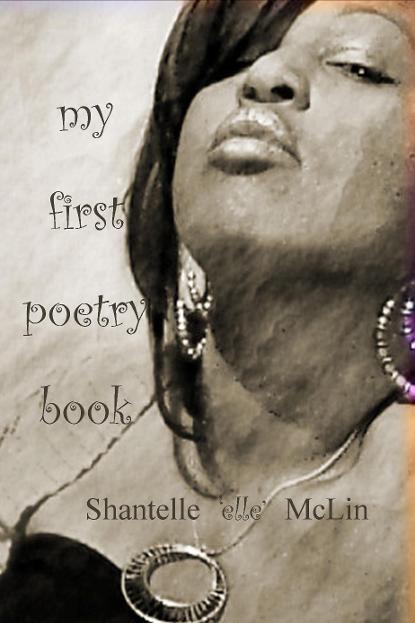 Preface
In my first book of expressions, you'll hear an assorted tone of voices. Most of my life I have been a bit of a recluse. Many days I have sat near a window praying to the sunrise, with praises and with pleas to God for my voice to be heard. Being a person who has had many trials in life, I experienced many moods, emotions and awakenings. I am an emotional writer and I hope that the tones will set each voice free.
Most writers have a passion for what they do, I find myself sometimes having no choice. Writing is more than a passion, a force field within that has become habitual as a way to cope with the trials I have endured. I've been sad, I've been angry, disgusted, torn, confused, lost and searching. It is within my written expression that I have found myself time and time again.
As you take a read, it is my prayers being answered, my voice being heard. May it resonate of truth, feelings and love. I have cried all my life; each teardrop created is a poem. I hope that what I have experienced will not be in vain, it is my only desire to be that voice for myself and for those who have been silenced.