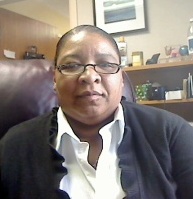 Statement of Intent

We, Inner Child Press are great supporters of Writers and Poets. One of our contributions to the World of Literature is to provide a forum through Anthologies which allows any and all Writers / Poets to participate and be published. We invest a great deal of our Time and Financial Resources in support of this Vision of empowerment to our Writing and World Community.
Inner Child Press thus far has not participated in any "Pay-For" Anthological Collections like so many of our contemporaries. Additionally, we will not utilize our resources to provide you "FREE" or "Complimentary" copies. However, if the Cost of production continues to spiral upwards while the "Product Support" Flat-Lines we may come to a point of having to make this difficult decision of to either asses Entry Fees" or cease our involvement in the "Free Anthology" dynamic.
We believe that at some level, you the Writer / Poet must make the personal commitment to support your self and your own journey. This can be accomplished with not only the purchase of the Anthologies that includes your writing, but the purchase of your fellow Artist's work and the sharing of the Links as to where these offerings may be procured. "Charity Starts At Home"
Inner Child Press will always strive to support this vision by making Copies of all Anthologies available at "Reasonable" Below Market Prices. Support "Your Self" before you ask that of Us or Others.
Thank You
Inner Child Press
Note
Submissions to any Inner Child Press Anthology will NOT be edited. Please make sure your submission is clear in its intent, error free and reads well to convey your message. Submitted works will be published as is. What you submit represents you !
Disclaimer

In submitting your work for these Anthologies / Collections you are granting Inner Child Press and all of its affiliates use of your work in connection to this offering and promotional purposes only. We do not and will not retain any rights on your creative property other than as stipulated above.
Wholesale Dealers and Distributors Welcomed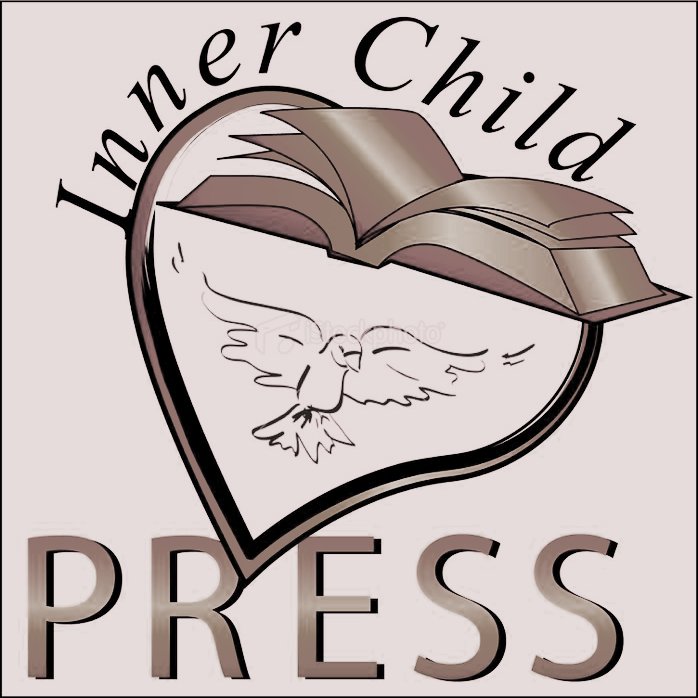 14 The Secret Garden (Sweet Seduction Suite).mp3