Anthologies



Calling for Submissions
Publishing : 1 February 2021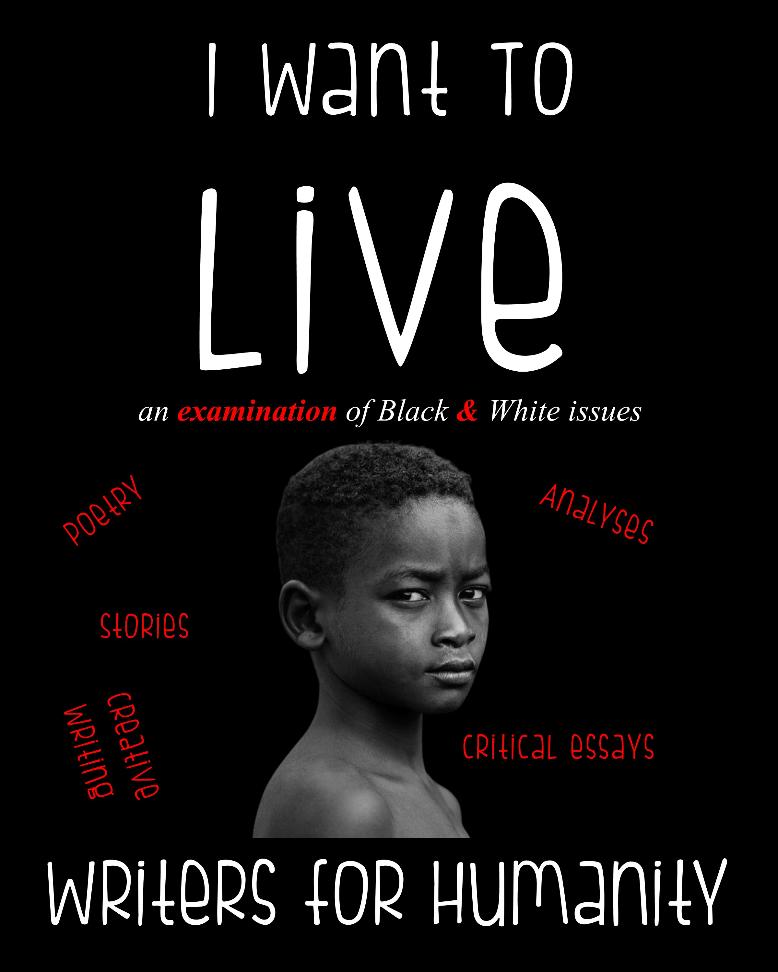 This project is fully underwritten by :
Inner Child Press International
'building bridges of cultural understanding'
www.innerchildpress.com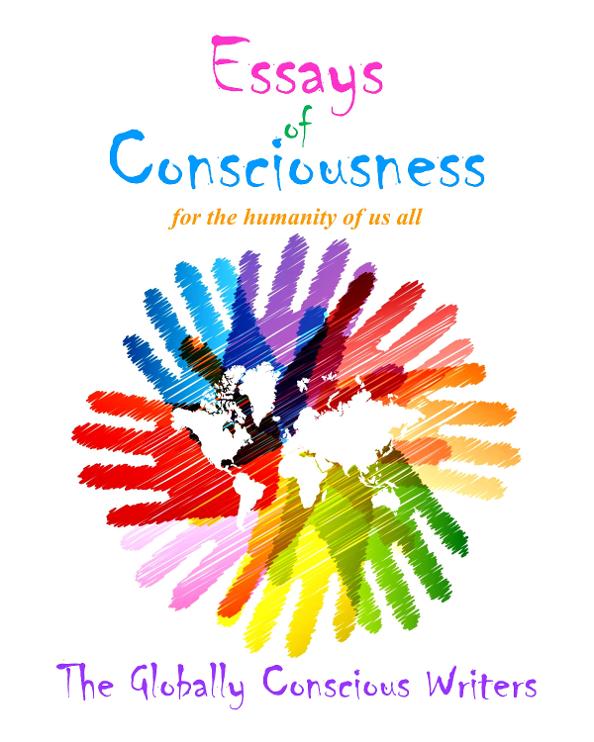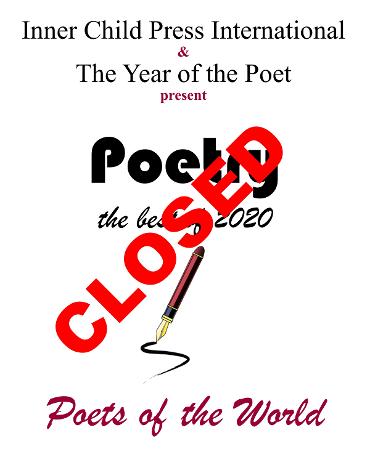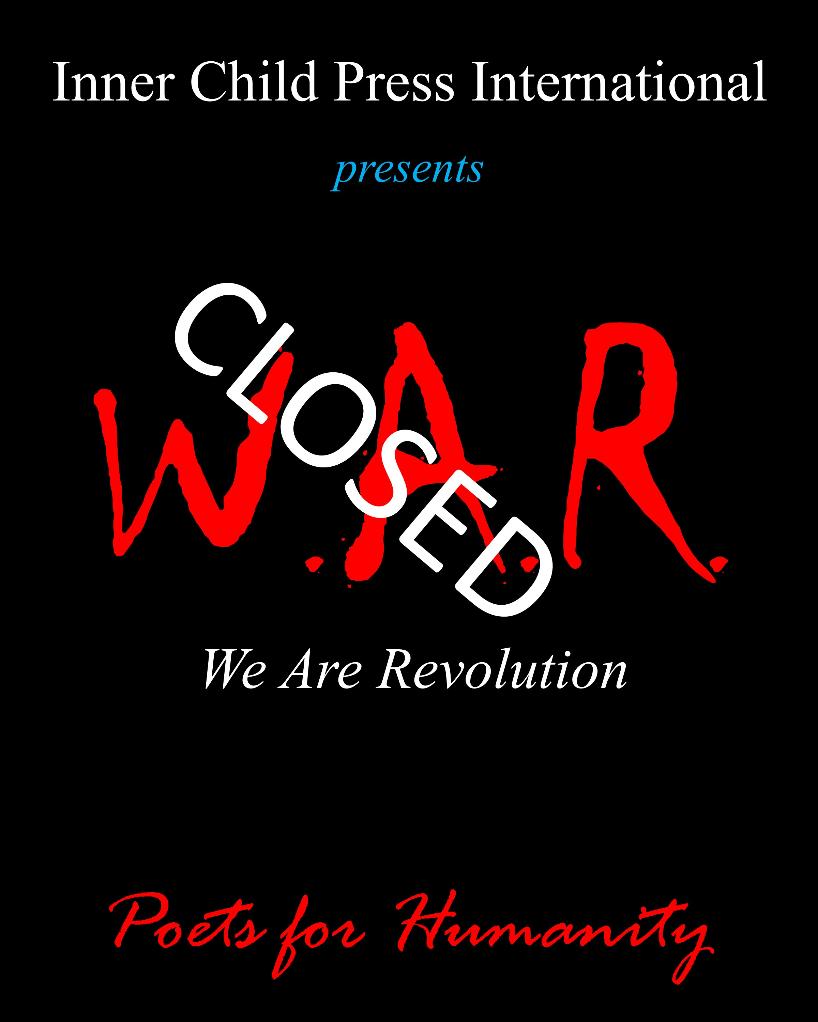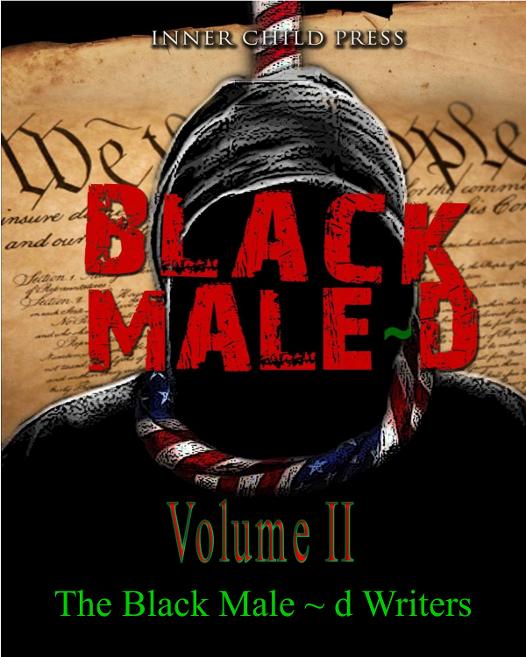 CALL FOR SUBMISSIONS : Black Male~d II
Now accepting submissions of Poetry & Prose (to include Essays and Critical Analysis) for our 2nd edition of Black Note that this is not an open call, but by invitation only. So, if you are seeing this post, you are invited to submit, and also have our permission and blessings to act as an ambassador to the cause and invite other 'like-minded' individuals whom you feel can contribute to the cause of consciousness. Male~d
Please submit your work for consideration to :
Submissions materials are :
Written works (up to 5)
Picture of your self
Brief Bio of 100 words +/-
Permission Statement to use your work in the anthology.
Male and Female Voices and offerings are welcomed!!!
Note:
1 ~ We do not retain any of your rights for your creative property.
2 ~ We can not accept copyright protected works of others from you.
3 ~ Submission Deadline : December 1st, 2020
4 ~ To Be Published : 2021
5 ~ All submissions must be in the form of attachments to the Email
Please submit your work for consideration to :
This project is fully underwritten by :
Inner Child Press International
'building bridges of cultural understanding'
www.innerchildpress.com