Inner Child Press
International
World Class Publishers of a Higher Consciousness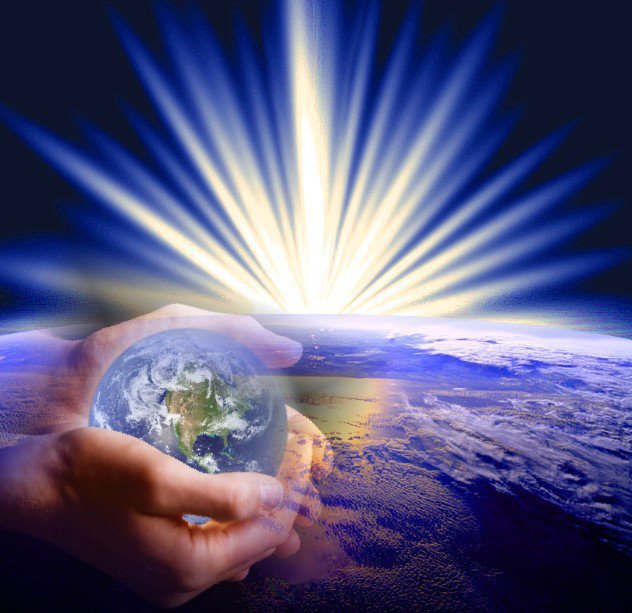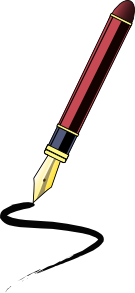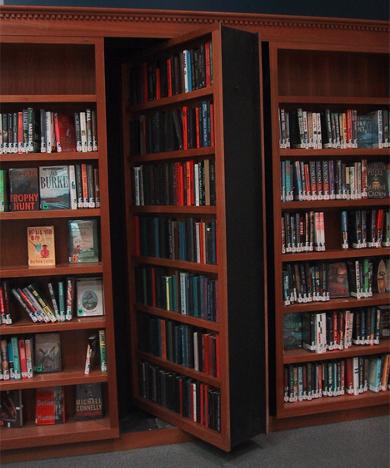 Inner Child Press is an Author / Writer oriented Publishing Concern. Our staff consists of writers and authors who have an extensive experience with the writing and publishing processes. We comprehensively understand a writer's needs and concerns when it comes to all phases of the publishing journey. Inner Child's genres include Poetry, Prose, Children's Books, Spirituality, Short Stories, Photo Journals, Novels, Memoirs, Cook Books, Workbooks, etc. Please examine our complete line of Author / Publishing / Promotion Services. There is something there for all aspiring authors, new and seasoned, to assist them in fulfilling their dreams while fitting their budgets.
Let us share our Magic with you ...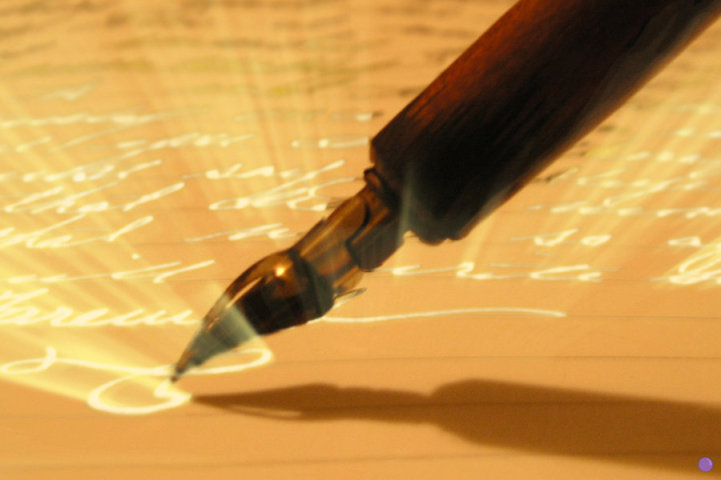 . . . know that we are the enchanting magicians that nourishes the seeds of dreams and thoughts . . . it is our words that entice the hearts and minds of others to believe there is something grand about the possibilities that life has to offer, and our words tease it forth into action . . . for you are the Poet, the Writer to whom the Gift of Words has been entrusted . . . wsp
We offer a full range of services for the Writer / Author. Not only will we service the complete aspects of the Writer's Publishing interests, we will also interface with other necessary services such as Web Site Development, Blog Development, Consultation and Representation.

See the following Pages for more information . . . or drop us a line.

For more information contact us :
Email : innerchildpress@gmail.com