Inner Child Press

International
'building bridges of cultural understanding'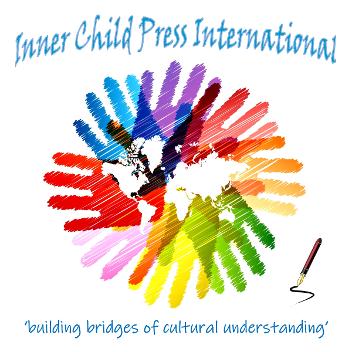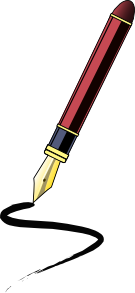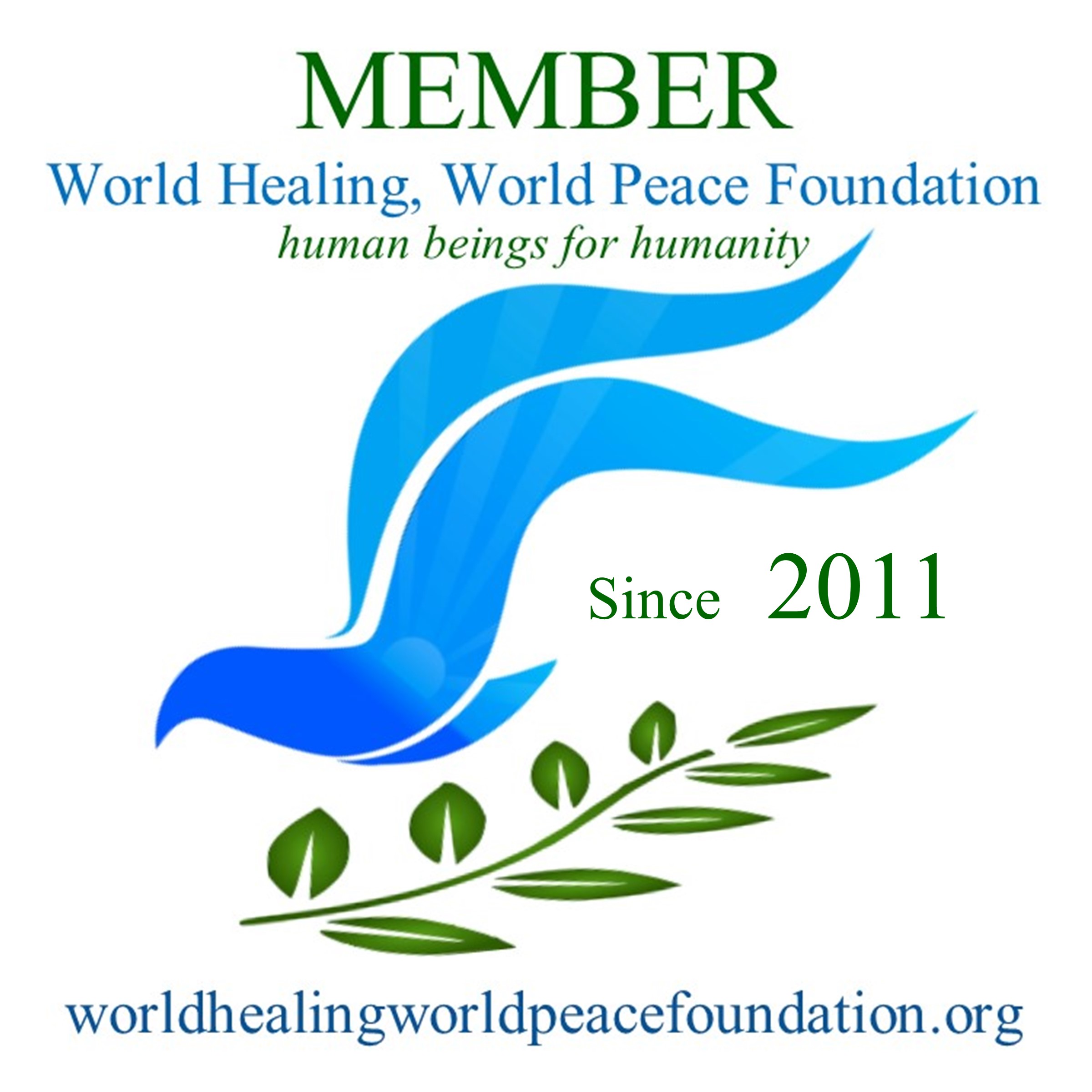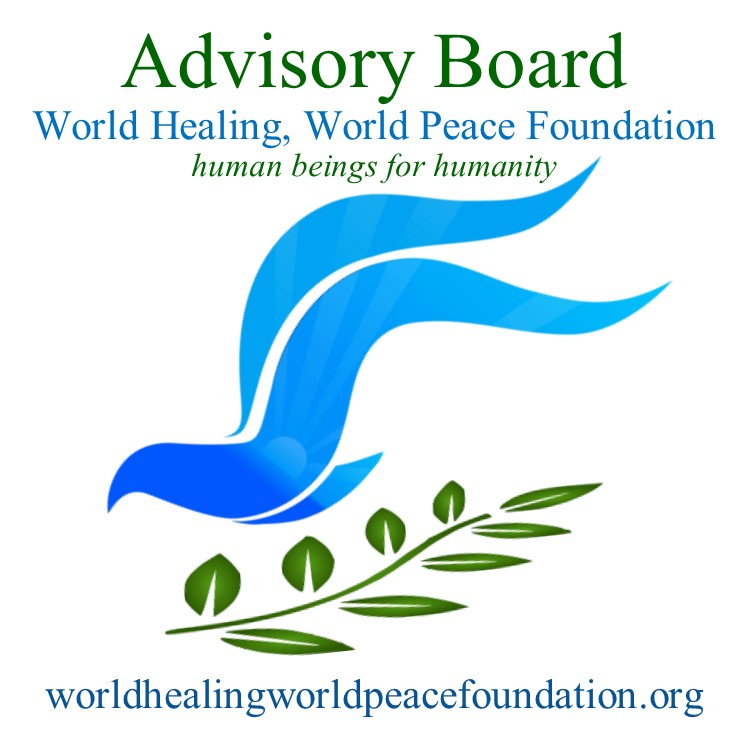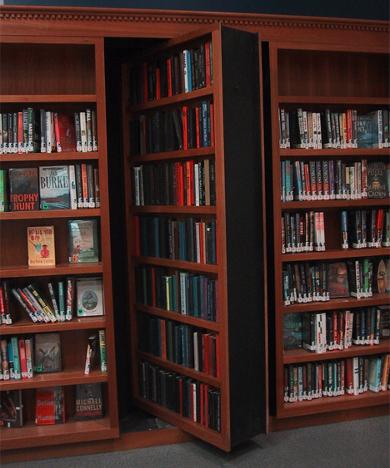 Inner Child Press was founded by William S. Peters, Sr., and is a subsidiary of Inner Child Enterprises. We take pride in our writer-oriented vision. Our entire staff is comprised of writers. We fully understand your needs and concerns when it comes to the multiple aspects of the publishing journey. Our areas of specialization includes poetry and prose, and their various sub-genres. When you examine our extensive professional services, all geared toward the authoring-publishing-promotion dynamics, you will find that we have something for every aspiring writer to fit their dreams and their budget.
Let us share our Magic with you ...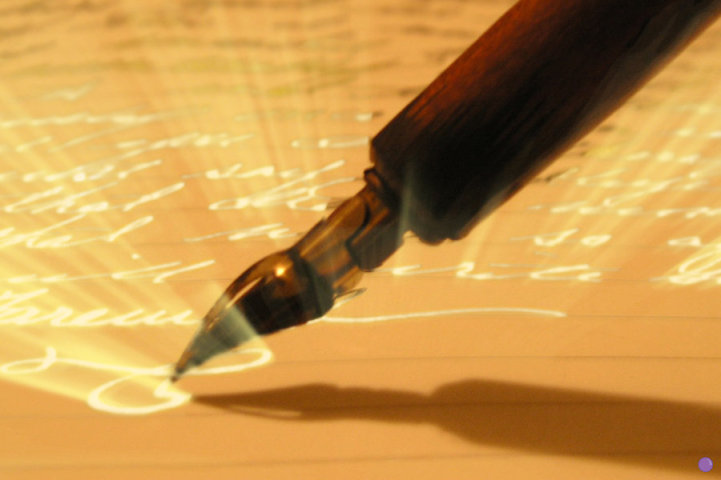 . . . know that we are the enchanting magicians that nourishes the seeds of dreams and thoughts . . . it is our words that entice the hearts and minds of others to believe there is something grand about the possibilities that life has to offer, and our words tease it forth into action . . . for you are the Writer to whom the Gift of Words has been entrusted . . . wsp
For more information contact us :
E-mail :

Alicja Maria Kuberska
Director
International Relations
We offer a full range of services for the writer, including the complete aspects of the writer's publishing interests and other essential services, such as web site development, blog development, consultation and representation.
Browse through our web site to learn more about who we are.

Inner Child Press International
proudly supports . . .

World Class Publishers of a Higher Consciousness


to connect . . . Click on the Banner