Poet Laureate
of
The Kosovo International Poetry Festival
recipient of
The Golden Grape Award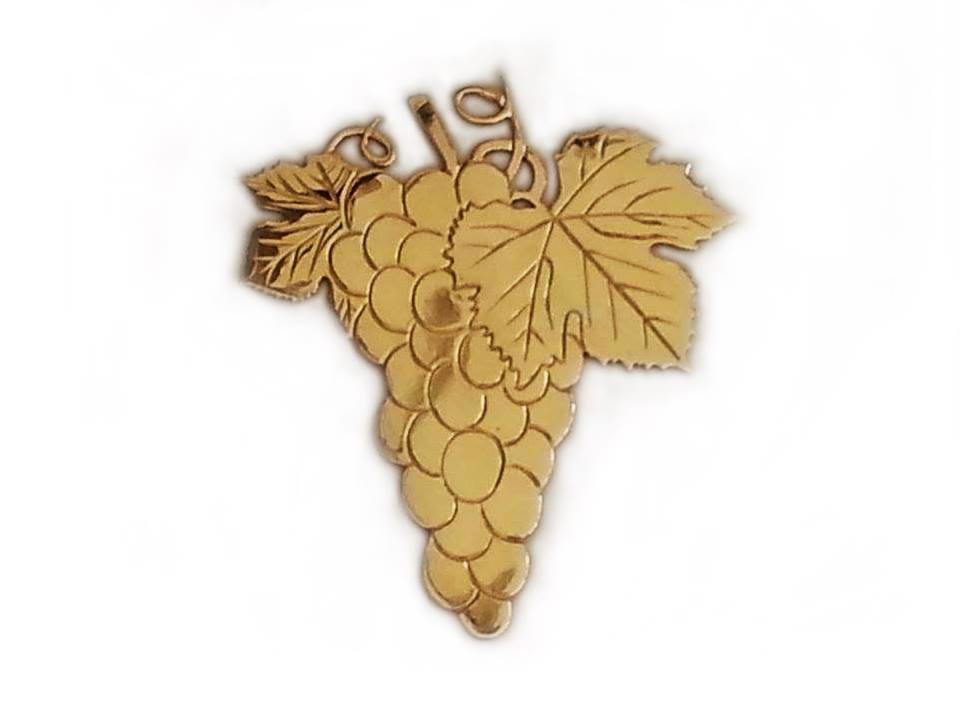 a limited time special offer

just $30.00
a $ 54.90 value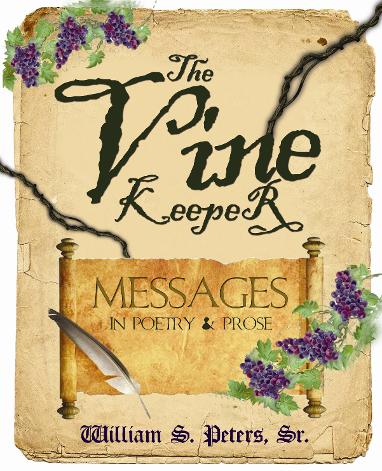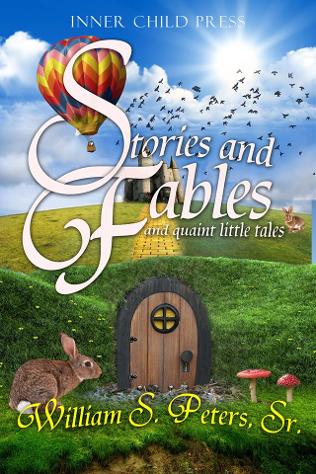 it's all about the Love baby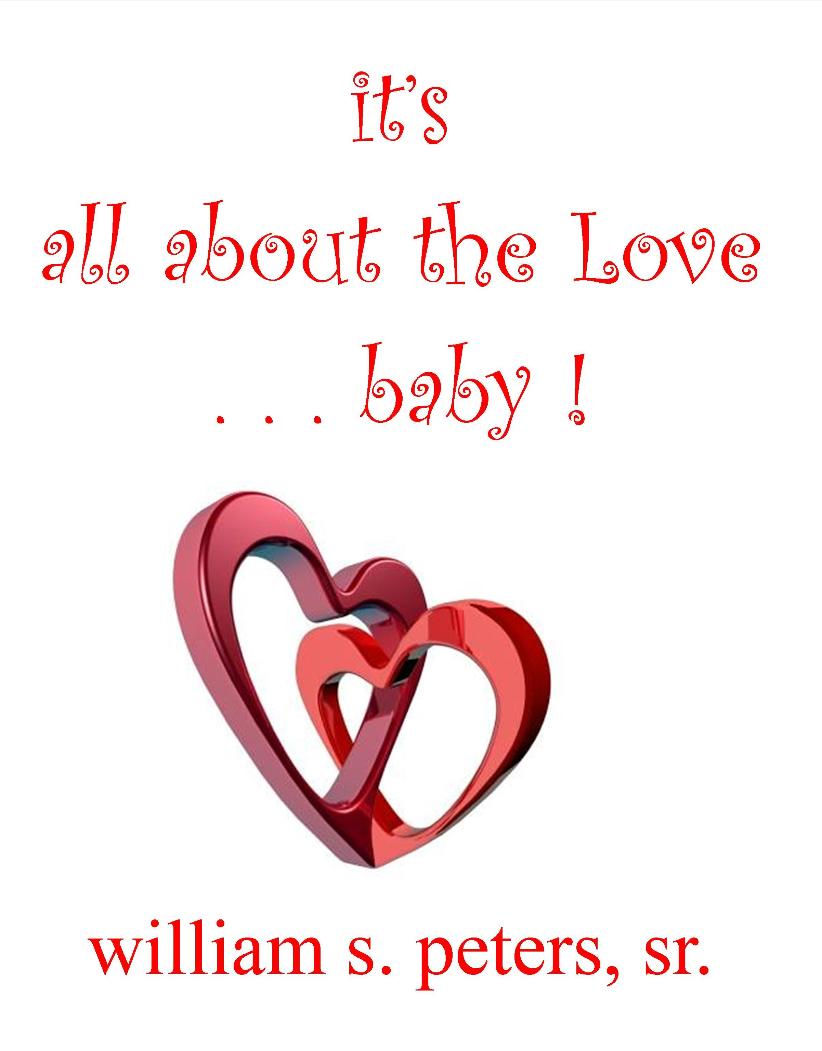 an Inner Child Exclusive
$ 10.00
FREE Download
during April, International Poetry Month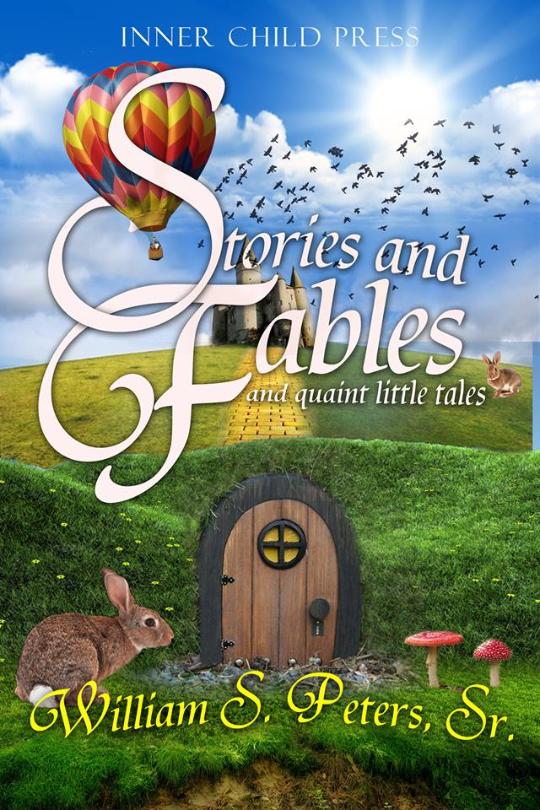 author
william s. peters, sr.
cover
Chyna Blue
edifyin graphix
compiled by
Christina F. Neal
1st edit
Alan Jankowski
final edit
Janet P. Caldwell
foreword
Janet P. Caldwell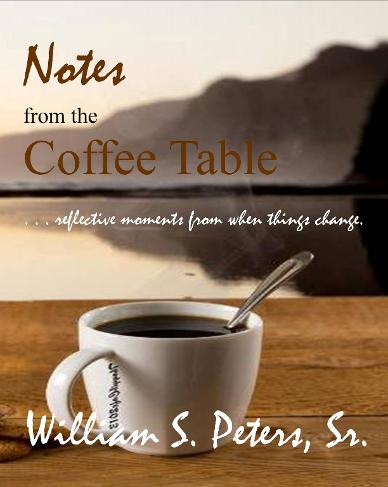 Dedication
for all those

who must face change . . .
it is inevitable
however . . .
you are not alone.
Preface
Notes from the Coffee Table appeared at my doorstep of consciousness unexpectantly. Being a Writer / Poet, i pride myself on my listening abilities. I love being observant, hoping to gather some inspiration to continue expressing, not only myself from my experiential perspectives, but in hopes to write something that is more far reaching than the "Me". I believe Notes from the Coffee Table is just that type of Creative Offering.
Everyone experiences Change. Some changes are prolific and some are subtle. When life calls for us to experience more dramatic changes such as exemplified by way of Relationship, Death and a few other potential Life Altering situations, we become introspective. In Notes from the Coffee Table i was able to tap into my own experiences of having a Life Mate / Wife transition as well as having to go through the ending of other meaningful relationships. Every time i have found myself surrounded with a myriad of Questions, Thoughts and Emotions. Here in Notes from the Coffee Table, i am sharing such introspective, retrospective and circumspective pondering. Most of us either have or will experience this at times in our life.
My objective and intent is but to perhaps touch something in the reader that is common to us all. In that, hopefully someone will be able to take the short cut toward self reconciliation.
Blessed Be
bill
Now Available

just
$ 29.95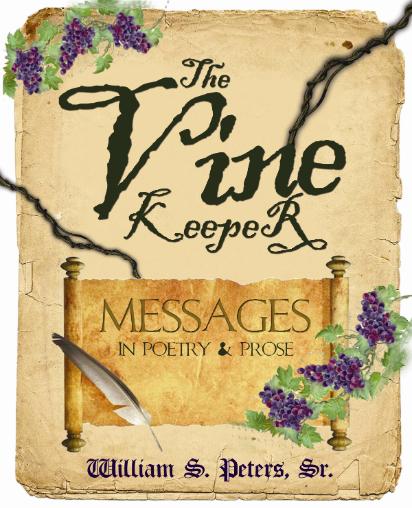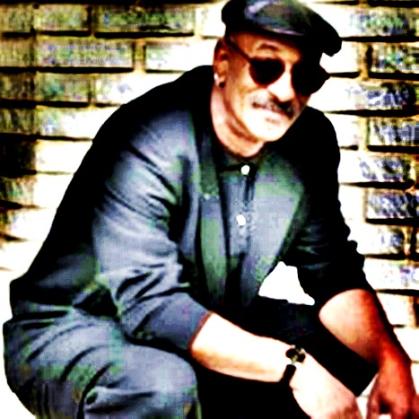 a biographical sketch of . . .
William S. Peters, Sr.
aka
'just bill'
Bill aka William S. Peters, Sr. is the Proud Single Father of 11 children and 8 Grandchildren.
Bill has been writing for over 45 years. Being first Published in 1972, Bill has since went on to Author over 30 additional Volumes of Poetry, Short Stories, etc., expressing his thoughts on matters of the Heart, Spirit, Consciousness and Humanity. His primary focus is that of Love, Peace and Understanding!

Due to his own personal circumstances that "Life's Travels" has presented to him such as the Crossing Over of his Beloved Wife, Virisa on 2 July 2006, he says he found himself deeply immersed in an abysmal place filled with convoluting voices of Love, Light, Darkness, Despair and Understanding. These Voices transmuted to feelings and thus to insights and thus to the expressive words you will find all over the internet.
Bill is not only a Writer and Poet, he is also a Public Speaker, Empowerment Work Shop Leader, Consultant, Activist, Radio Personality, Broadcast Media Producer, Spoken Word and Recording Artist and so much more. Bill is the Founding Director of Inner Child Enterprises as well as the Director of Publicity for Society Hill Music. Bill has a Global Reading Audience and Fan Base. He is known for his Humanitarian Work and Activism in many communities in and outside of writing.

Bill has been featured in many magazines such as Big The Magazine, which incidentally he won the esteemed "Person of the Year Award" for the Year 2009 – 2010; Pen Strokes; Spoken Visions; Cattura; We are Creative People; Om Times and countless others. He has been featured on countless Sites for his Insightful Spiritual Loving touch found in the words of his Expressions in Poetry, Story and Analogy.

As i mentioned earlier, Bill is also a Spoken Word Artist and his current CD "free thinker" is available through that site as well as CD Baby, ReverbNation, Amazon, iTunes, etc.
He also has his own Social Community http://innerchild.ning.com. His Publicist, Adelle Banks Wilson of Adelle Conexxions and Manager, Michelle McKinnie, have nothing to say but good things about Bill and his Wonderful Empowering Spiritual Work. Bill is truly a blessing to anyone that is so graced to know him !
Bill is the Chief Executive of The Inner Child Radio Network which airs 7 Days a week on Blog Talk Radio and TalkShoe. For more information about all Inner Child Enterprises you can go to the Directory Web Site www.iaminnerchild.com. Bill's Goal with his work is simply to make a "Change".
Bill additionally offers himself to others for Inspiration, Healing and Counseling. He has supported and inspired many Light Workers, Healers, Writers and Poets to further their path with their own expressions. He is also the Executive editor of Inner Child Magazine (www.innerchildmagazine) and the Managing Director of a Unique Publishing Concern, Inner Child Press where his primary focus is empowering Writers and assisting them in bringing their Words to Eyes and Ears of the General Populace around this "Wonderful World" of ours.
Bill says . . .
I have always likened Life to that of a Garden. So, for me, Life is simply about the Seeds we Sow and Nourish. All things we "Think and Do", will "Be" Cause and eventually manifest itself to being an "Effect" within our own personal "Existences" and "Experiences" . . . whether it be Fruit, Flowers, Weeds or Barren Landscapes! Bill highly regards the Fruits of his Labor and wishes that everyone would thus go on to plant "Lovely" Seeds on "Good Ground" in their own Gardens of Life!
Namaste'

Inner Child

http://www.innerchild.ning.com
http://www.facebook.com/billisthe1
http://www.youtube.com/user/krisar12
http://www.twitter.com/user/1innerchild
http://innerchildenterprises.blogspot.com
http://www.blogtalkradio.com/inner-child-radio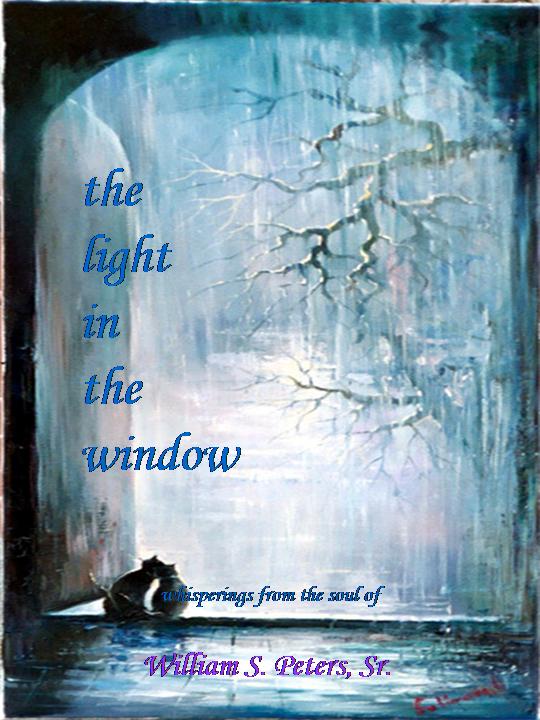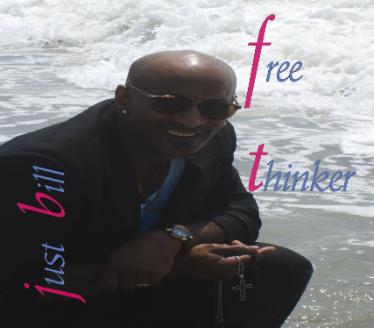 07 this thing just bill.mp3