Breast Cancer Awareness
Anthology
NOW Open for Submissions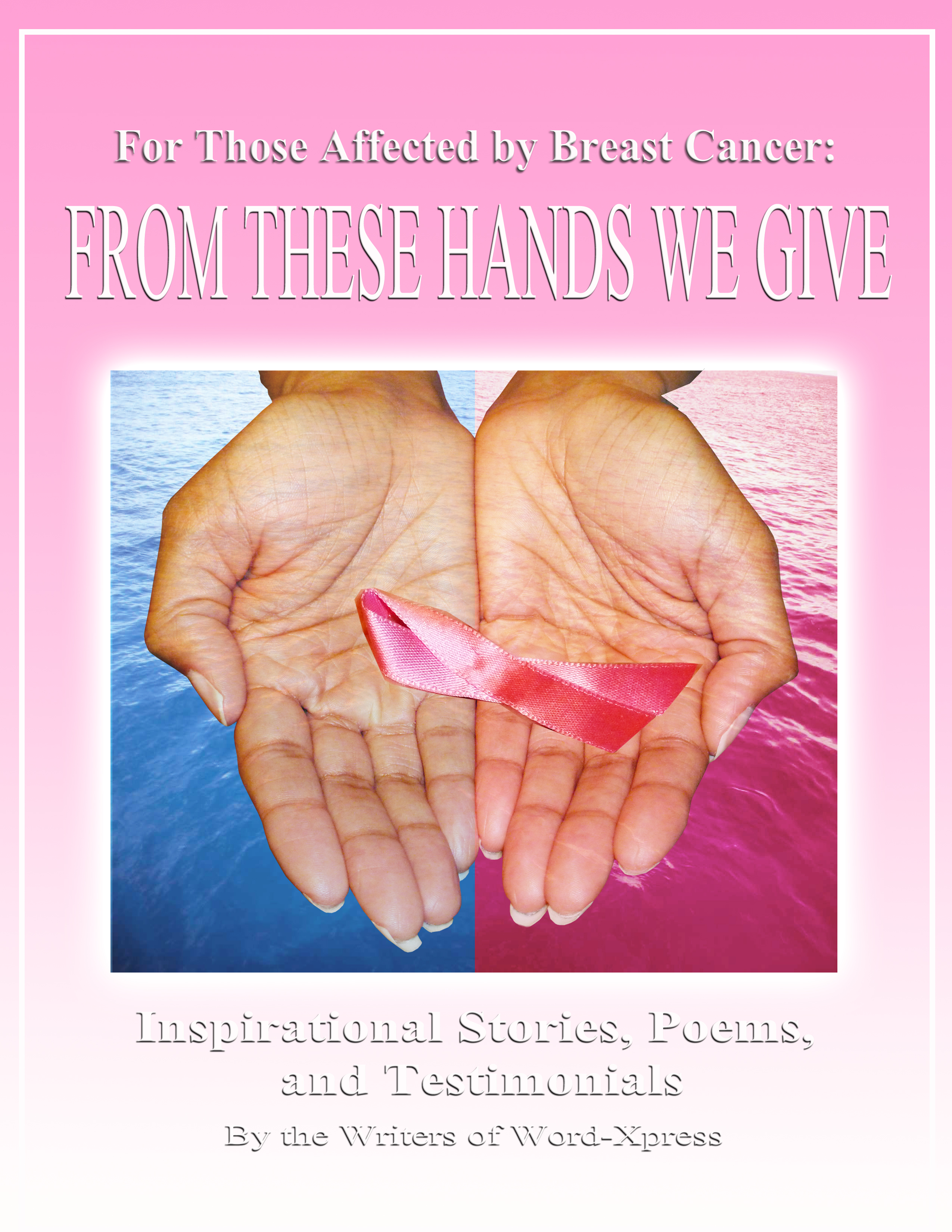 This anthology is dedicated to breast cancer patients, survivors, their families and friends. Our goal is to offer Words to uplift, encourage, and support them on their journey to the healing of breast cancer. Entries may focus on breast cancer in men and / or women. Our objective is to offer words of encouragement to those who are directly or indirectly affected by this disease, to call to action, to encourage faith and hope, healing, face difficulties, and inspire unconditional love.
Word Xpress Breast Cancer final-Mixdown (2).mp3
Submissions may include Poetry, Testimonials, Stories, and Essays. Pieces must be inspirational; can deal with the difficult challenges of Breast Cancer with a Spirit of Faith and Hope.

All Works remain within the rights of the Writer. Submission by these guidelines automatically grants Word-Xpress and Inner Child Press the Rights to Publish, Print and Distribute.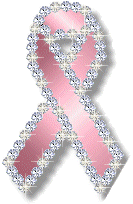 Font: Times New Roman 12 PT
Underline your Title
Poems double-spaced
Essays, testimonials, and stories single spaced without indents
Work in ALL CAPS will not be accepted.
Include your Name at bottom of submitted piece
You may include 1 Web Link with your work.
Please adhere to these guidelines explicitly.
There will be no further private communications
Any entries that do not comply with these simple guidelines will not be accepted.
Deadline: August 1st, 2013.