World Healing ~ World Peace
Poetry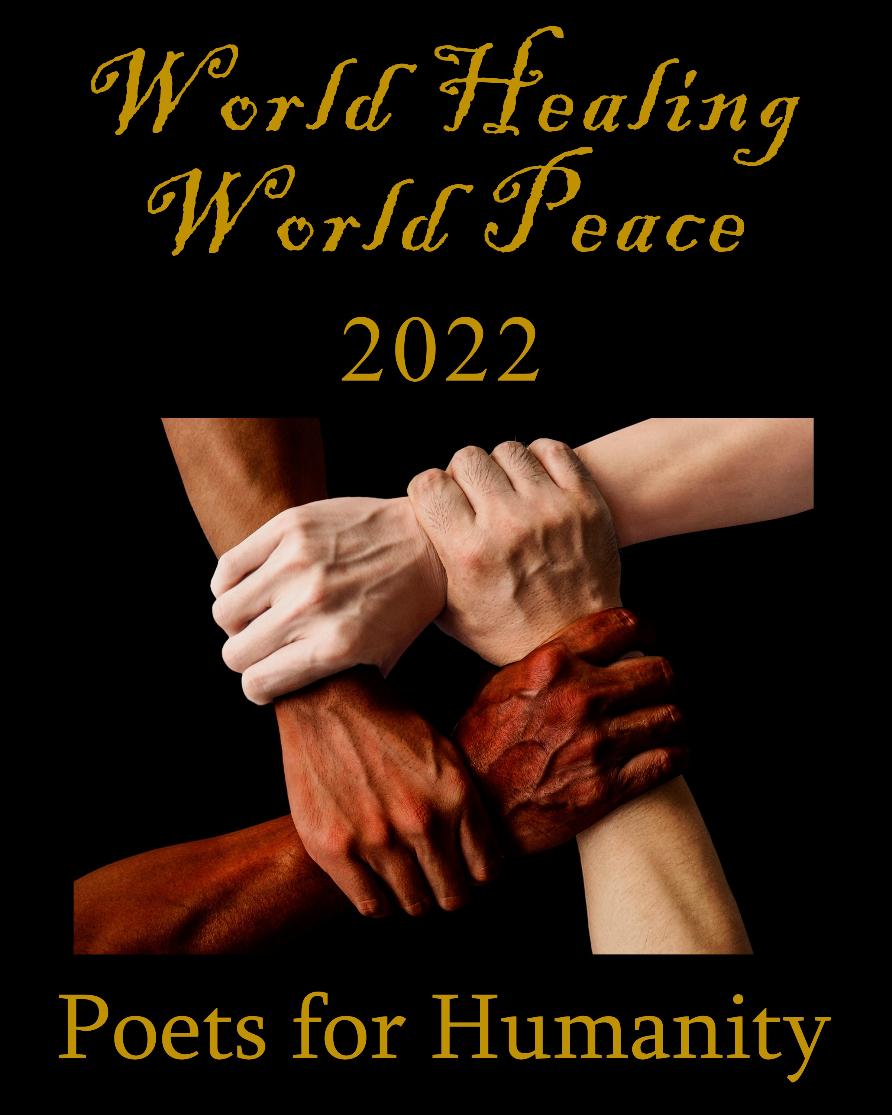 ICPI Print Sale Discount
$17.00
retail : $26.95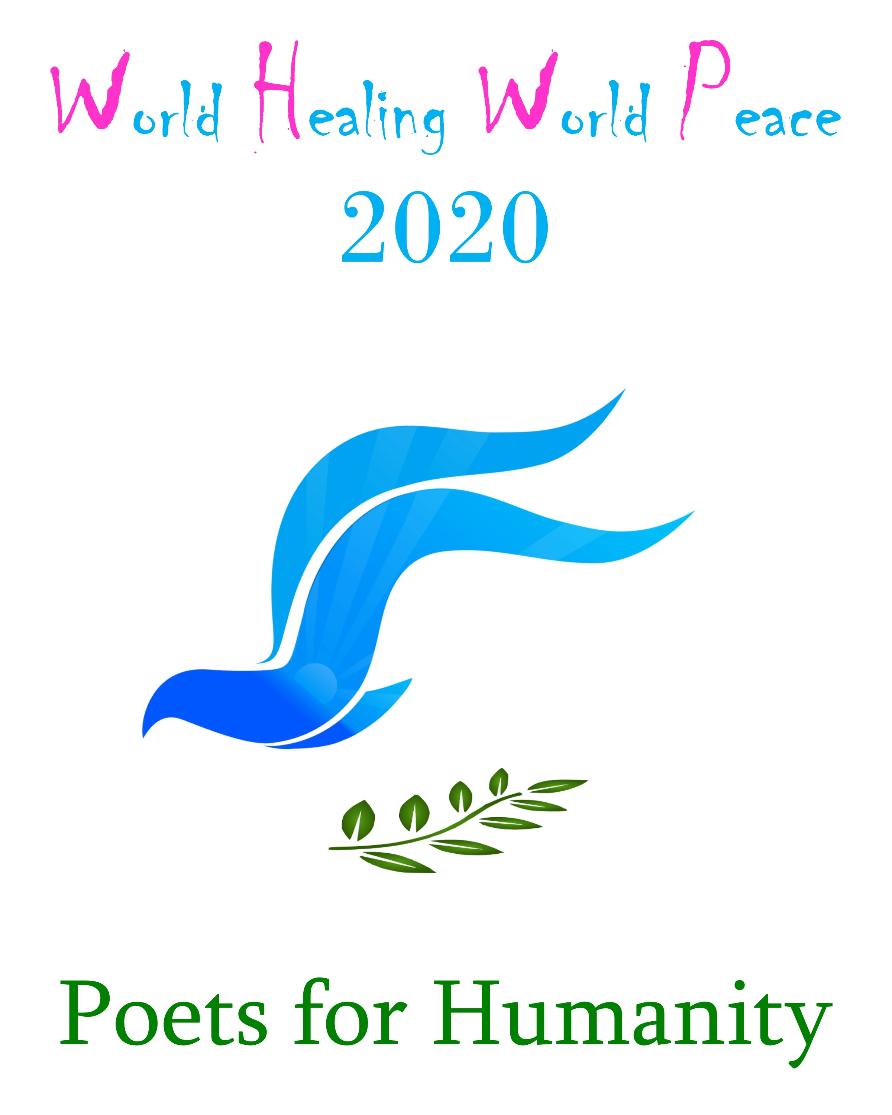 Now Available
Exclusive Discount
Buy Now
World Healing . . . World Peace 2018
i am a believer !!!!!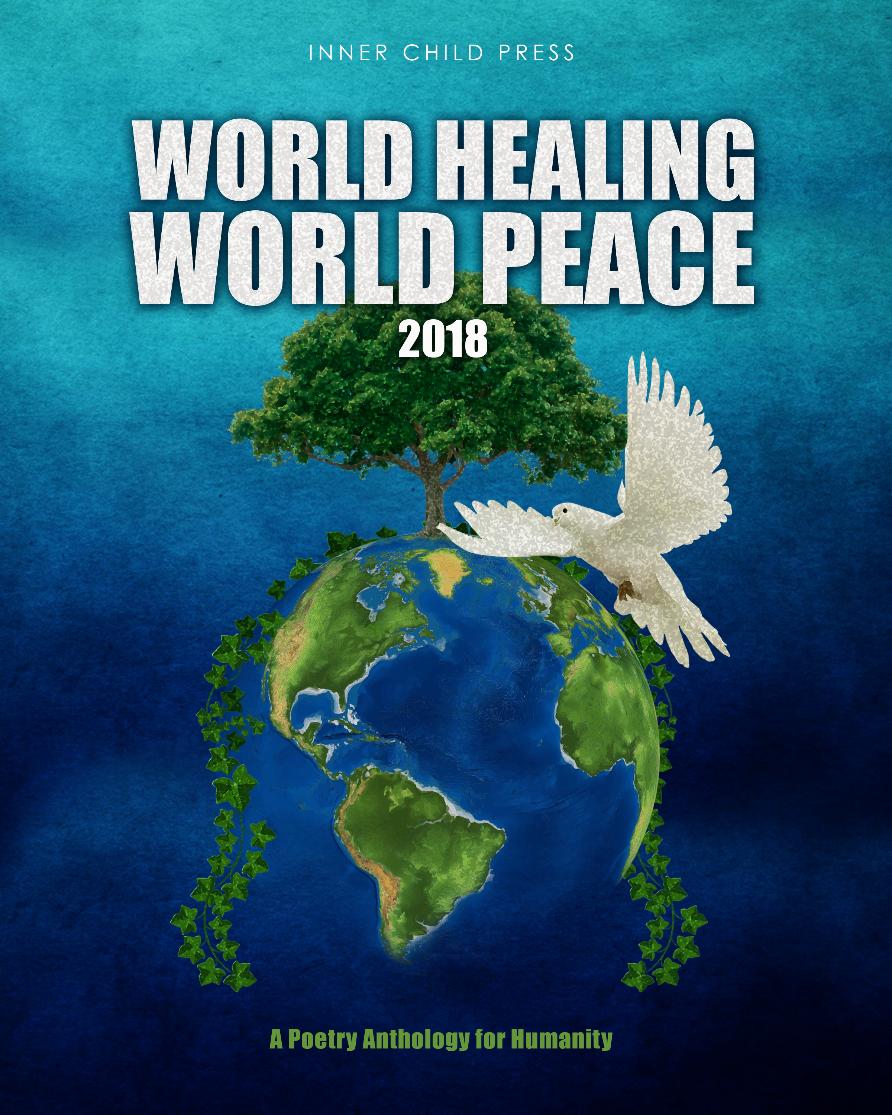 Amazon ~ $ 34.95
Inner Child Press ~ $ 24.95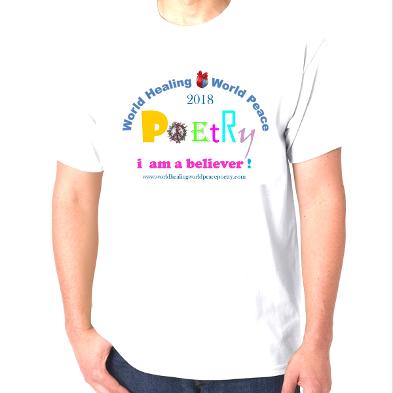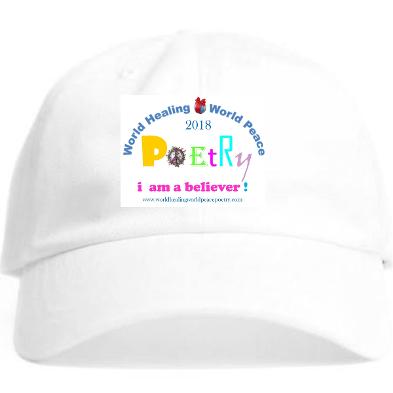 Attention . . . .
Calling all Global Poets . . . Mark your calendars . . .
Submissions for World Healing, World Peace Poetry open September 1st, 2017 and close December 31st. This offering which will be published in April of 2018 commemorating International Poetry Month and our need for a greater expression of our humanity will be limited to the first 100 Poets who meet our guidelines. The publishing of World Healing, World Peace will include a picture of the poet along with a 50 word Bio and your poem.
The 2018 volume will be available Globally as well as a FREE Download at all Inner Child Web Sites.
We also will have available Tee Shirts and Baseball Caps as souvenirs

World Healing World Peace 2016
a Poetry Anthology that makes a difference !!!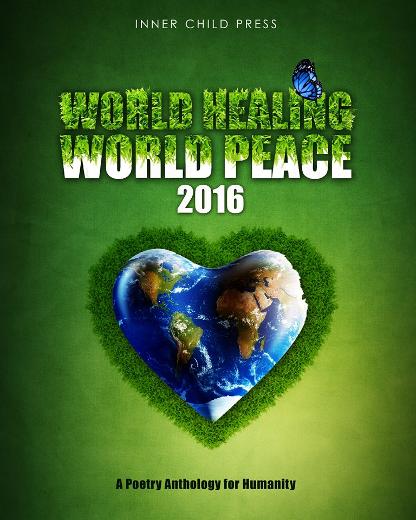 On Amazon
$ 16.95
Inner Child Exclusive
$ 8.00
Complete Sets
2012 & 2014
World Healing, World Peace
available for just $10.00 each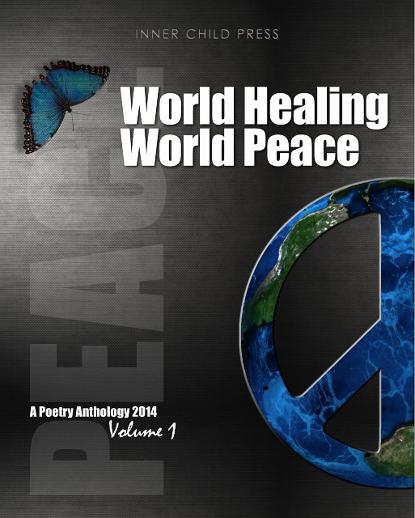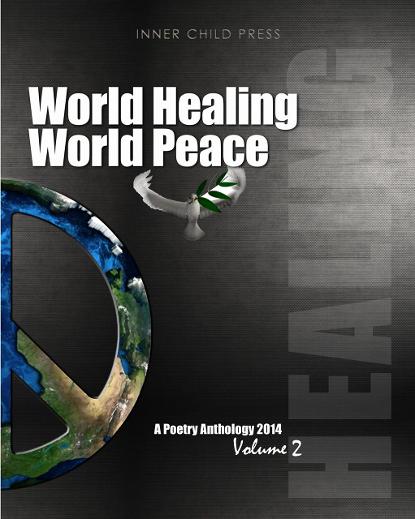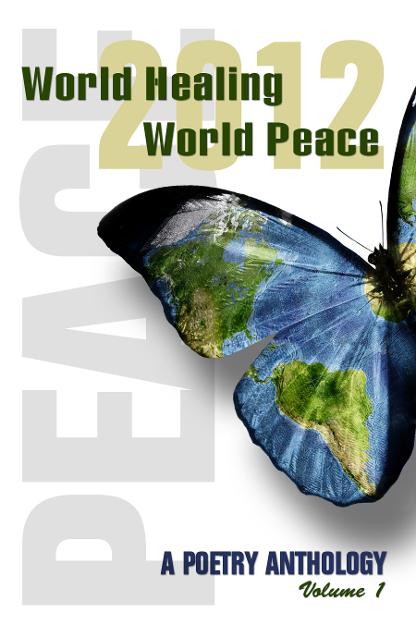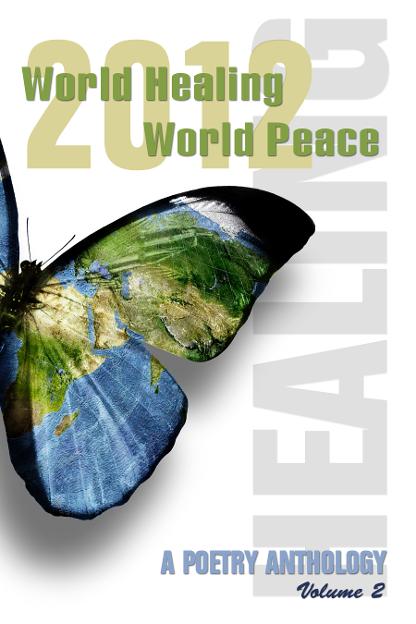 We are the World - Michael Jackson - YouTube.MP3