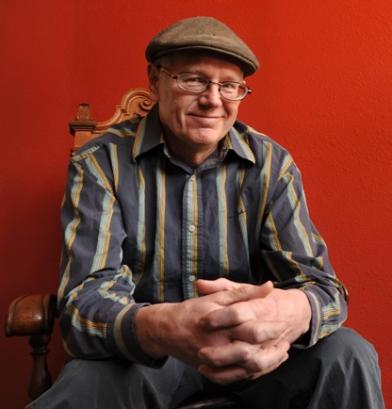 Douglas H. Melloy, like so many of us is a "Work in Progress". Realizing at a very early age that he struggled with such issues as Anger and Adjustment,
Doug embarked on a personal journey to discover himself. He picked up every book he could, that would possible help him come to understand the nature of his personal Trials and Tribulations and the ensuing questions that arose pertaining "Self". During Doug's magnificent journey Doug began to discover certain insights. The more Doug questioned the more clarity manifested.
Love and Wisdom, the Art of Appropriateness is Doug's means of giving the Gift he has back. So grab a seat folks and get ready for the Journey of your life.