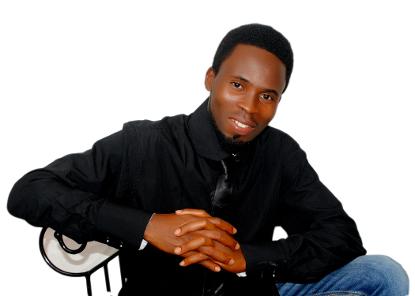 Dike Dyke Williams was born in Lagos, Nigeria. He was a member of the Creative Writers' Workshop, in The University of Benin, in Nigeria, where he was awarded first and second positions for his poetry. He is also one of the young generation of poets, emanating in contemporary poetry in Lagos, and the African continent.
His poems have been published on the world renown World Healing World Peace Poetry anthology, the Society of Young Nigerian Writers poetry collection, The U.K. Poetry Library, The Copperfield Review and the Kalahari Review. He also has his fiction published online, with three fiction awards to his credit. He is a lover of God, and a gospel songwriter.
you can follow Dyke Here :
www.dykedikewilliams.wordpress.com.
www.facebook.com/dikedykewilliams
Twitter: @ddykewilliams
Gil Scott-Heron - Peace Go With You, Brother.mp3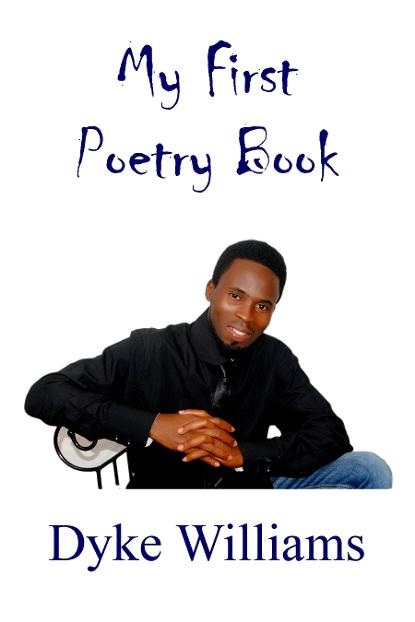 Dike Dyke Williams is an Awardee of Janet P. Caldwell's Essay Contest underwritten by Inner Child Press. The theme of the essay was "Why I Deserved To Be Published". His powerful essay distinguished its self and thus provided him with this publishing opportunity. Dyke is a prolific Poet and Songwriter who is discovering his magnificent gifts to touch the World. His verse is lyrically enchanting to the soul. Congratulations Dyke on your achievements.