Kimberly Burnham's Author Services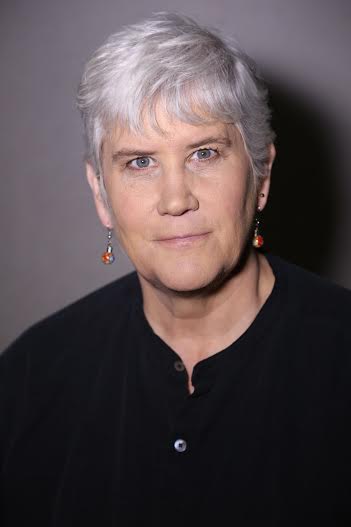 Award Winning Author Kimberly Burnham, Ph.D. is hanging out her shingle. Over the many years of her professional career she has developed a keen understanding of the importance of publicity and the tools necessary to get people to stop and notice. As a Poet / Writer / Author Kimberly has found the information she has acquired to be quite valuable to her development. She has become quite proficient in her understanding and utilization of the resources available to her and to anyone desiring attention and engagement with an online audience. She has been an administrator on many platforms and has assisted countless Authors in establishing their presence on Amazon and on various other venues.
She has had her hand in and lent her expertise in the areas of Blog Development, Web Site Creation and Maintenance, FaceBook Business and Advertising, Professional Publicity Packages and much, much more to include other Social Media Platforms such as LinkedIn, Twitter, etc.
Are you interested in being seen? See Below
Do you want to reach a greater worldwide audience ?
Do you want to have control of what is being said about you and your work online ?
Are you an author or poet without a following for your work ?
Award winning poet and author, Kimberly Burnham will help you manage your online profile. She has contributed to over 60 books on Amazon and has a vast worldwide network of followers. Google "Kimberly Burnham" to see how she shows up. You can broaden your reach too.
Here are three ways she can help your online
WEBSITES
Set up a website with a home page, a poetry and book blog, and an about me page / contact page. $200 includes URL purchase and website hosting for the first year (a $100 value). Initial set up and updating for 6 months with training so that you can easily keep it up-to-date yourself is also included.
AMAZON
Set up an Amazon author's page, including twitter feed and blog syncing, pictures, videos, book quotes, and bio. $200 includes 6 months of updating with training so you can easily keep it up-to-date yourself.
SOCIAL MEDIA
Social media blast $200 includes set up or updating of five social media sites including Twitter, Facebook page, LinkedIn (can be leveraged for getting radio show invitations), Pinterest, GooglePlus, Tumblr blog, About Me, SlideShare, Behance, etc. Also includes 6 months of twice weekly posts on Kimberly's social media network.
Kimberly Burnham, PhD : Author Offerings