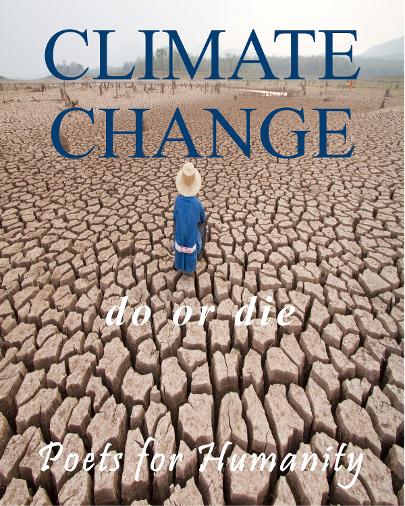 Discount
$ 12.00
Retail : $19.95
save : $ 7.95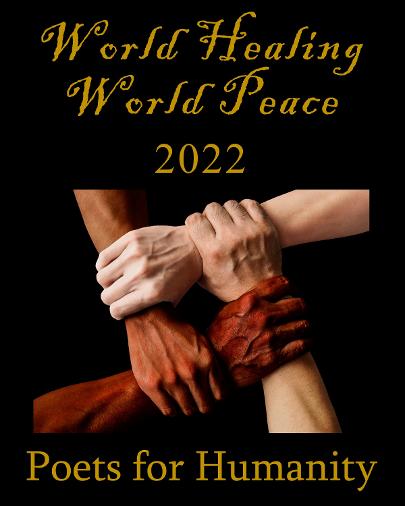 Discount
$ 17.00
Retail : $26.95
save : $9.95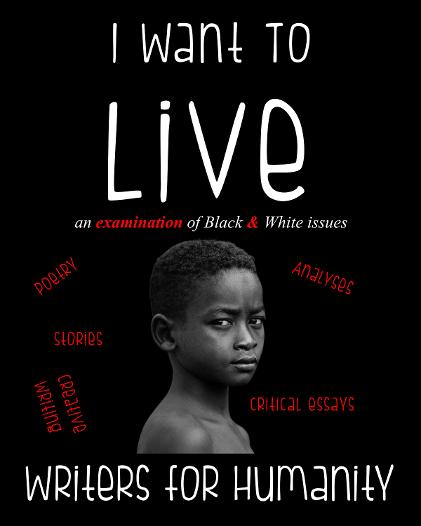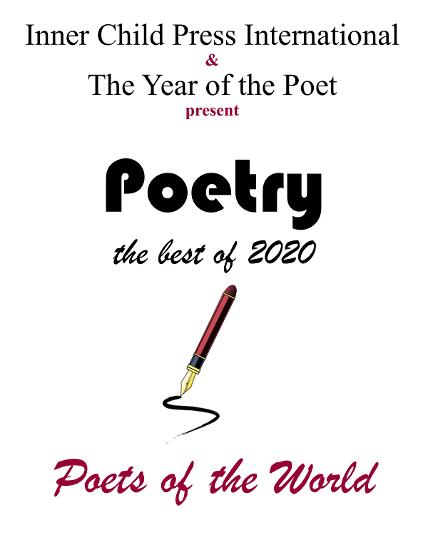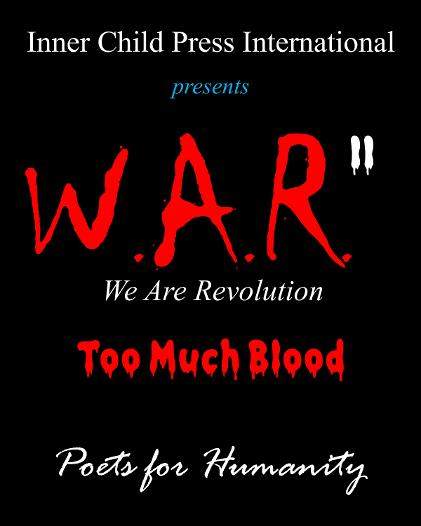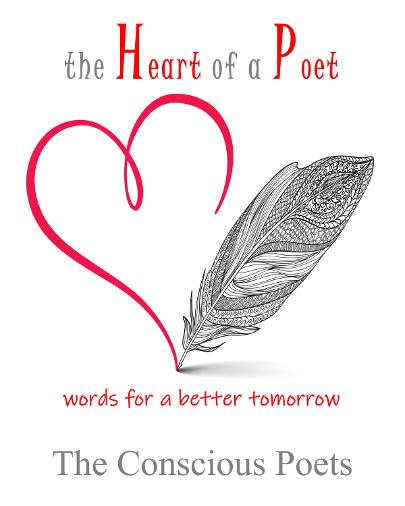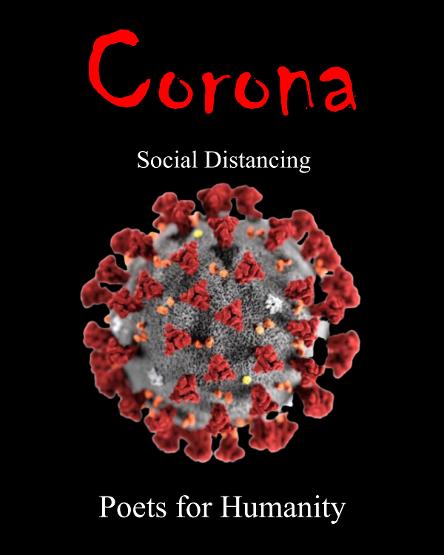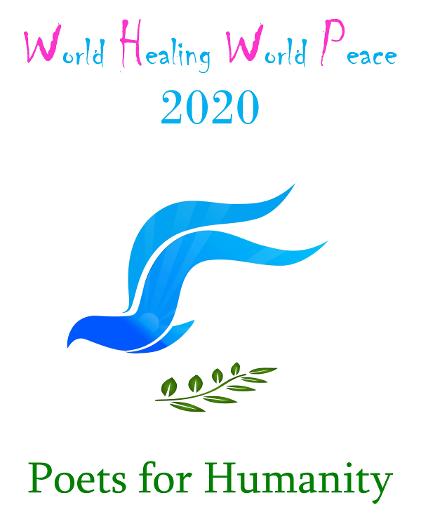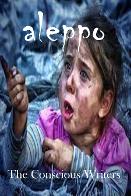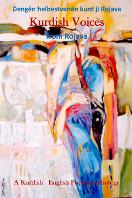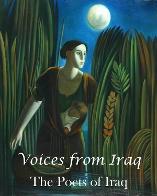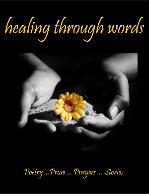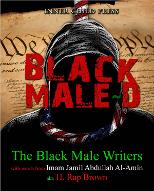 World Healing ~ World Peace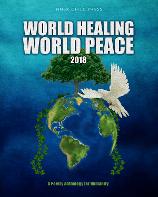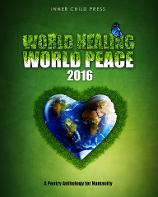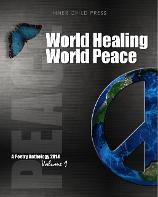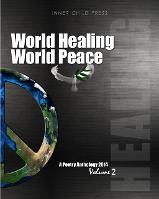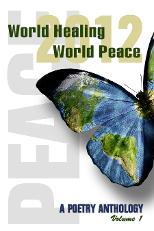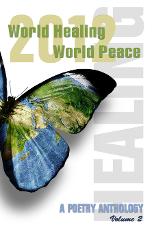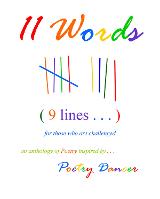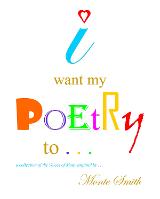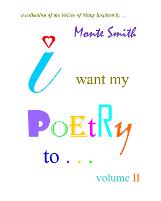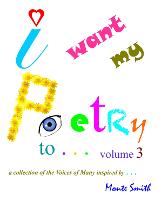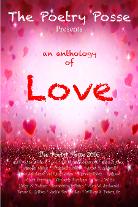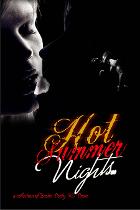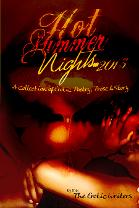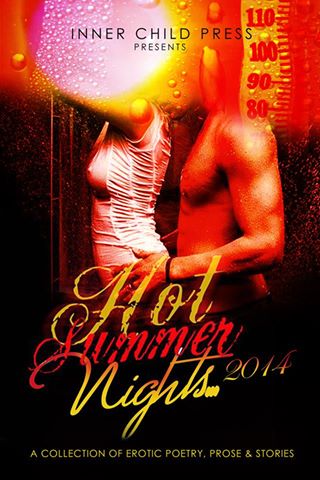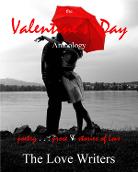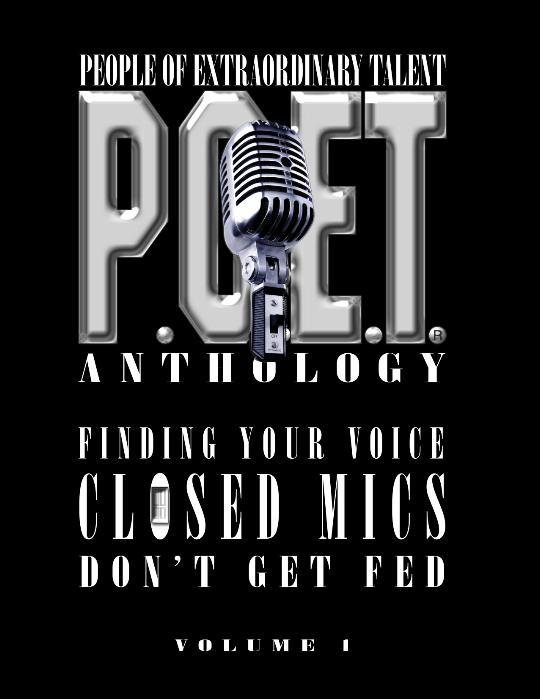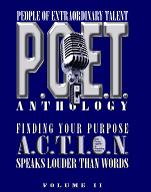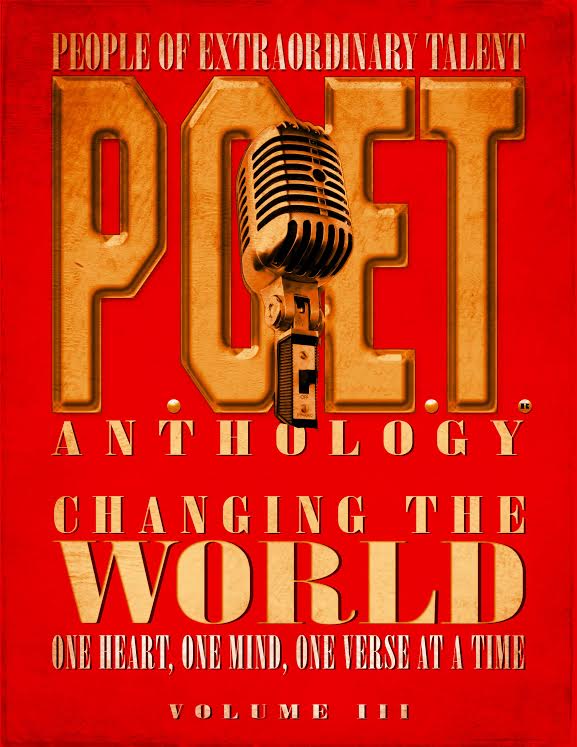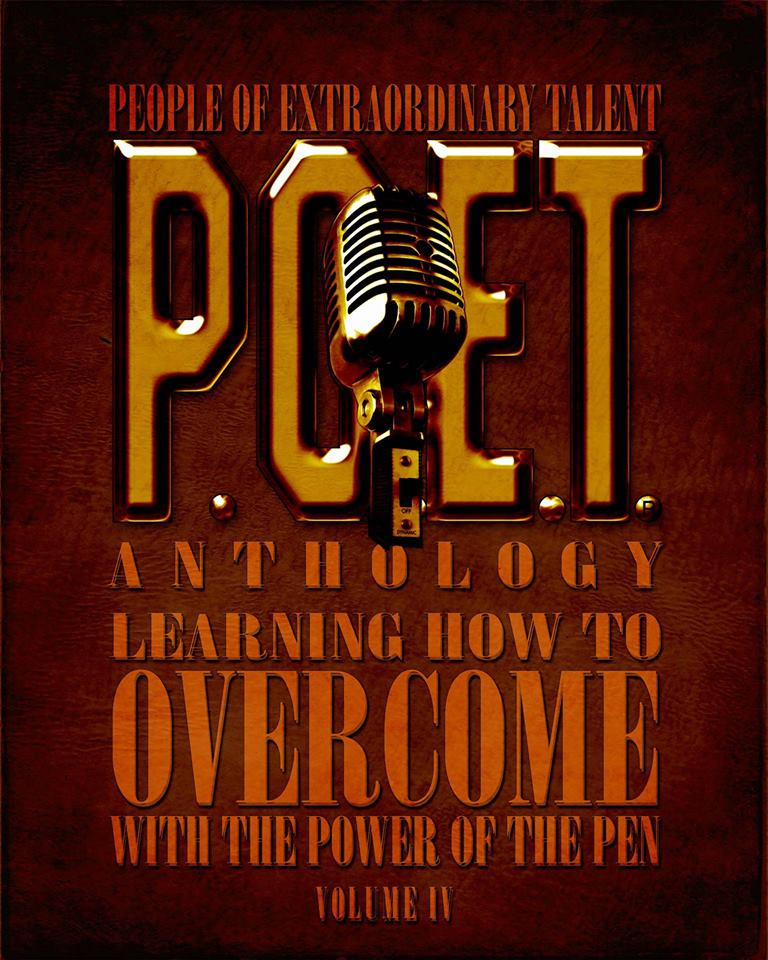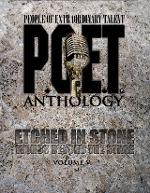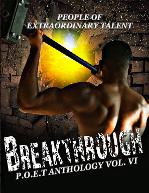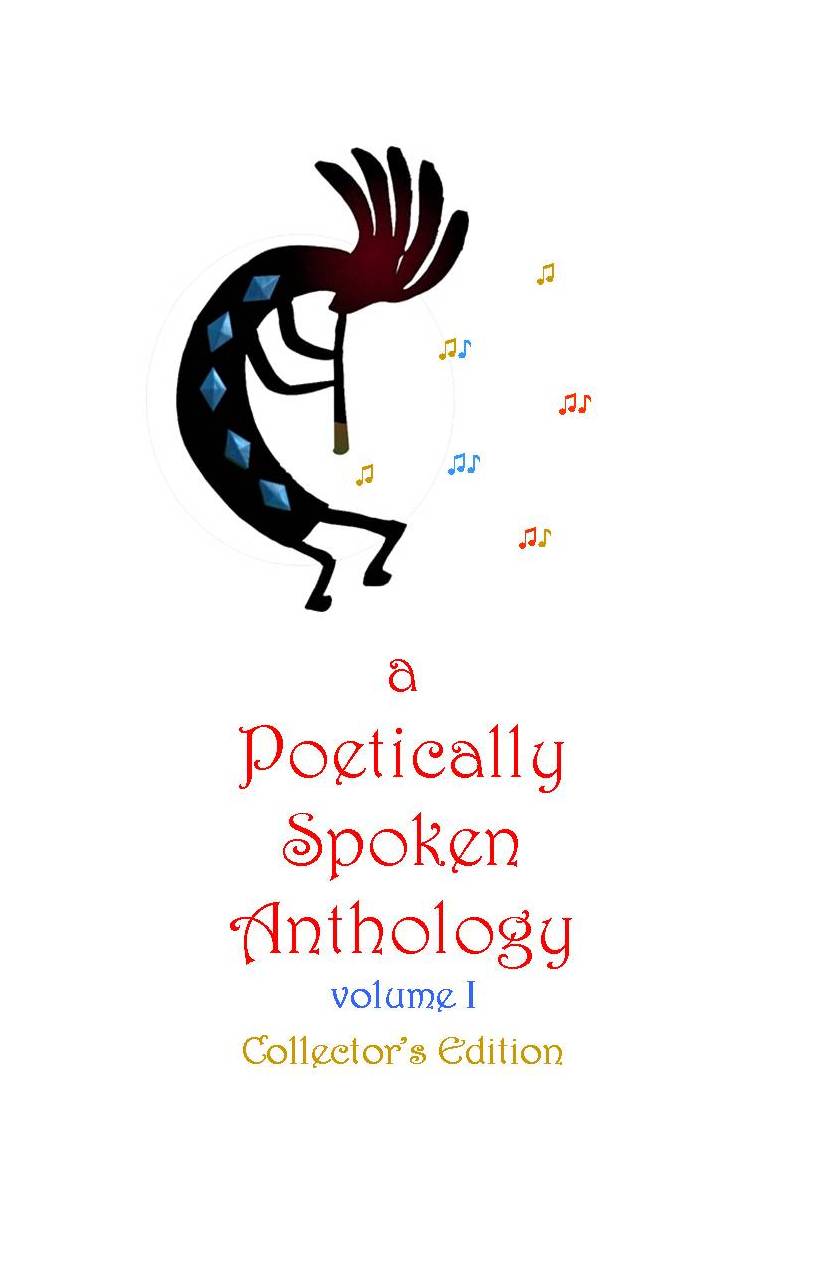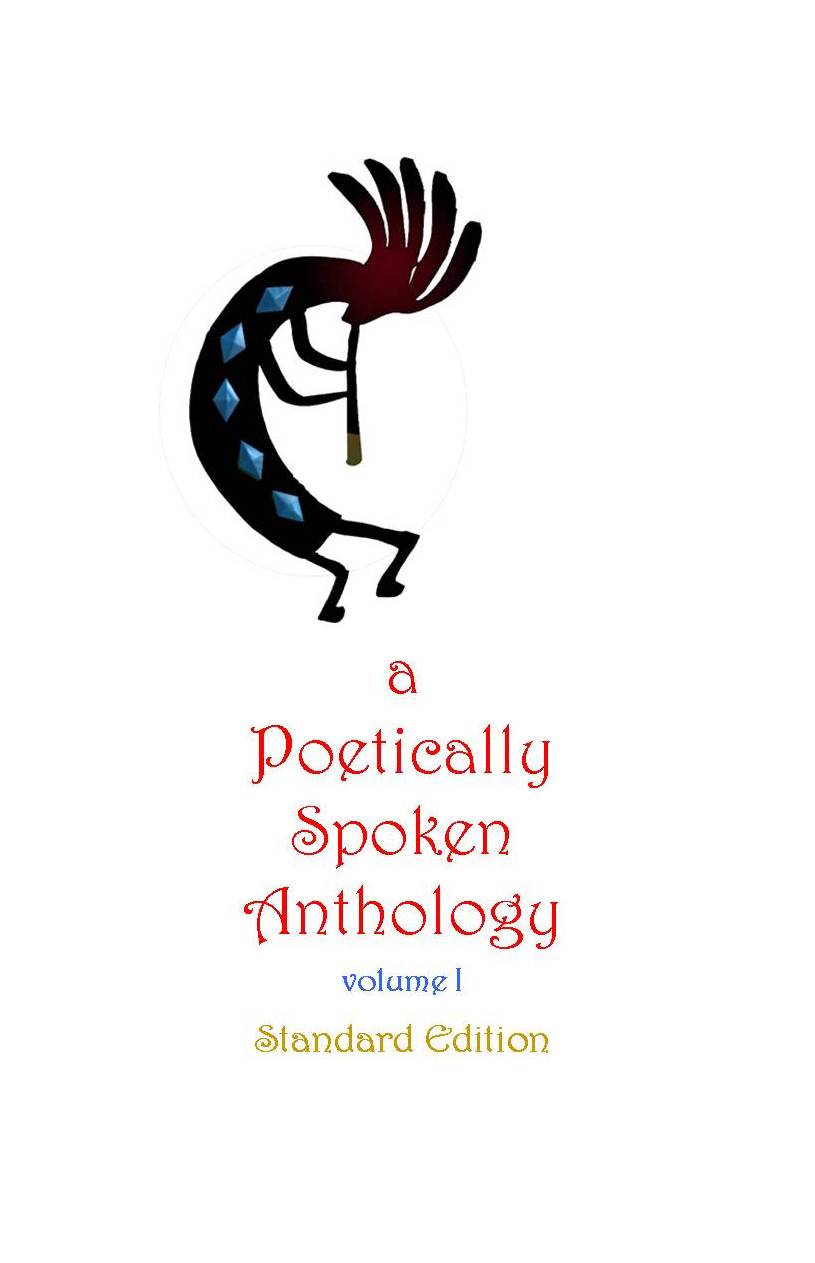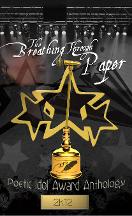 Dear Friends and Patrons,
Due to the restrictions and prohibitive costs, we can not at this time ship direct to India or any of the surrounding countries.
We will keep you posted if and when these restrictions are lifted and 'import duty costs' change to become more reasonable.
Here is a list of all the links to order your copie(s) directly from AMAZON.
Thank you for your understanding
Inner Child Press International
'building bridges of cultural understanding'