Elizabeth Esguerra Castillo
Cultural Ambassador ~ Philippines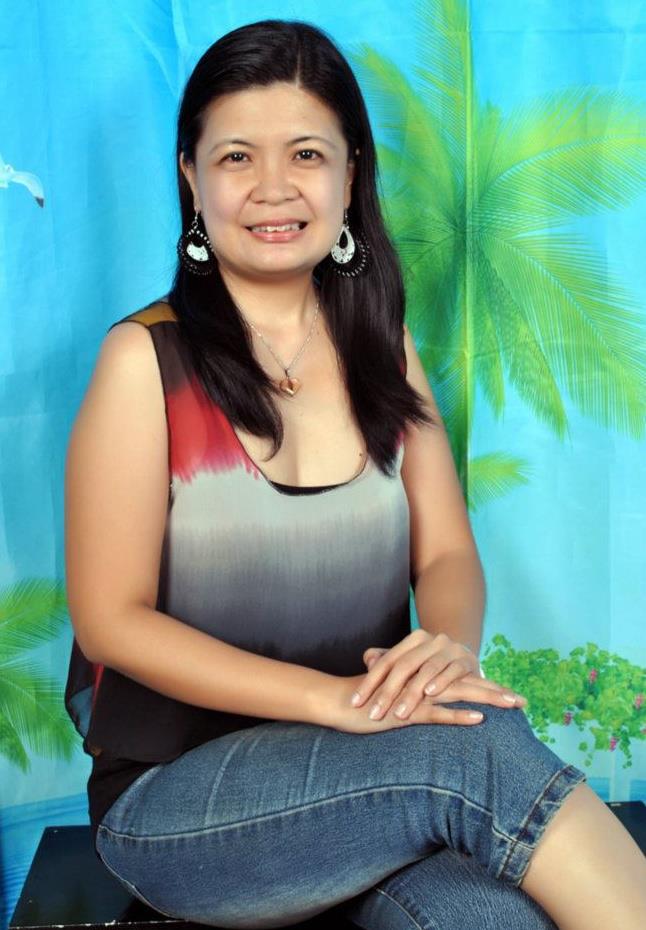 Elizabeth Esguerra Castillo
Elizabeth Esguerra Castillo is a professional feature writer / journalist / blogger / international published author & poet/online English Instructor from the Philippines in Asia. Her articles and poems have appeared in international online magazines and printed publications. She was featured in more than 30 international poetry anthologies both in the USA, UK, Canada, Africa and India and currently working on upcoming anthologies which includes global charities. Elizabeth is a member of the American Authors Association (AAA) and also a Contributing Editor for Inner Child the Magazine, USA. Her first international poetry book "Seasons of Emotions" by Destiny to Write Publications, UK was released on January 7th 2013.

Her upcoming book "Inner Reflections of the Muse" will be published by Inner Child Press, USA.

She has garnered recognitions and awards some of which are: Second Place for "Author of the Year" at Destiny to Write Publications Poetry Awards 2013, UK and her book as Second Place also for "Book of the Year" as well as "Best New Comer" at the same awards. Her latest international awards include emerging as the Overall Winner at the recently held "Winning Strategies Magazine International Awards" (WISMIWA), USA recognizing her positive influence to her community as well as to people around the world through her works and another medal award as an "Inspirational Poet" given by the PENTASI B Historical Forum/World Poetry Celebration held at the National Museum of the Philippines, 2013.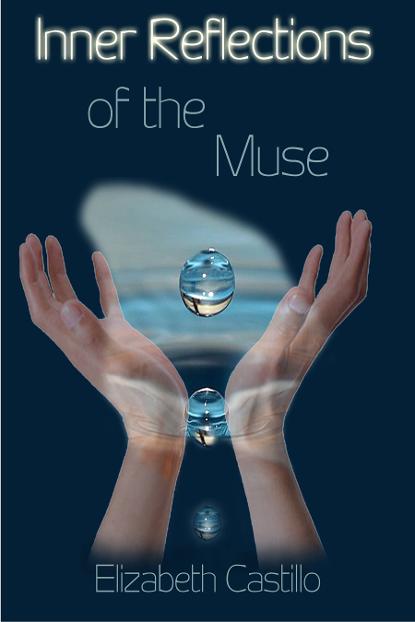 07 Linda Lee Ritenour.mp3