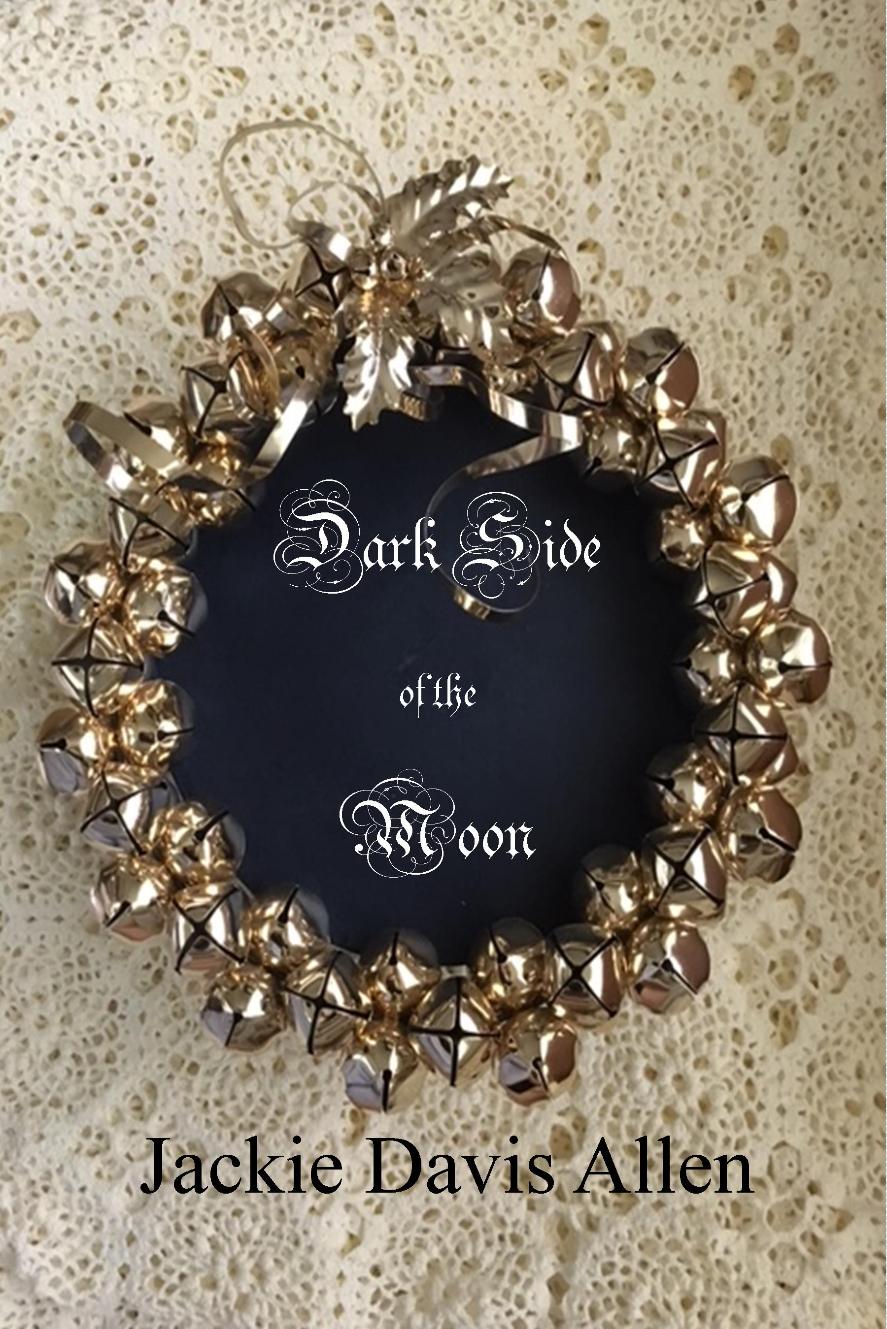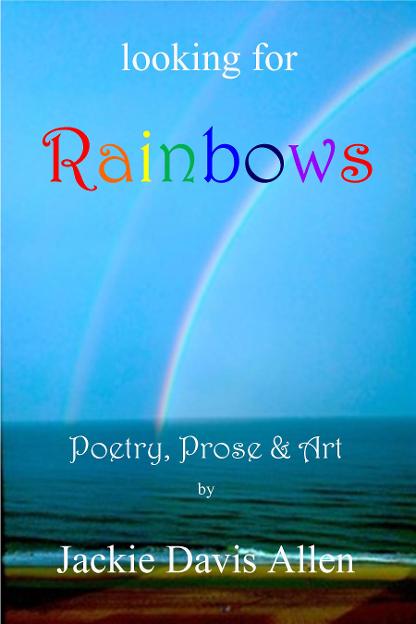 Now Available
Looking for Rainbows
Pre-Orders Available
Ships within 30 Days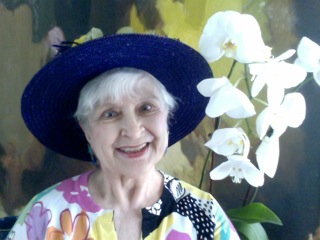 Preface
As you begin reading Looking for Rainbows, may your heart be touched. May you laugh, and smile. But, should you be inclined to shed a tear as you identify with a poem's expression of pain, may you always remember to look for the rainbow that comes after the rain.
As a little child growing up in southwestern Virginia, in the Cumberland Mountains of Appalachia, I far too often heard my mother say, "Wait until the adults are through talking, and then you may have a turn."
Time and time again, she reminded me that I had to wait. Once I entered school, it would be different. Or, so I thought. There I would make friends with children my own age. Finally, I would talk to my heart's delight.
It didn't exactly happen that way. First grade frequently found me with my nose in a circle on the chalkboard, my hands behind my back, and me standing on tiptoes: the punishment for talking or whispering, or looking as if it were about to happen.
After graduating from Radford College, Radford, Virginia, with a Bachelor of Science degree in Education, I began a new life in northern Virginia.

. . . continued in the Book

Jackie