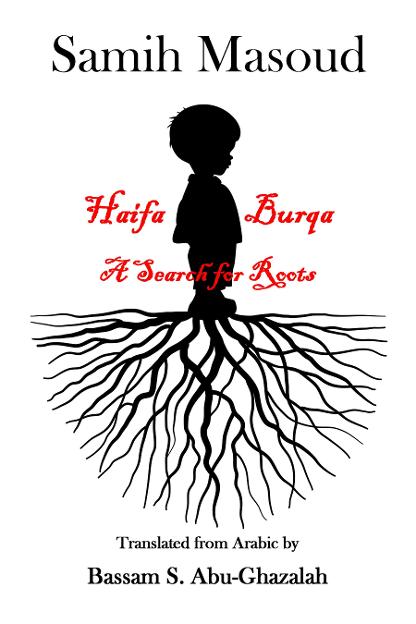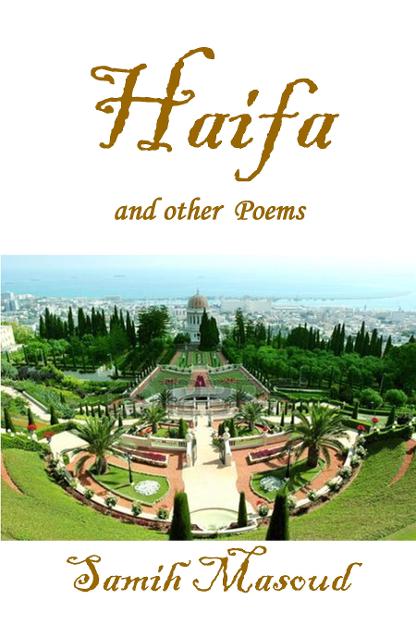 Preface
The poems in this collection are a reflection of visions and feelings that spring from my experience as a poet who has been driven away from his country – who copes with the hardships of life in the diaspora by reminiscing about his homeland on all occasions, nourishing his love of humanity, and expressing his support of the oppressed all over the world both directly and symbolically, through his poetry.
In composing these poems I have been stimulated by my strong and intimate ties with my birthplace, Haifa, the city which occupies my mind and heart all the time – the city I bear like a tattoo in my eyes and heart. The poems are filled with pictures driven from my childhood days and my dreams about my homeland. My bond with Haifa remains a constant source of emotional and spiritual inspiration. And that is why the book bears its name.
I must acknowledge the great effort exerted by my friend, poet Nizar Sartawi, one of the outstanding Arab translators, who has encouraged me to have my book published. With his sincere friendship and full, unconditional support, he has been instrumental in ensuring that the work be accomplished. I owe him for all that he has done.
Samih Masoud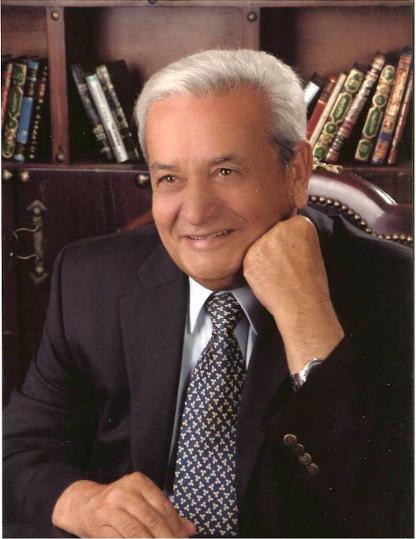 about the A uthor
Samih Masoud is a poet, writer, and researcher. He was born in Haifa, Palestine, in 1938. He studied economics at Sarajevo University and received his Bachelor's degree in 1963. He then received his Master's degree from Belgrade University in 1965, and Ph.D. from the same university in 1967.
In addition to his work in economics, including his two-volume Encyclopedia of Economics and 12 other books, Masoud published one poetry collection, one book on literature, and his autobiographical work, Haifa… Burqa: A Search for Roots. Also many of his poems and articles have appeared in literary magazines and newspapers.
Masoud is a member of the Jordanian Writers Association.
He is also a co-founder and chairperson of the Canadian Center for Middle Eastern Studies (CMESC) and Al- Andalus Cultural Salon, a cultural branch of CMESC. The salon hosts gatherings of poets and writers and it publishes books in Arabic, English, and French.
Masoud lives with his family between Montréal, Canada and Amman, Jordan.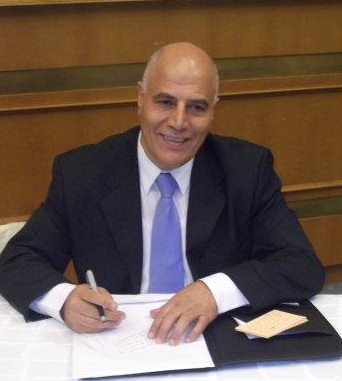 Nizar Sartawi
Translator ~ Editor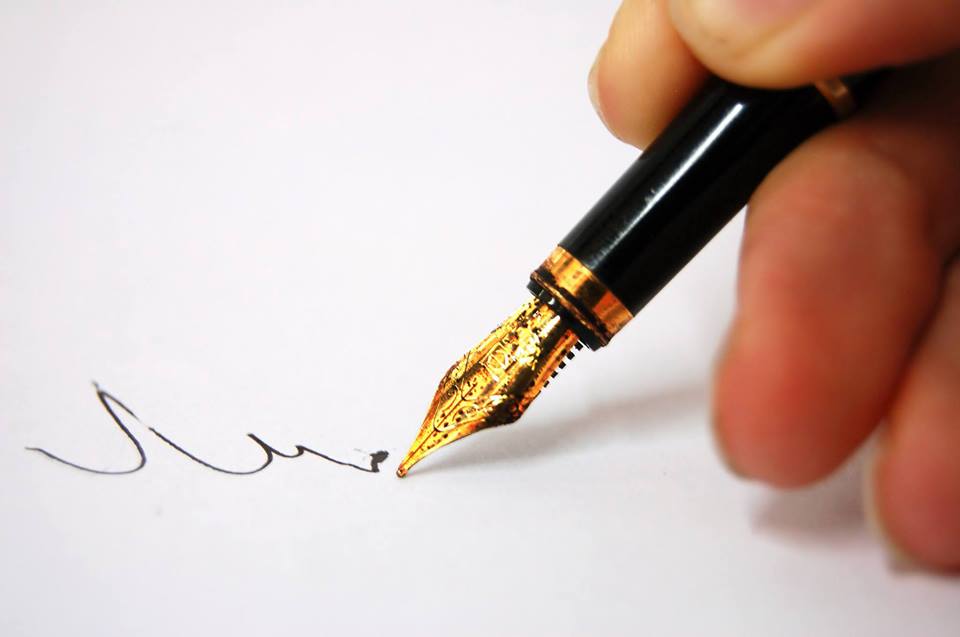 aboutNizar Sartawi . . . Translator ~ Editor
Nizar Sartawi is a poet, translator and educator. He was born in Sarta, Palestine, in 1951. He holds a Bachelor's degree in English Literature from the University of Jordan, Amman, and a Master's degree in Human Resources Development from the University of Minnesota, the U.S. Sartawi is a member of the Jordanian Writers Association, General Union of Arab Writers, and Asian-African Writers Union. He has participated in poetry readings and festivals in Jordan, Lebanon, Morocco, Kosovo, and Palestine.
Sartawi's first poetry collection, Between Two Eras, was published in Beirut, Lebanon in 2011. His translations include: The Prayers of the Nightingale (2013), poems by Indian poet Sarojini Naidu; Fragments of the Moon (2013), poems by Italian poet Mario Rigli; The Souls Dances in its Cradle (2015), poems by Danish poet Niels Hav; all three translated into Arabic; Contemporary Jordanian Poets, Volume I (2013); The Eyes of the Wind (2014), poems by Tunisian poet Fadhila Masaai; The Birth of a Poet (2015), poems by Lebanese poet Mohammad Ikbal Harb. He is currently working on a translation project, Arab Contemporary Poets Series.
Sartawi's poems and translations have been anthologized and published in books, journals, and newspapers in Arab countries, the U.S., Australia, Indonesia, Italy, the Philippines, and India.