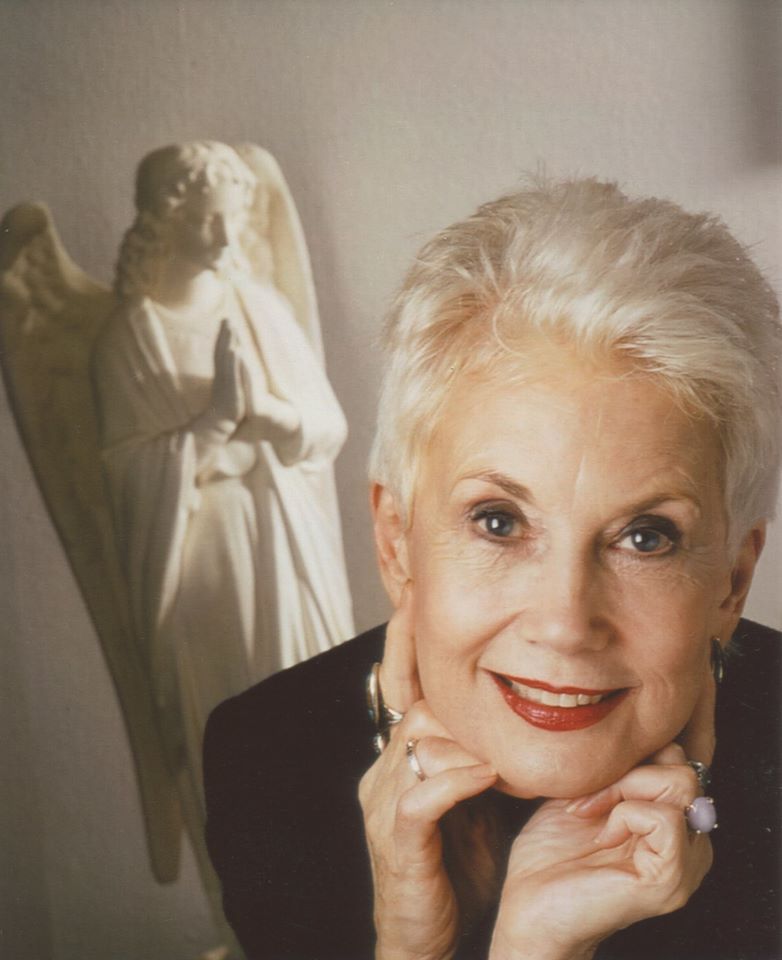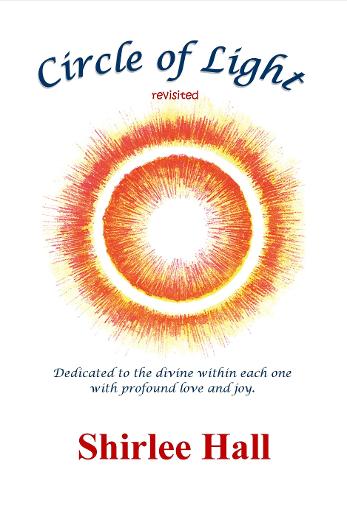 Circle of Light - Revisited is a stunning combination of firsthand experiences during a ten year period of non-physical communication with others regarding an inner knowledge, a movement of spiritual identity, and a memory of truth that the author held close to her heart. The language of intuition, a luminous rhythm and a truth replete with flashes of light, healing and an embrace of truth that served and still serves as a gradual recognition of spiritual identity. The sharing is a point of joy that is lovingly offered as a continuous spiritual progression with all who are ready to receive it~
about the Author . . .
Shirlee Hall has served consciousness as a visionary, professional speaker, natural healer, spiritual consultant, author, and inspirational teacher and workshop leader for over thirty-six years. The pure intent behind the author's specialties is to be an example and also suggest how to apply universal truths and healing energy into a permanent sense of wholeness, which embraces every aspect of life. Inner Child Press, Ltd. now shares her joy and love expressed in her original book, Circle of Light through a re-publication under the title, Circle of Light Revisited. Shirlee Hall's work has been conceived and thus offered as a direct result of the urgings of those who are a part of the circle of life and have been positively impacted with its message.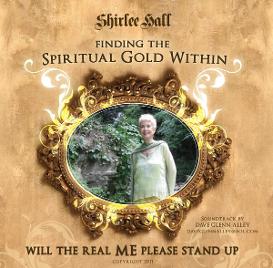 Shirlee's Web Links
www.behealedforever.com
www.ongoingmiracles.blogspot.com
www.asunmessage.blogspot.com
www.facebook.com/shirleehallauthor
twitter.com/MamaShirlee
www.linkedin.com/in/behealedshirleehall
www.youtube.com/user/MamaShirlee
www.gearbubble.com/babamessenger
~ * ~
Contact Information
Other Books by
Shirlee Hall