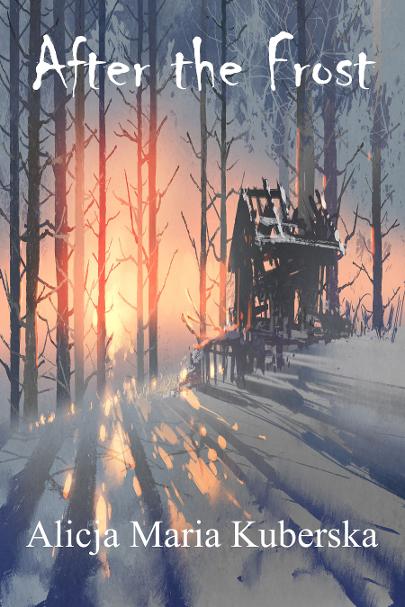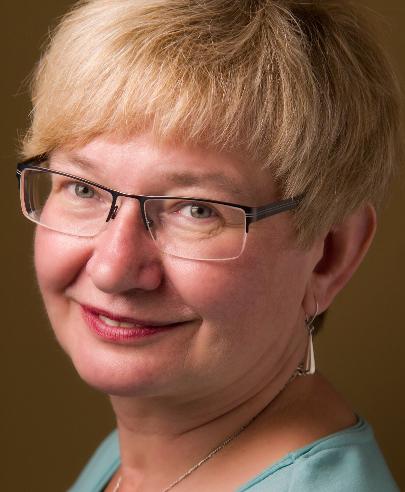 Alicja Maria Kuberska – awarded Polish poetess, novelist, journalist, editor.

She is a member of the Polish Writers Associations in Warsaw, Poland and IWA Bogdani, Albania. She is also a member of directors' board of Soflay Literature Foundation, Our Poetry Archive (India) and Cultural Ambassador for Poland (Inner Child Press, USA )

Her poems have been published in numerous anthologies and magazines in : Poland, Czech Republic, Slovakia, Hungary,Ukraina, Belgium, Bulgaria, Albania, Spain, the UK, Italy, the USA, Canada, the UK, Argentina, Chile, Peru, Israel, Turkey, India, Uzbekistan, South Korea, Taiwan, China, Australia, South Africa, Zambia, Nigeria.

She received two medals - the Nosside UNESCO Competition in Italy (2015) and European Academy of Science Arts and Letters in France (2017). Ahe also received a reward of international literary competition in Italy " Tra le parole e 'elfinito" (2018). She was announced a poet of the 2017 year by Soflay Literature Foundation (2018).She also received : Bolesław Prus Prize Poland (2019), Culture Animator Poland (2019) and first prize Premio Internazionale di Poesia Poseidonia- Paestrum Italy (2019).