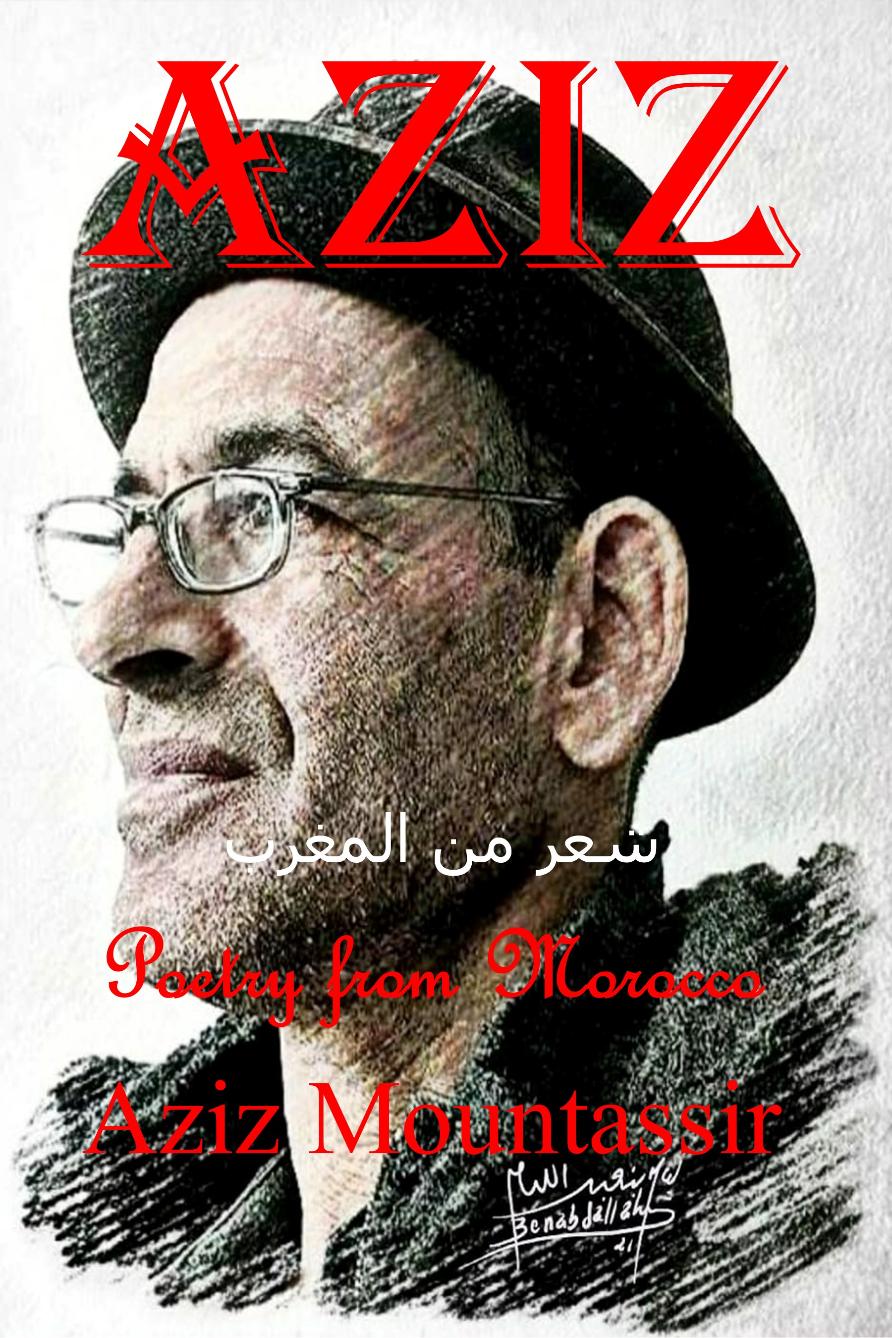 Now Available
$ 9.95
order your copy today
about the
A
uthor . . .
Aziz Mountassir was born in Casablanca, Morocco on March 30, 1961. He is a globally focused poet who has committed his writings to the betterment of humanity and peace. He presently lives in the north of the Kingdom of Morocco with his wife and their son.
The author has dedicated thirty years of his life teaching about the modern-day renewal of poetry and the transformation of the traditional Arabic language structure. He says that there is traditional poetry, modern poetry and then, precious poetry.
Aziz has received more than ten honorary doctorates and high honors due to his literary work and service to humanity. The World Federation of Goodwill Ambassadors has recognized his significance with a Certificate of Goodwill Ambassador from Morocco. He passionately devotes his global acclaim to serve as a humanist and humanitarian leader and an ambassador of creativity and peace. He has been invited to a large number of cultural conferences and international poetry festivals in Dubai, Romania, Spain, Tunisia, Egypt, China, Palestine and in many other regions of the world.
Mountassir has 6 poetry collections in Arabic: The Sad Melody, Play Waiting, Double Play, Pain, Scratches on the Waiting Face and As Much As Fancy Comes Reproaching. His poems have been translated into various languages, including Amazigh, French, Spanish, Italian, Serbian, German, English, Philipino and Japanese. Mario Rigli, a renowned Italian poet and painter, has translated some of his poems and sang it as a musical composition together with the well-known Italian composer, Fabio Martoglio. The author's works have been translated into Italian also by Maria Palumbo, and into English by William S. Peters, Nizar Sartawi and Nassira Nezzar.