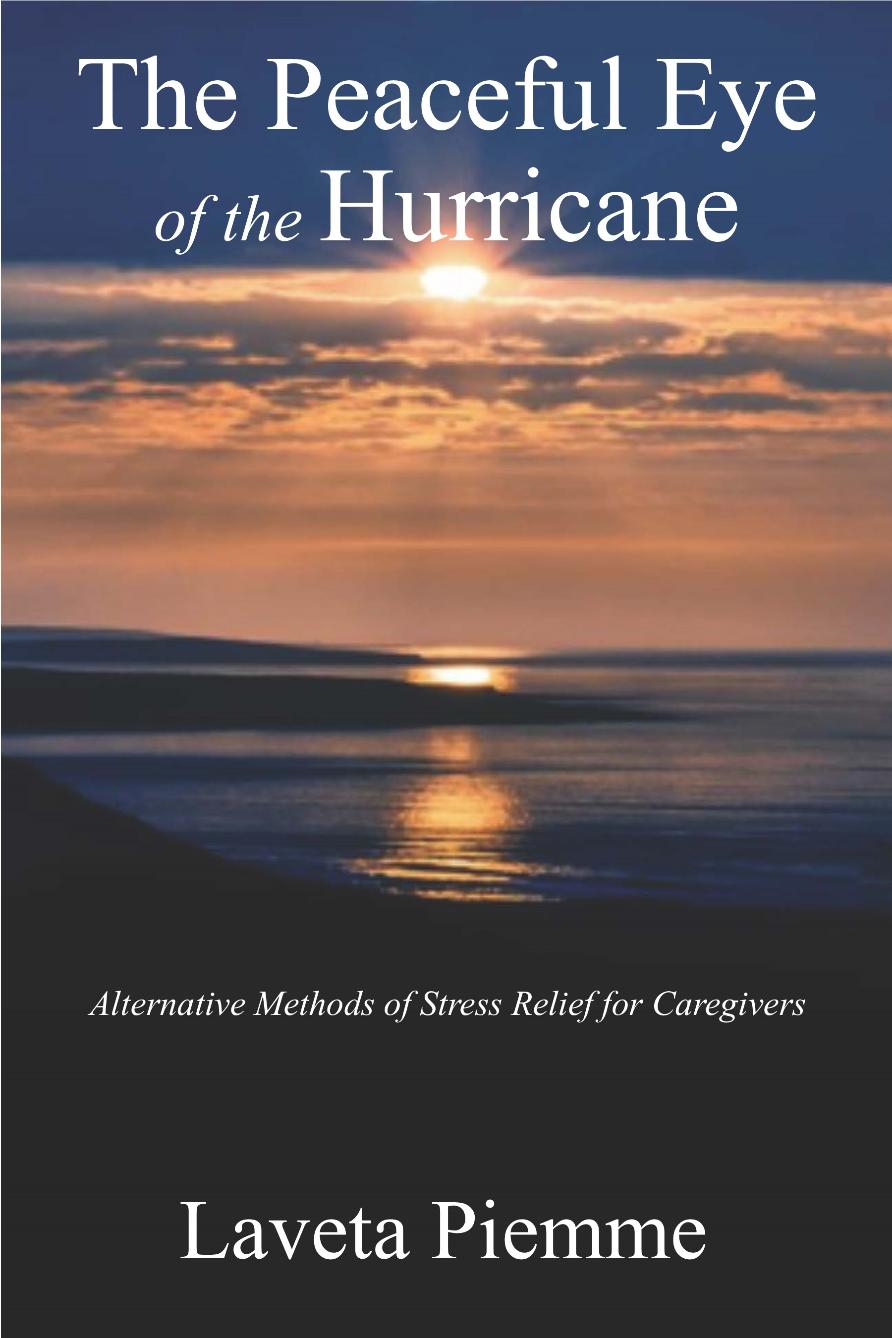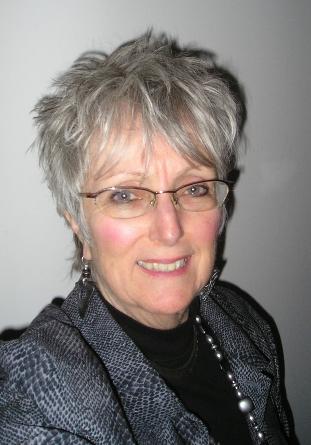 about the Author . . .
Laveta Piemme is a lifelong learner, seeker and teacher, Laveta Piemme comes from a lineage of strong, nurturing woman that created and tended to their families and communities for generations. That is to say that Care Giving is in Laveta's DNA. Raised as an Army Brat, in her early years she and her family traversed the globe living in Washington state, Germany, Wisconsin, Colorado, Texas and Okinawa before eventually landing in Washington, PA.
Her early calling where she followed her heart was that of an artist and she pursued her education and training as a gifted ceramist at Penn State University in State College, PA and then further studying ceramics with Eunice Prieto in Oakland, CA.