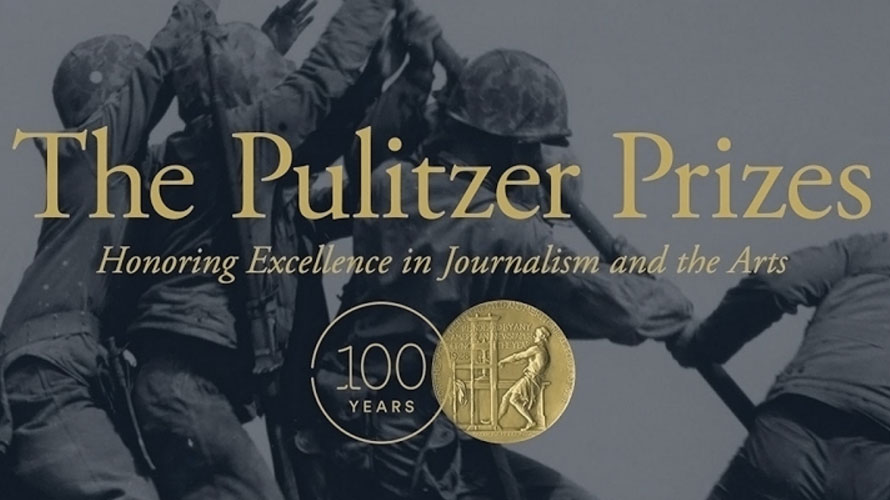 Pulitzer Prize Nominee, 2019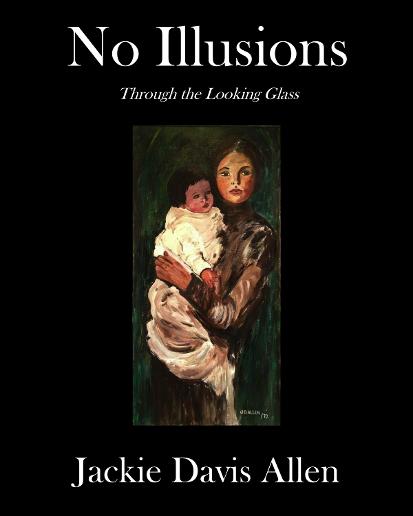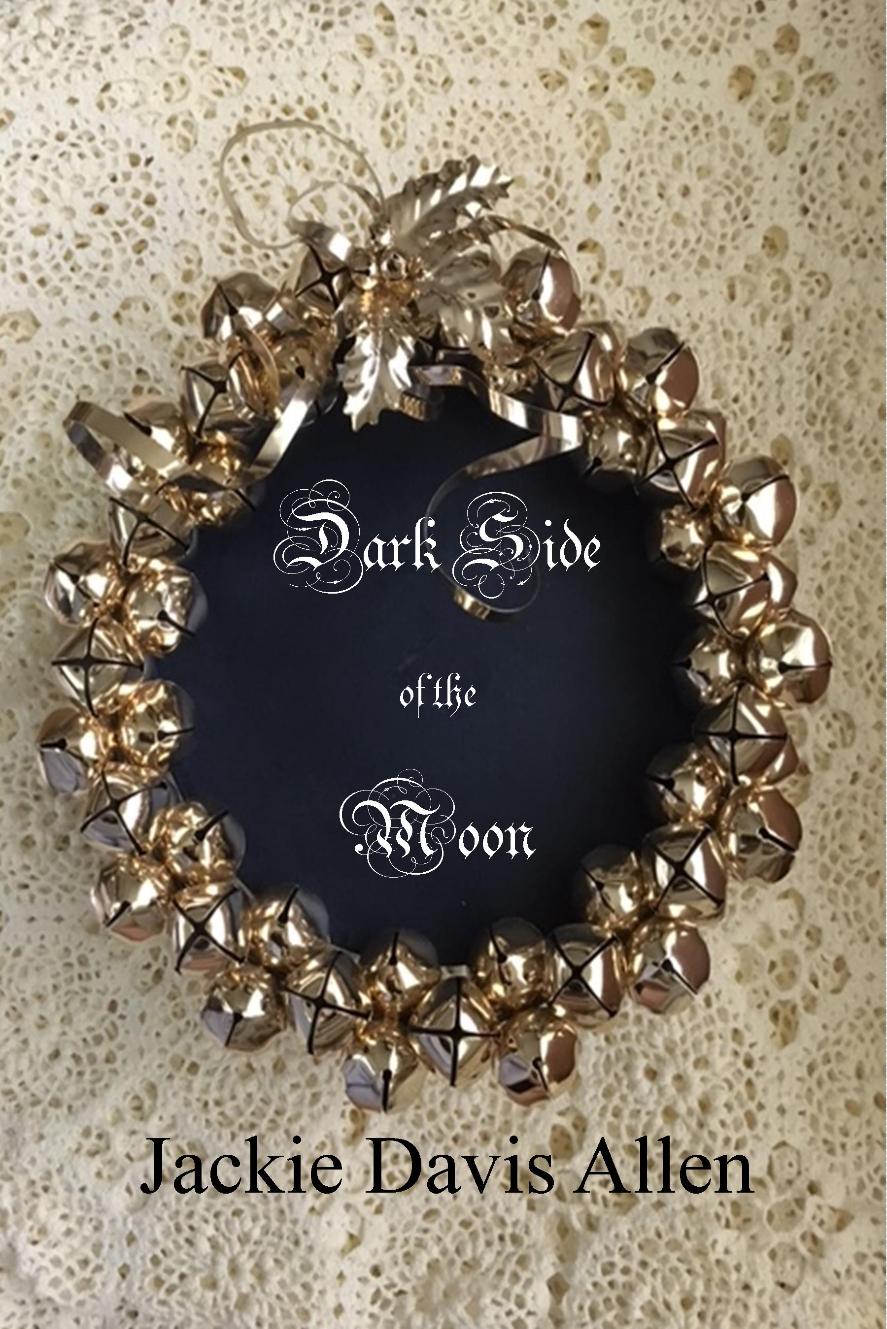 also available in Hard Cover
$39.95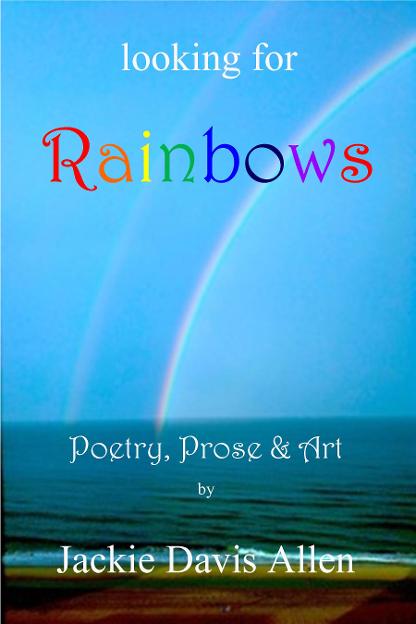 Now Available
Looking for Rainbows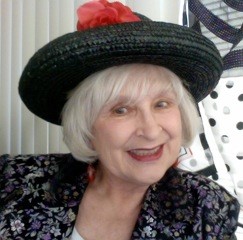 Jacqueline Davis Allen and her husband Raymond Gardner Allen live in Springfield, Virginia, United States of America. Ms. Allen writes under the pen name of Jackie Davis Allen.
Ms. Allen grew up in southwestern Virginia, in the Appalachian Mountains of Buchanan County. As a daughter of a coal miner and a stay-at-home-mother, she received her Bachelor of Science degree in Elementary Education from Radford University, Radford, Virginia.
Ms. Allen has been writing poetry for more than a decade. She is currently a member of SUMC; Companions Bible Study; the Springfield Art Guild; the Pohick Writer's Round Table and several online poetry groups. She considers it a great honor to have written the Foreword to two separate books of poetry for a widely published poet.
For the past three and a half years, some of Ms. Allen's mostly narrative poetry has been included in the monthly editions of The Year of the Poet, published by Inner Child Press. Her book, Dark Side of the Moon, follows the recent publication of her book, Looking for Rainbows, Poetry, Prose and Art.