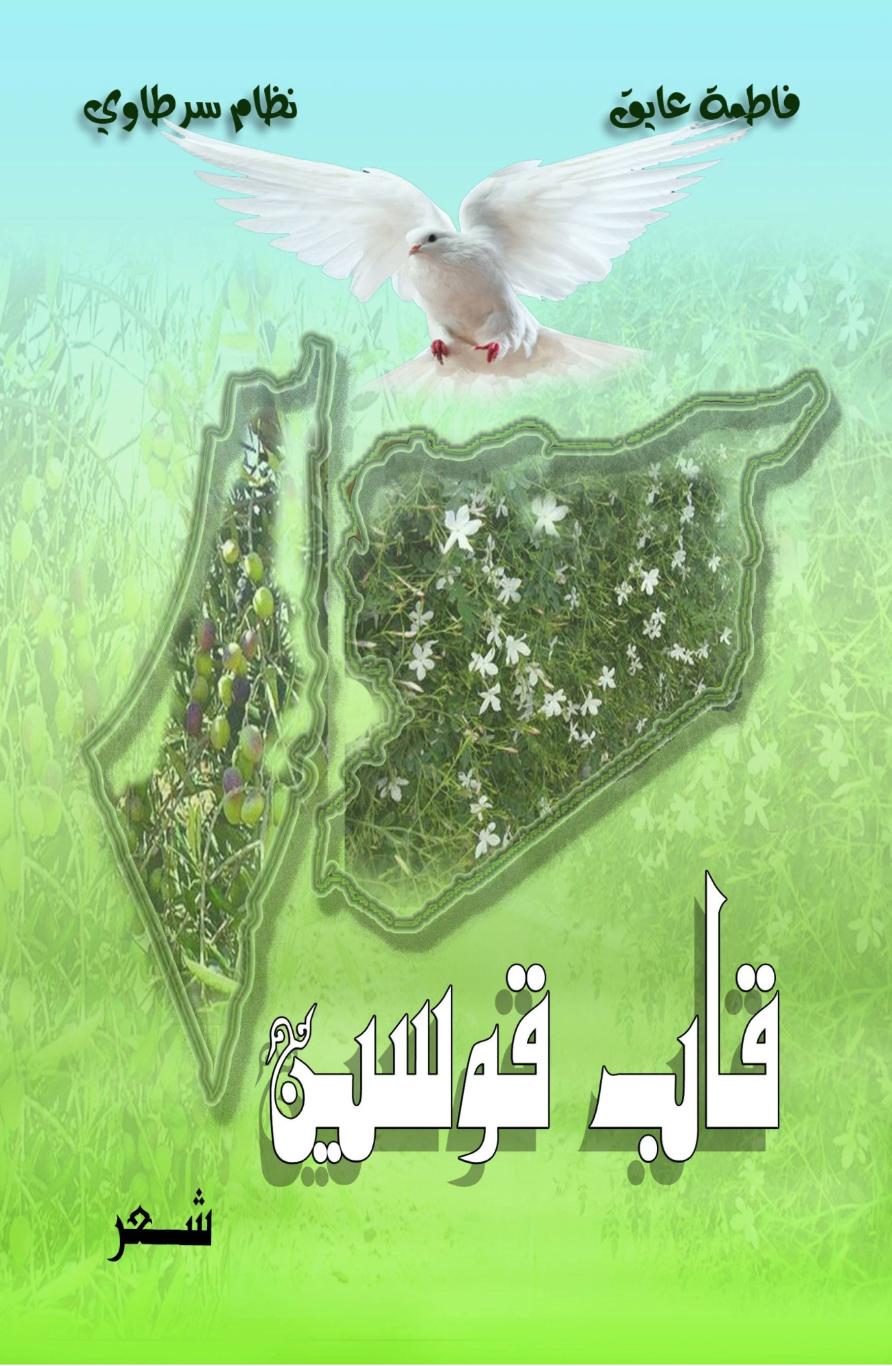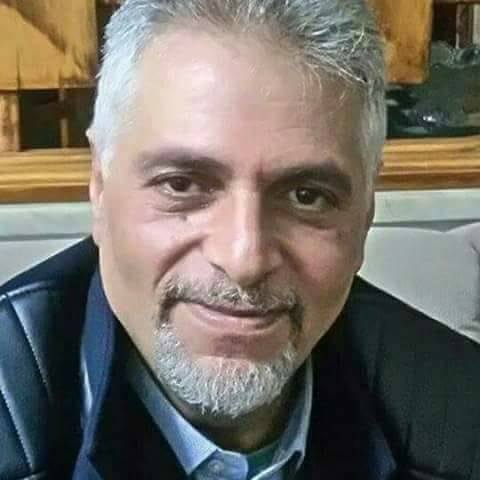 Nizam Sartawi is a Palestinian poet living in the city of Nablus. Nizam has suffered greatly under Israeli occupation. Not only has his larger family – brothers and sisters and their children – been scattered in the different parts of the world, but he also has lived with his wife and children under severe conditions. In fact he himself was detained in his younger days by occupational authorities.
Many of Nizam's poems, written in Arabic, describes the suffering of the Palestinians, expresses his anger at his people's oppressors, and deplores the indifference of Arab countries to the Palestinian cause.
Amidst this turbulent life, however, Nizam finds some solace in his Sufi faith. Influenced by Sufi poets, he uses a Sufi language and symbols, and expresses Sufi thoughts and ideas, which often speak of divine love, internal peace, and living in harmony with the universe.