Kolade Olanrewaju Freedom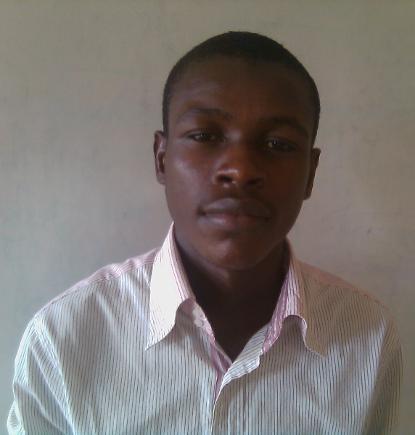 Kolade Olanrewaju Freedom is a young Nigerian whose story will never be complete without mentioning the odds that made him.
He adopts the nick "Freedom" to emphasize that his literary works are oblivious to restriction and destructive criticism.
His academic life is still quite young but he possesses the mind of an academic scholar.
He is blessed with the pen and desires to bless his world with it. He writes to educate, illuminate, transform, inform, comfort and entertain.
His writings are grouped into three categories: inspiration, reflection and expression. He is rigid to injustice but flexible to humanity. He holds no special care for physical appearance; his mind he desires to renew and care for daily.
Freedom has featured in international anthologies such as United We Stand, April Rains and Twist of Fate.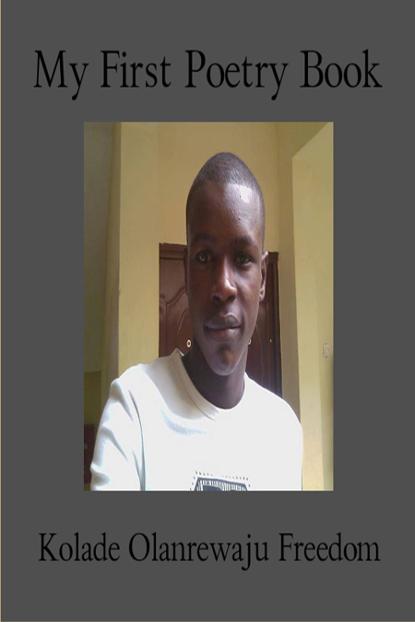 Kolade Olanrewaju Freedom of Lagos, Nigeria is an Awardee of Janet P. Caldwell's Essay Contest underwritten by Inner Child Press. The theme of the essay was "Why I Deserved To Be Published". His powerful essay distinguished its self and thus provided him with this publishing opportunity. Kolade is a very conscious writer who address a myriad of World Issues that affect The Community of Humanity. He is very passionate about his work while remaining reverently humble. His verse is moving and stirs our Souls to awaken. Congratulations Kolade on your achievements.
Nelson Mandela at the United Nations.mp3