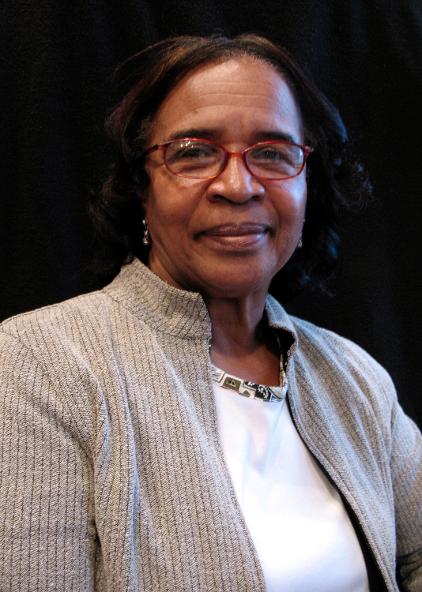 a word from the heart of . . .K. Ann Crump
Known as (Ann), in Bermuda. I was born Kathleen Ann Wales, December 29, 1942, and was adopted into the Reid Family. My birth mother and adopted mother were sisters. From the Wales side of the family, I have many sisters and brothers, and three brothers from the Reid family.

I have three children, Belinda, (Children: Kara, Nelson, Ryan), Kevin ( Children: Kevin, Tashi, Tasha,) Abdu, (no children to date) for a total of six grands.

I enjoyed traveling and working in Los Angeles, New York, Connecticut , South Carolina, Philadelphia, New Jersey.

Since 1983, I have been writing poems, winning First prize for "Your Face" The very second poem I ever wrote. I have received many "WHOs Who" certificates, and plaques. To date I have written more than 200 poems. I have also started writing short stories. I am also an inventor.

It has taken a long time for me to find that special company that I can trust to publish my first book of poetry. More to follow. I am finally beginning to realize how important it is for me to start sharing these heart felt poems to the world.

Thank you,
Kathleen Ann Crump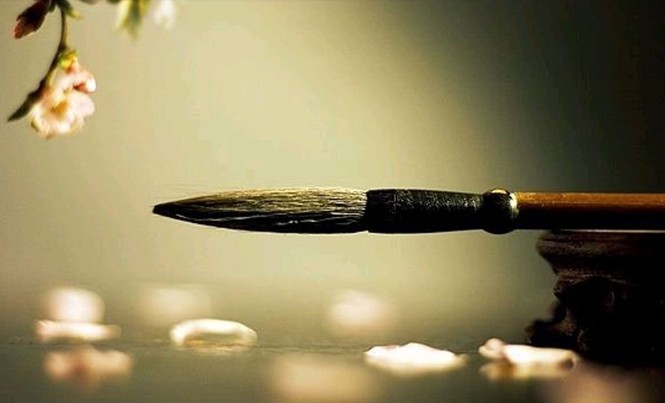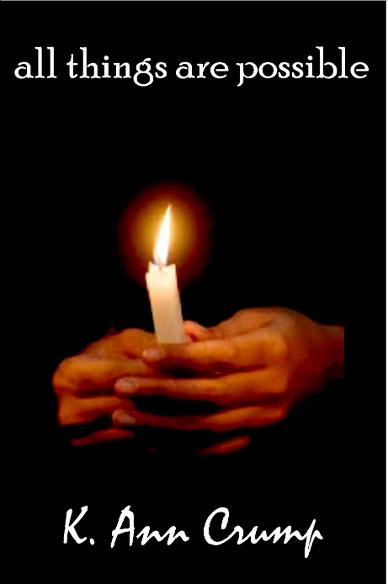 Preface
The basis of my book, "All Things Are Possible", started from a poem titled "My Prized Dog".

Robert, the troubled young man who wanted to turn his life around, purchased a German Sheppard, who he trained to look after his baby daughter, and himself from those guys long ago who wanted to get him back into the life he was trying to get away from.

But, one day one of the guys did get into Robert's house looking for money he thought Robert and some other guys had stolen from that bank. More then $500.000, was stolen. Even though Robert had no part in that robbery, he did know who did.

Killing his prized dog because Robert though the dog did not protect him and the baby, although the baby was alright, Robert shot his PRIZED DOG thinking that guy had taken his baby girl, and the dog was no help in keeping that intruder out of his home.

Eventually, Robert decided to leave his home which he loved, and go to live with his sister for a while until he was able to purchase a home for him and his daughter.

While traveling to his sister's home which took almost 6 hours, he met the women he know he wanted to spend his life with . . . See what happens.
K. Ann Crump
Author
Foreword
When I first took on Ann's project, I felt that she was a good poet. Yet, as I began to work on her poetry, my opinion changed. Ann's work is inspirational and healing. She covers the vast range of writing in the voice of a mother who lost her child, a woman who found love, and an overall godly woman who constantly calls on the Lord in times of desperation.
Coincidentally, as I worked on her poems, I found myself being healed as I too went through a stressful period. In "Be Still" she reminds us that "we are in the good will of God and that He has mercy on us that I can depend". I had a disappointment and my mind could not rest. You know how you have arguments in your mind that really didn't happen but if you had a chance to confront the person who hurt you, you would give them a piece of your mind. Well in "Don't Worry It's Done", Ann reminds us that "When things go wrong and you worry…look towards heaven and pray…And you'll hear God say, "Don't worry, it's done".
There are poems here for everyone and for every occasion. I highly recommend that you pour some soothing tea or decaffeinated coffee; have some cookies or scones to go along with the enjoyable time that you will have reading, "Ann's Poems".
Deborah Smart
One Smart Lady Productions
Senior Publishing Consultant
http://yourinnerconfidence.com