Now Available
a bilingual Poetic Love experience in French and English . . .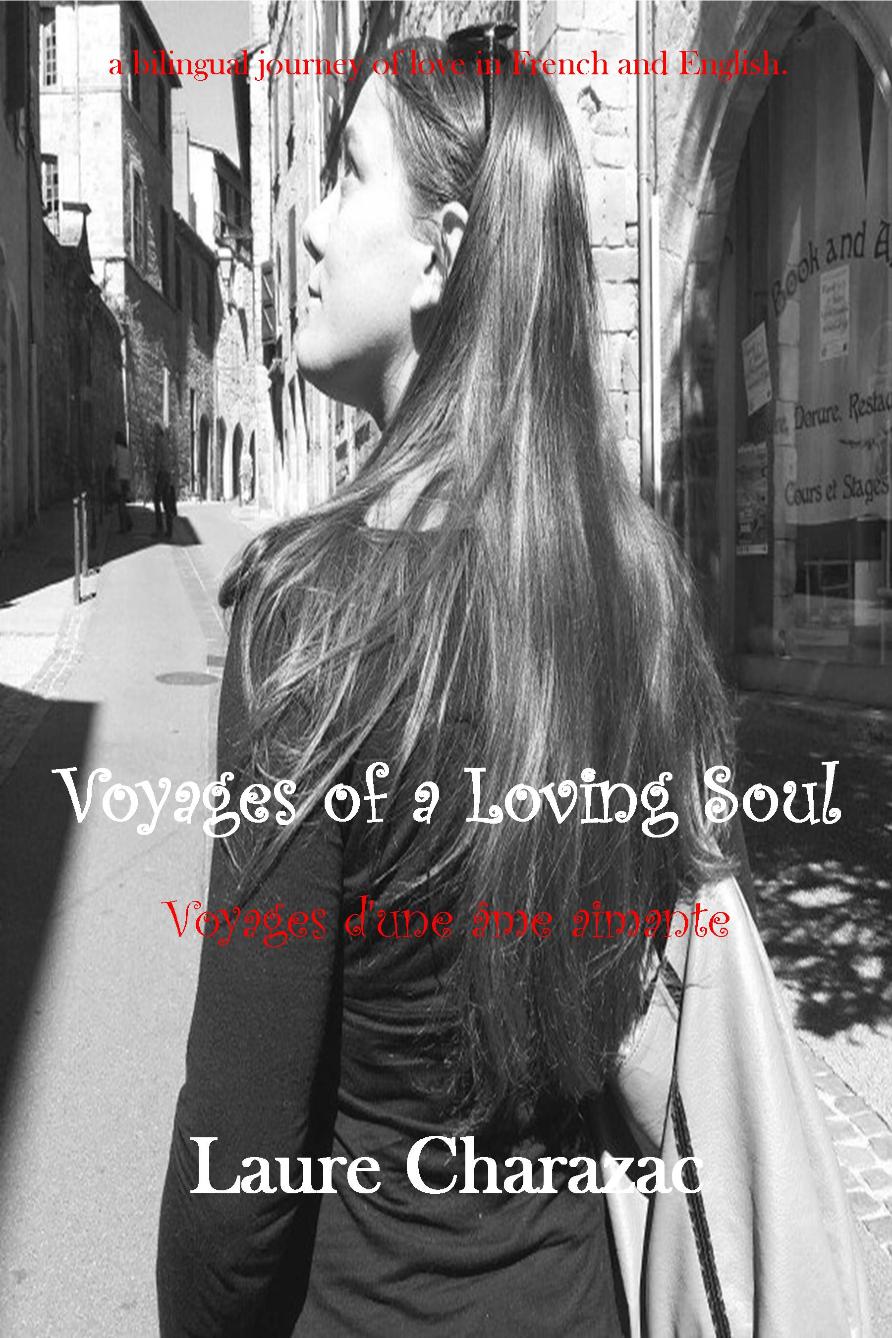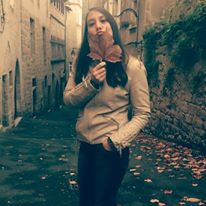 Laure Charazac was born in France, Brive-la-Gaillarde and now lives in a little town named Figeac which is located in the southwest (Midi-Pyrénées region) of the country.
Laure started writing poetry a few years ago and from that time her passion for poetry has never stopped growing. Laure says that poetry came to her naturally. It was a kind of refuge and way to escape her reality, which she says is sometimes a necessity. 'A tide of love was overwhelming my heart and I needed to let it flow in words. I find happiness, peace and comfort in writing. Poetry is a part of me.' Laure has been featured in many times in other publications, but this one is her personal first. It is a dream coming true.