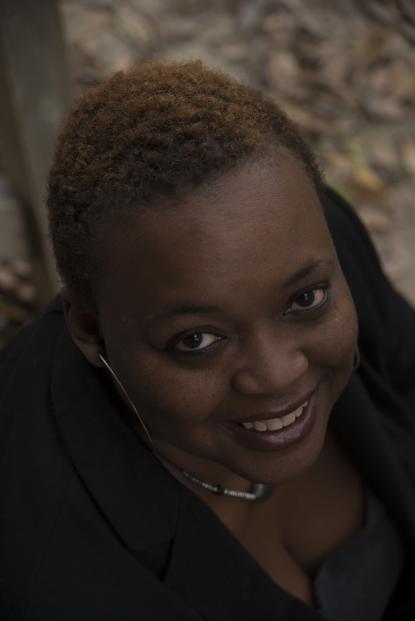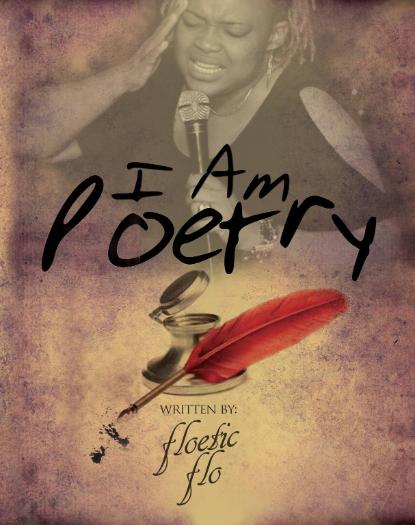 Foreword
Words that heal!!! That is what I hear and see when I speak to Floetic Flo. When you believe in what you do, that transcends into everything you believe. I have became a fan of Floetic because she is always ready to help somebody. Helping people does not always have to be financially, but making sure their emotions and feelings are good is also important. That is what Floetic does with her words. To touch someone spiritually by speaking to them can make all the difference, especially when those words can heal.
I have had the pleasure to see Floetic perform and do poetry at many different venues, and to see at least one person walk up to her and say "your words touched me deeply, thank you" reflects on her gift. Many people joke around about how she will perform anywhere, and I have seen it. Floetic has done her spoken word in parking lots, restaurants, grocery stores, and laundry mats. One of my favorite quotes from her is "God is using me as an instrument" because when a person asks to hear her poetry, they are asking to be touched by her words. Her writing and performing has grown over the years for the simple reason that her words help heal.
Floetic Flo's book "I Am Poetry" is a poetry book for anyone. There is a poem that everybody can reflect on. This book shows how Florence became Floetic Flo. How her story talks to all aspects of people. How the little girl became a woman, mother, friend, spiritual advisor, and backbone to her family. How to believe in god. How to show the world that you care. How to take your life story and not be afraid to help other people heal with those words. So when I say "Words that heal" I am speaking of Floetic Flo.

Michael J. Crump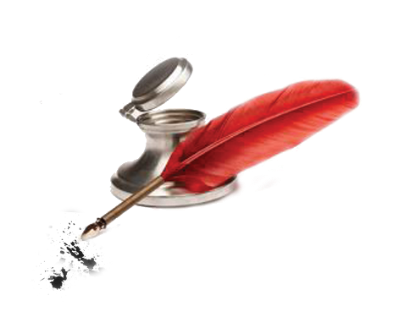 Preface
I write my life in black & white for the world to see
I disclose my hopes, my goals & my fears.
I unpack the baggage that I have accumulated thru-out the years
I tell the tragedies that made me.
Share the love that has maintained me.
I appreciate the Clay from which I was molded from!
With every stroke of my pen,
I share with you a piece of my life.
From the man that molested me to the momma that left me.
From the birth of child that at the age of 14 that I carried;
To the family members that I sat back & watch die.
Love my Granny that's still holding her head high.
From the angel's that wrapped their arms around me:
when I was on the E-way doing a 360.
To the Lover who put a gun to my head.
I write these lines because of the way I feel.
For this is My Poetry Book
& I don't write it for the world to enjoy
I write it, to cleanse my soul
I write it, in hopes of keeping me sane
I write it, because it's my release.

Every word is a tear, which needed to be shed
& the ink is the blood that I bled
I don't write it down, so much as to share
But to help me have a better understanding of whom I am.
For this is my Poetry Book
& yes, I keep it open.
It's your choice if you choose to read
because sometimes my pages are detail .
Sometimes my words are understated.
You may not understand what you read
& if not
well that's reality
& I do mean that figuratively
because this is my Life,
My history & my pain
My joy, my laughter.
My birth & death
This is my Poetry Book
written by Me!
Florence Malone
aka
Floetic Flo
01 Always There Patti LaBelle.mp3