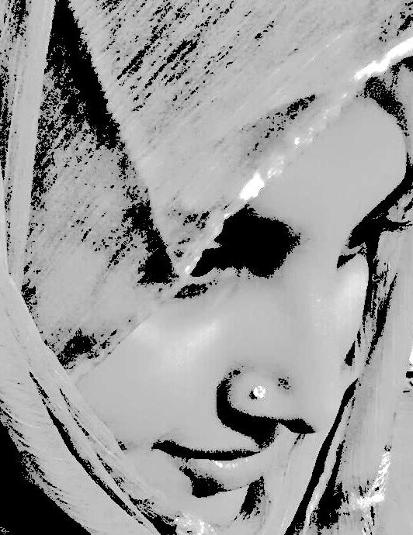 About the Author
Poet, novelist, fiction writer, essayist, and playwright Sidra Sahar Imran hails from Karachi, Pakistan. She was born on August 8, 1986 to a very traditional family. She received her early education in Karachi. She earned her Master's degree in Urdu literature from the University of Karachi. Already as a child, she fell in love with words and books, and that love transformed her to one of most of powerful and rebellious voices of contemporary Urdu Literature.

Sidra Sahar Imran started writing creatively in early childhood. Later on, she wrote poetry, novels, fictional work, articles and columns. Her work in Urdu has been published in numerous journals and magazines of Pakistan and India. She also wrote novels for business publications. Her two poetry books, Moot Ki Rehearsal (Death's Rehearsals) and Hum Gunah ka Istahara Hein (We: The Metaphors of Sin) have been received most favorably by critics and readers. As a playwright, she is associated with different TV channels in Pakistan.
About the Translator


Poet, translator and writer Muhammad Azram hails from Haripur, Pakistan. He is an autodidact and a self-styled philosopher. In his literary work, Azram opens himself to a multitude of subjects that vary from traditional themes of love and relationships to the time, space and life-trio, and to more challenging focal points like life and death and beyond the known and unknown. While he pens down his own intellectual interests, he also translates powerful voices from the Urdu literature.


Muhammad Azram has been recognized with numerous awards and honors by various international literary organizations. His contributions to anthologies of global acclaim and solo books continue to be published worldwide. A selection of his work has been translated into many languages, including Spanish, French, Italian, Serbian, and Arabic, and have appeared in prestigious publications.