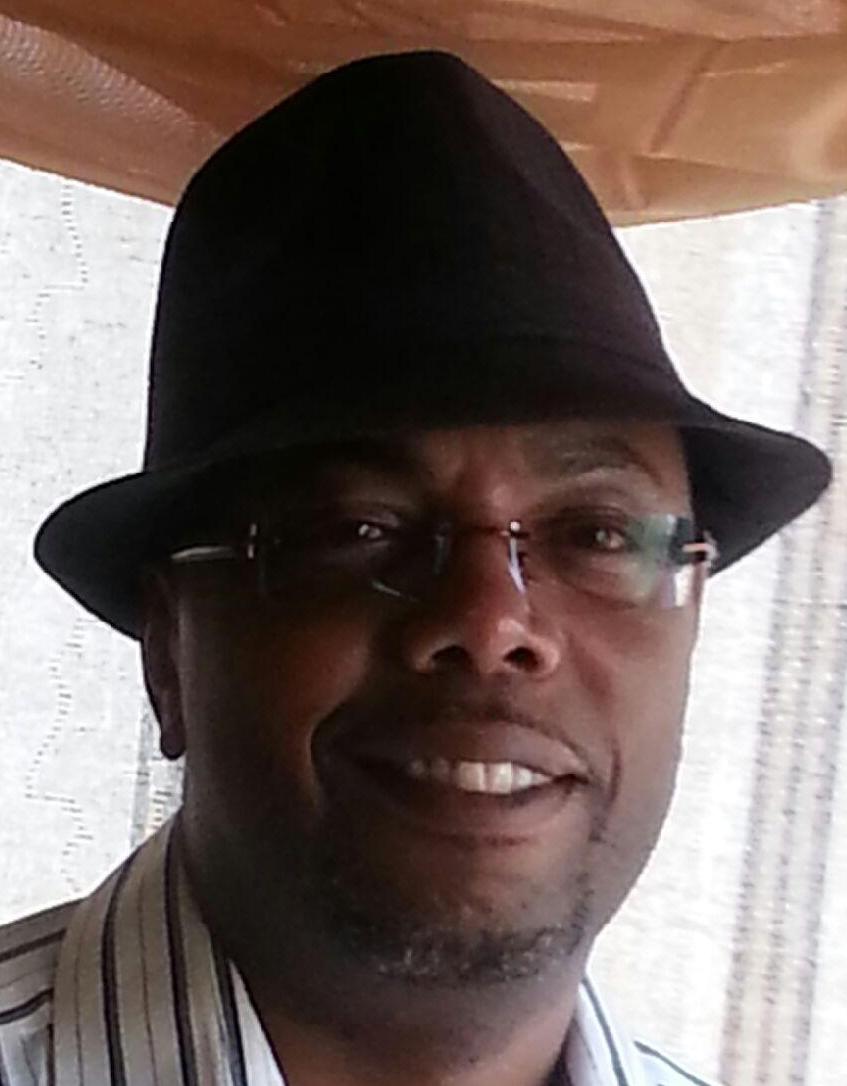 LaBaron says . . .
My true birth and passion for writing began for reasons of love (a crush) towards this young lady. This turned into a greater understanding of the meaning of the word "love" that we all possess, which has taken me to a higher level of my life. It has opened my eyes and it taught me that our only enemy, is one's own personal perception of themselves based upon their environment.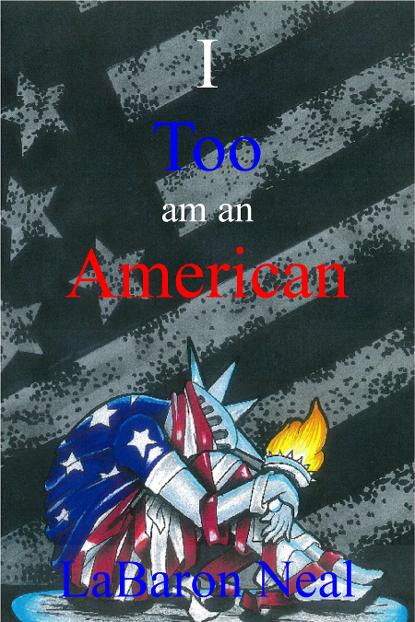 Foreword
I welcome the opportunity to introduce this book of LaBaron Neal's. I am an elderly white woman, and he is a remarkable young African-American man. We met as neighbors, and front yard conversations about our mutual aspirations to be successful writers forged a longtime friendship neither time nor distance has diminished.
LaBaron is an insightful poet/writer who can eloquently address African-American issues of today. In addition, he has a rare ability to use words and language so skillfully they unexpectantly evolve into meaningful life solutions most readers can readily identify with personally.
This writer makes us aware that human nature can be unpredictable, perhaps volatile at times, its passion powered toward the positive or the negative. His observation results in a final conclusion touched on throughout the book, that there is a human need to be treated with dignity, tolerance, and kindness, and that this need transcends gender, age, race and religion.
Mrs. Peggy Justice
May 1, 2014
Preface
I Too am an American is for those who may have fallen short of a truth not greater than ourselves, but that which is greater than our perception of our truest of selves. This includes those who are persecuted and are looked down upon through the eyes of those who support laws and actions that allows some of us to come up "short" as far as what our human emotions judge as being "good" and "evil" towards those who support this way of existence, and to all of us who have judged or have been judged based upon this limiting way of thinking, because we all will have to bear the burdens of what we lack in understanding.
Women and Men often measure their shortcomings not through the "God" in whom we say we trust and whose words we place on the walls in our courtrooms, but through our human emotions and fears, which often results in an unintended practicing of discrimination, which will always be the natural results when we fail to observe this life through the human intellect and not with spiritual understanding. It is through our spiritual natures that we can find our oneness in ourselves and each other that will allow both persecuted and persecutor to find their freedom through spiritual understanding.