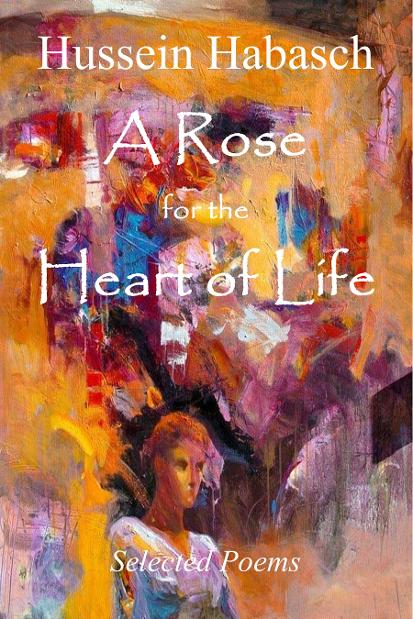 Order your copy TODAY !!!
$ 18.95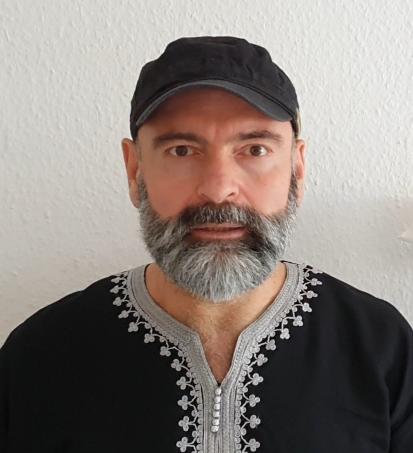 Hussein Habasch is a poet from Afrin, Kurdistan. He currently lives in Bonn, Germany. His poems have been translated into English, German, Spanish, French, Chinese, Turkish, Persian, Albanian, Uzbek, Russian, Italian, Bulgarian, Lithuanian, Hungarian, Macedonian, Serbian, Polish and Romanian. His poetic work has been published in a large number of international anthologies.


The author has participated in many international poetry festivals in numerous countries, including Colombia, Nicaragua, France, Puerto Rico, Mexico, Germany, Romania, Lithuania, Morocco, Ecuador, El Salvador, Kosovo, Macedonia, Costa Rica, Slovenia, China, Taiwan and New York City.