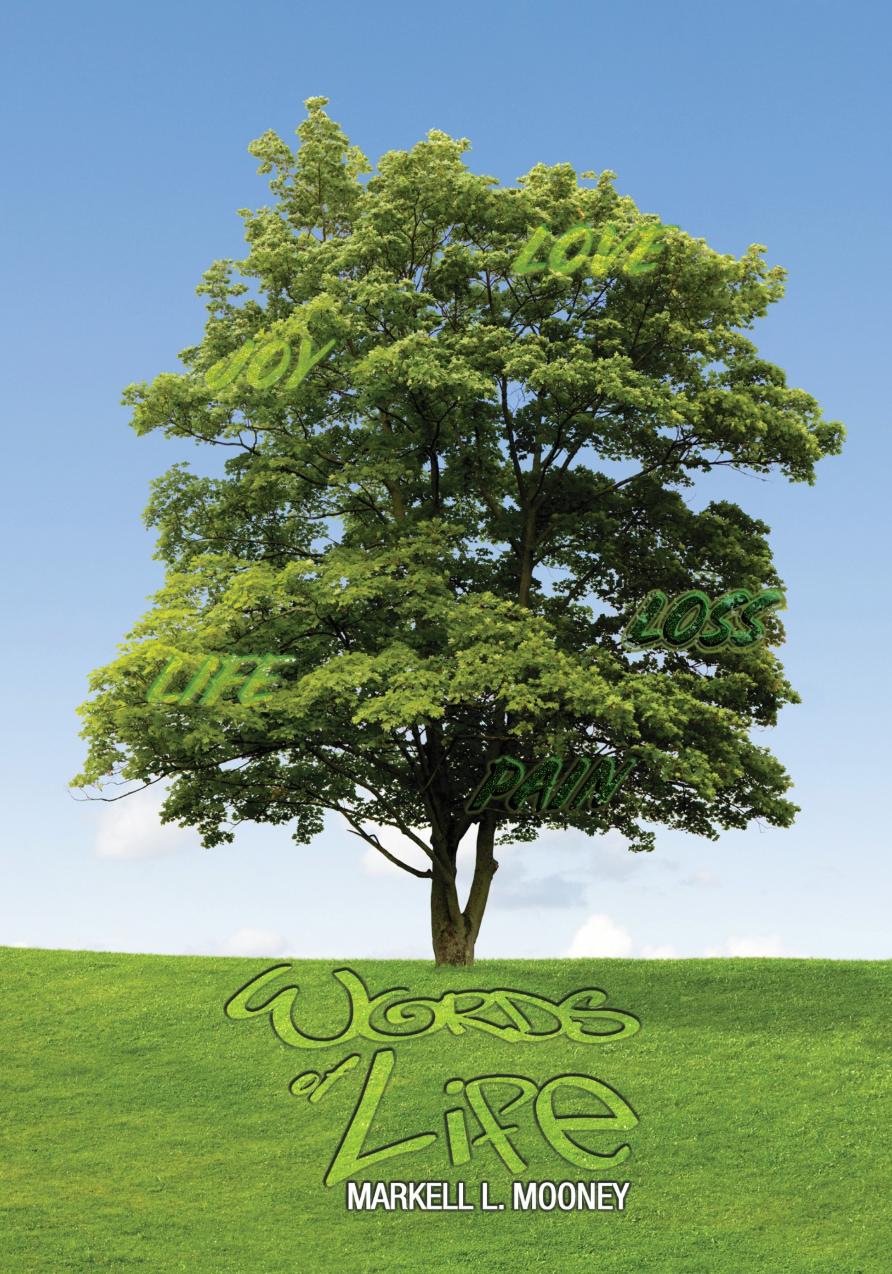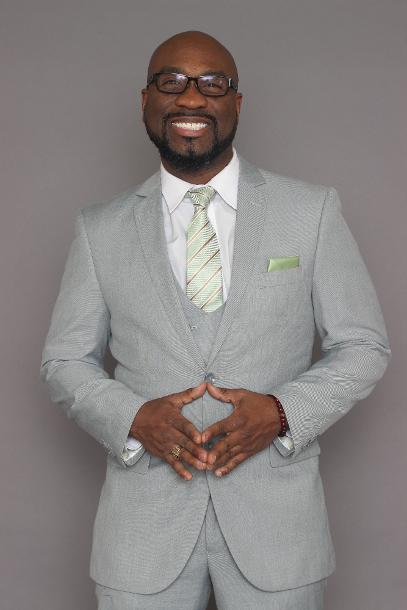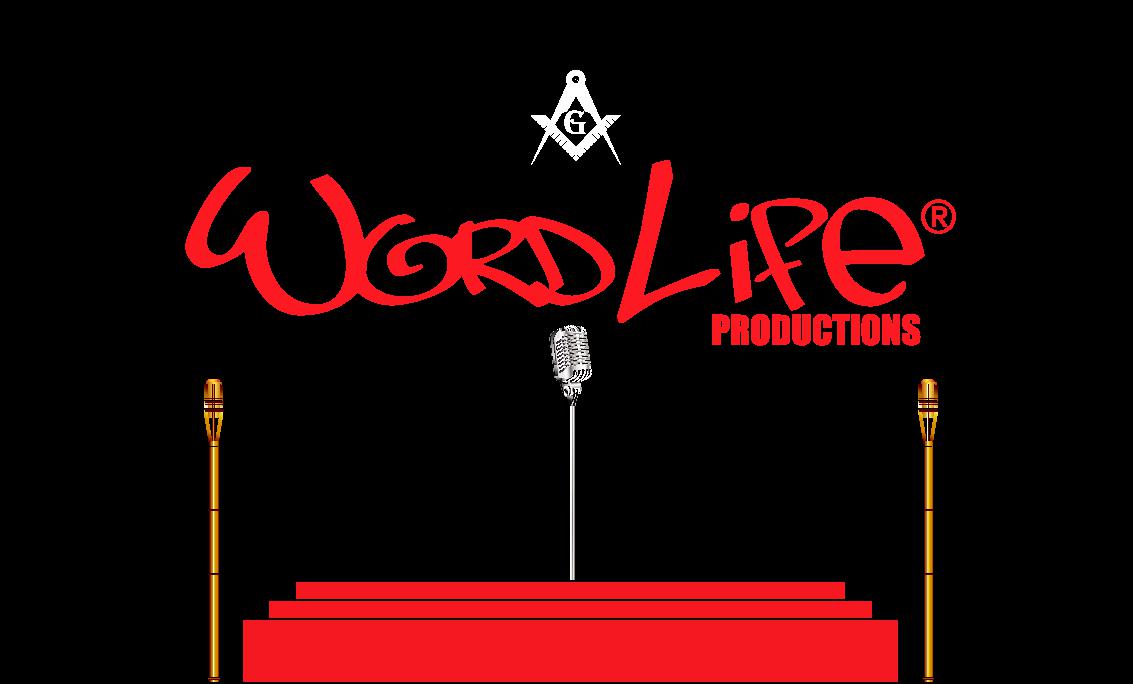 Let Me Be The by Markell L. Mooney.mp3
about the Author
Markell Larece Mooney was born and raised on the Westside of Chicago. He graduated from Kelvyn Park High School, Chicago, IL. Adapting to various cultures was his number one priority. Becoming exposed to the city as an artist and a humanitarian in his community became his primary goal. Markell worked as a teacher for the Chicago Public Schools, teaching Drama. He also was a Poetry writing instructor at a local recreational park in Chicago. Markell is an active member of the Most Worshipful Prince Hall Grand Lodge Of IL, Free and Accepted Masons.
Markell was raised by his mother and father along with two sisters, and a brother. He was always taught that family always comes first. Values of love and opening your doors to other people stay within his heart. He demonstrated this by creating the only outdoor Spoken-word show in the country celebrating over 15 years in 2017 called "Poetry On The Patio".
In the summer of 2003 Markell dedicated the show to his late father Willie E. Mooney Sr. Since then, the Patio show continues to be a platform for artist to express themselves in the arts and music. Markell has been supporting live open-mic Spoken word events since the mid- 1990's. Markell has been writing for more than 15 years and never had the thought of performing in front of an audience. Markell is doing something positive in his community to leave a strong legacy. "Poetry On The Patio" is one of the hottest and longest running outdoor Spoken-word shows in the country.
Markell continues to work on being an ambassador for his community and his family. The art of spoken word poetry has been a big influence, which makes him the person he is today.