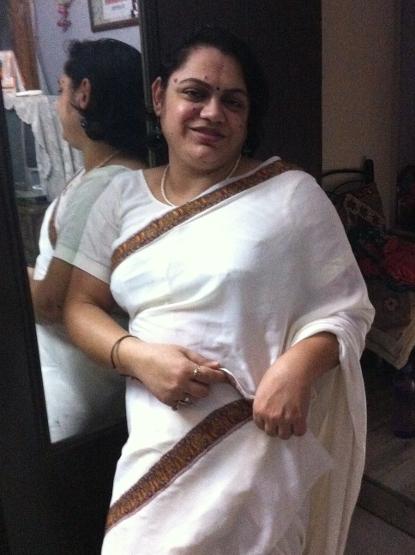 My Bio-Lyric
I was born on valentine
Aquarius is my sign
That is why
I am never dry?
Always wet with emotions
I don't believe in expectations
I am my own school
I love to break every rule
That doesn't make me feel cool
I see the world in two
Those who dress up to be a fool
Those who dress up to befool
My soul is my life goal
I want to live a whole
Coz I know that
A piece can never be at peace
Till the moment I cease
And my eyes are made to freeze
I will fight
Through my write
What I think is right
My haters will never know
What made them show
The word brave
On my grave
I am no nationality
I am no personality
I only know serenity
In a single me
I carry a trinity
Soul, mind and ingenuity
My life is no surety of sanity
Bcoz I love to behold my sanctity
And die for my purity
Though I am forty
Still no guarantee of maturity
Coz I like to be wild
Like a child
That may seem such signs of insanity
Now Available
My First Poetry Book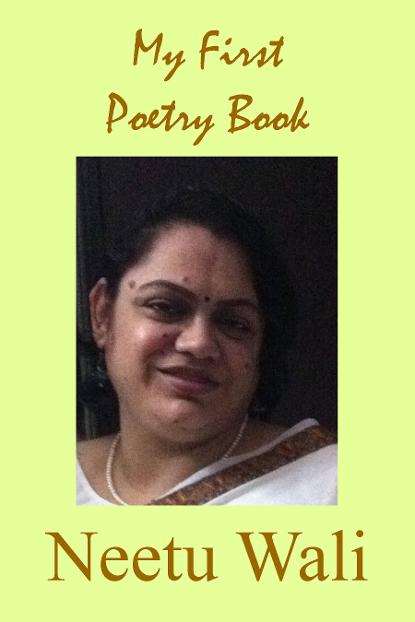 Neetu Wali of India, is an Awardee of Janet P. Caldwell's Essay Contest underwritten by Inner Child Press. The theme of the essay was "Why I Deserved To Be Published". Her essay distinguished its self and thus provided her with this publishing opportunity. Neetu is a wonderful and very gifted and insightful Poet. Her verse is very redeeming and reflective. Neetu's inaugural Authorship, "My First Poetry Book" will be available soon.. Congratulations Neetu Wali.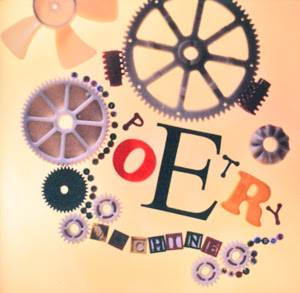 07 Linda Lee Ritenour.mp3