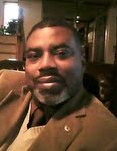 About the Author
My name is Gary Lenard Malone. I'm a lifelong resident of Athens/Limestone County located in Alabama. I graduated from Tanner High School in Tanner, Al. I am a fun-loving devout Christian. My hobbies includes writing, cooking, collecting and listening to music, chilling with family/friends and watching nature. I also enjoy positive conversation and a good debate. If I had to choose one word to describe myself it would be creative. I am a very creative thinker that love problem solving of all kind. It 's one thing to notice a problem and start pointing fingers looking for blame. However, it more important to identify the root cause and start searching for solutions. Thus, this book. Instead of focusing on who or what are the reasons parents are struggling with wayward rebellious youths, I would much rather play a pro-active role and help do something about it....starting with changing the world-one male at a time.
In memory of my daughter Kiare Le'Shea Madden.

Resting in God's peaceful arms.. May 30, 1989-June 29, 1989.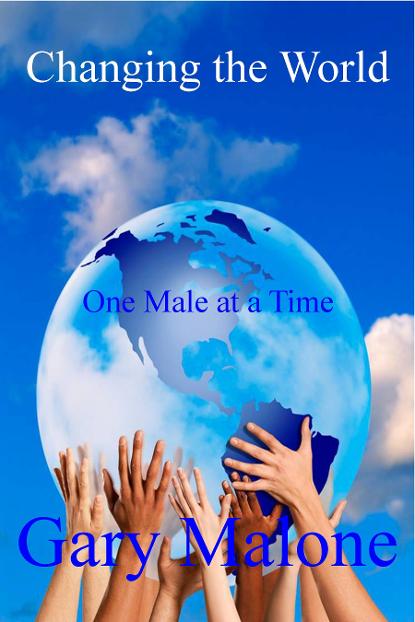 Foreword
Becoming a Man
Changing the World-One Male at a Time
Conceived by a recent incident concerning my energetic, fun loving yet mischievous 16 year old nephew what started out as a open letter to him and to share with his friends turned into this mini-booklet. While writing I thought how many other young boys need to hear this. Targeted at young males 10-21 years of age, though any male, any age can relate. I purposely wrote this book to be short and straight to the point. Nowadays, with the onslaught of technology-wide screen TV's, internet, IPads, IPods, slick cell phones, video gaming system, social media-Twitter, Facebook and texting, when it come to actually reading a book I know the attention span of our young people is shorter than an ant lying down.
continued in the Book . . .
_Save the Children- 1971-Gil Scott Heron.mp3