Janice D. Johnson aka Heart Spoken Niecy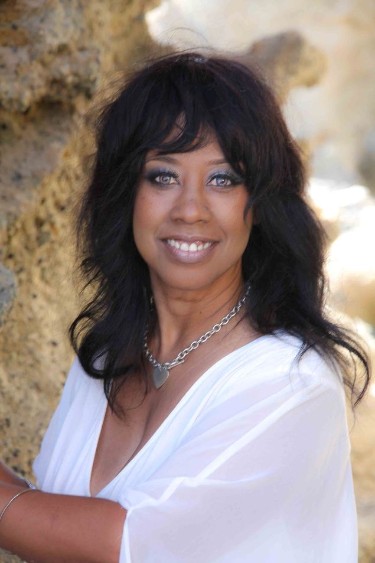 Janice D. Johnson

aka

Heart Spoken Niecy
A Mother of two handsome Boys...Paris and Nicholas.
Janice was born in Los Angeles, California and raised in Duarte.
From a very young age Janice has always had a passion for poetry in her heart. She remembers the days when her sister, Stephanie and herself would write for hours together. Janice is the shy type, but is very bold in her Loving Expressions through her Poetry.
She made a commitment to her Sister, Stephanie who "Crossed Over" in 2006 to get published.
Janice's Book is expected to be Released in July 2011. Get ready for the Passion ! ! !
Secret Fantasies
spoken from the heart of

by
Janice D. Johnson