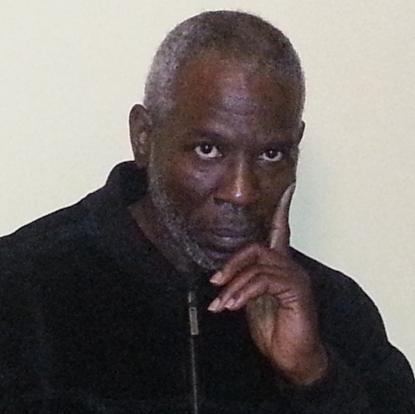 a word from . . . Jacqueline Denise Kennedy
I've never thought that I would find love poems so passionate in my life again, as passionate as I have found them in the spoken words of Mr. Benjamin.
The author brings sweet love of hearts beating back to America. The Passions Private Collection "real moments in love" these words can touch you as if he were in the very room with you that's how deep they are. Mr. Benjamin is "The Passion" in the poetry he writes, and speaks. There has been, many years that have past where it feels like there is no real love or innocence in dating someone and now from this poets heart you can once again feel the passion from the intimacy flowing from these words as though they were meant just for you. He's the Best Friend a woman would ever need.
One word, Respectful, what woman doesn't want to have a great friend like that! I am honored to be a "Queen" in his poems as I read from them I am taken to the romantic places my mind, body, soul and spirit can travel.
Anywhere that I would love to be, these poems, carry me… Deep in Love, and smiling feeling Free, because his poetry brings out the "PASSION" in Me! . . .
Thank You Mr. Benjamin
Coming

February 1st
Order Your Copy

Now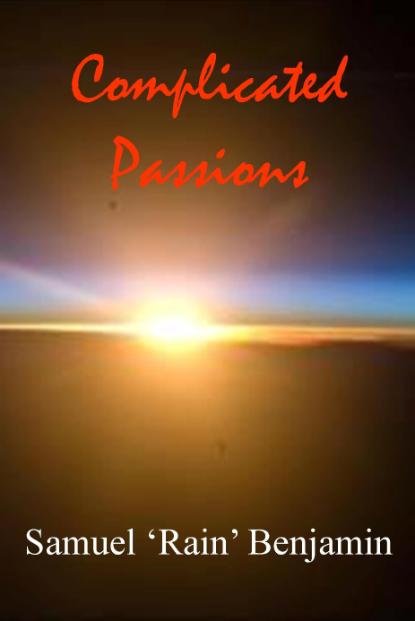 03 that first kiss just bill.mp3