Christine "Chrissy" Fulco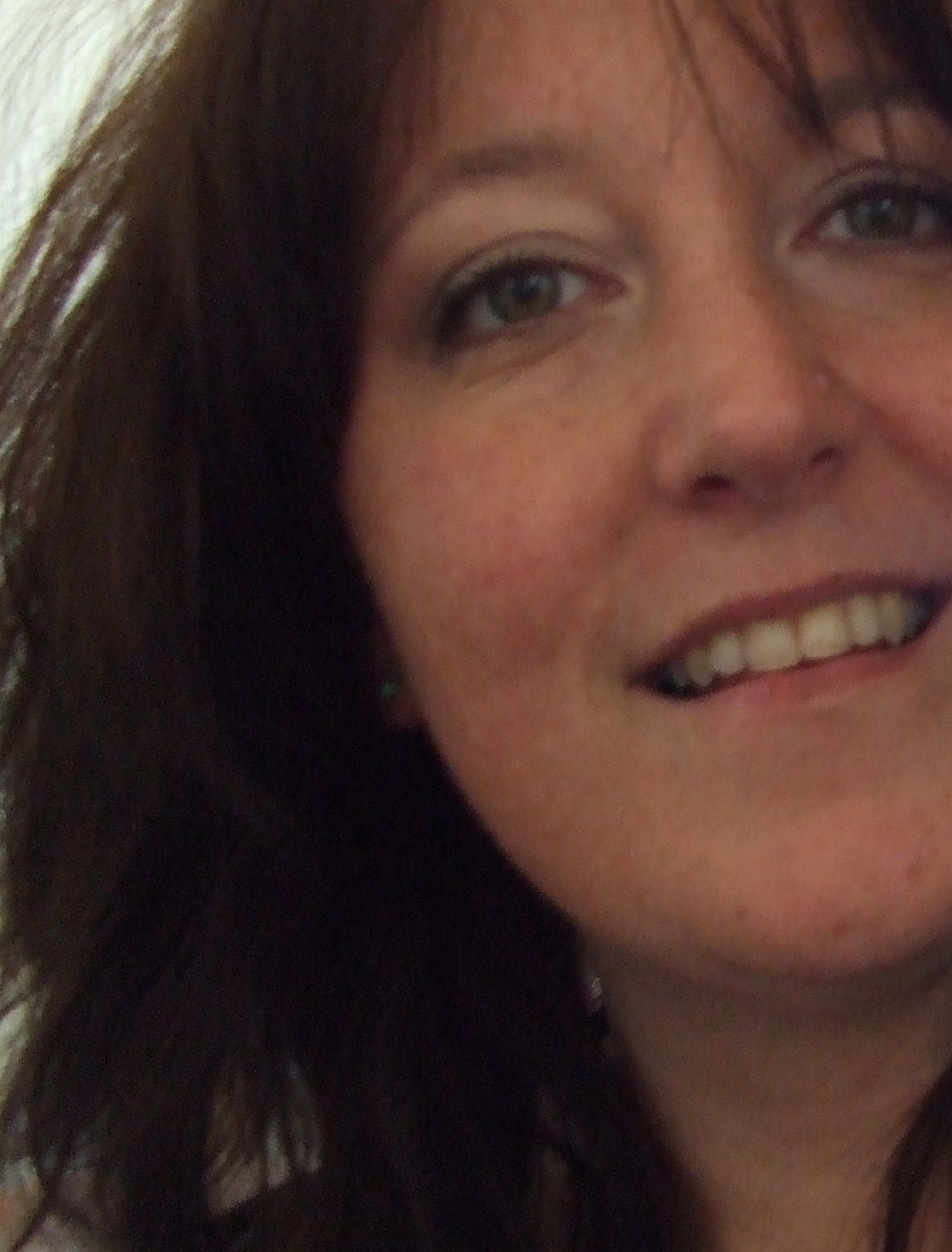 Christine . . . practices Life with a "Spiritual Twist " . . .
. . . that is what "Chrissy" is about !
Chrissy was born and raised in a suburb of Chicago. She now resides in Arkansas. Chrissy has a knack for Teaching, and a profound love for the Children and the Elderly. She spends most of her free time Reading, Writing and doing Crossword Puzzles.
Christine has a Unique and Distinctive voice that shines through in the reflective Style of her Poetry. She says that her poetry usually emerges through emotion spurred on by the Ying and Yang of Life, the love she has for friends and justice. She further states that she has a unusually deep appreciation for the question "Why?"
In the end, authenticity takes the day and Chrissy finds that poetry helps to keep her just that.
We at Inner Child Press are all looking forward to the Publishing of Christine's first Book in August of 2011.
Inner Child Press
Publishing Services

This Thing Called Love
I hold it I mold it I try not to scold it I reap it I sweep it try always to keep it embrace it deface it can never replace it be kind it unwind it! ... this thing called love.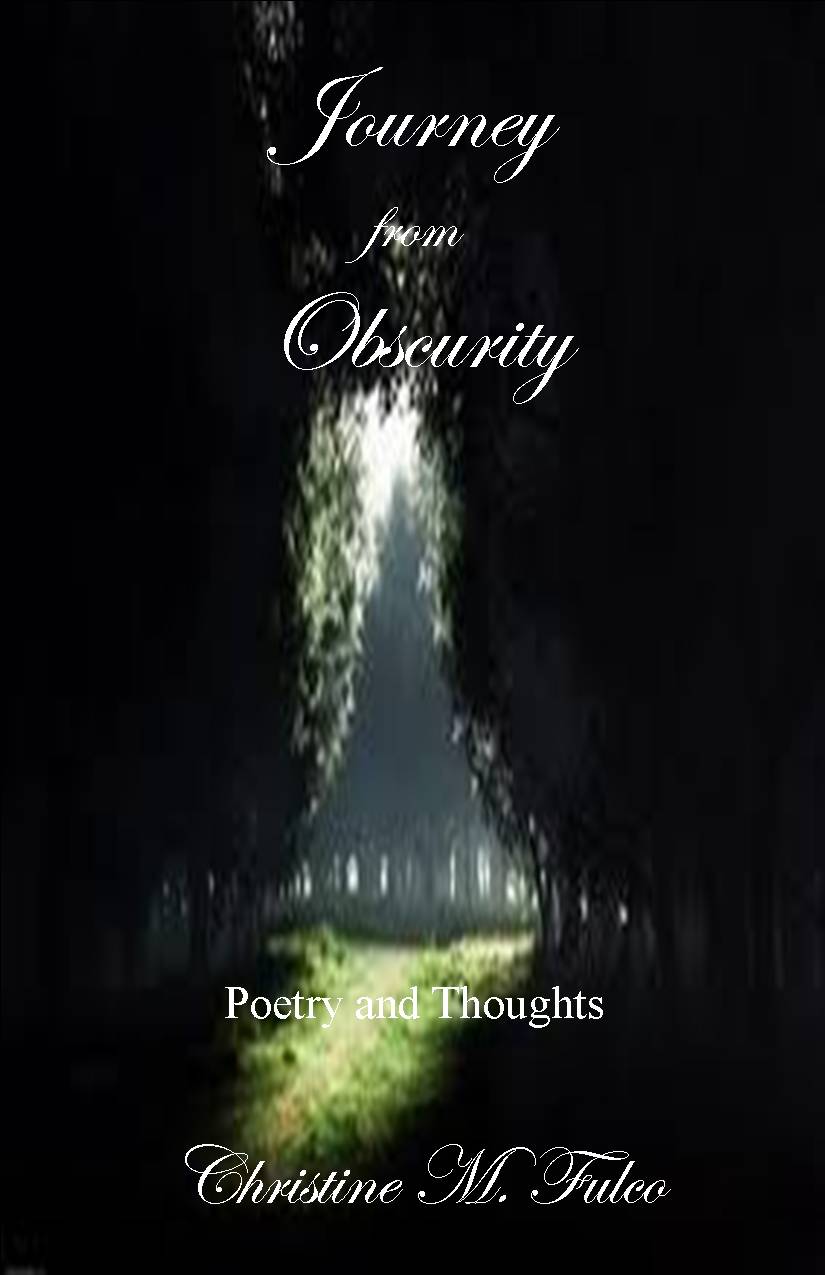 Me and My Kind
When I fall between the cracks
And get lost in the crowd
When insignificance shrouds my mind,
It's what I do there
In that place of despair
That defines me and my kind.
I pick up my heart
And give it a hug
And say to her "You are loved.
A butterfly you will one day be
But patience is needed
My dove."
Then I rest
Trusting the process's best
And let my heart simply beat its beat,
For my time will come
To fly from my home
To the sky - - - free myself to meet.

Paint Me

Paint me, all you see, in colors mute and colors gold,
groans of grey and joys of white with pallet grand and brush of silk.
Paint me artist! if only with opaques and gessos,
broad purposeful strokes in arches and lines or tiny dabs of shadow sublime.
Oh Paint me! for then I'll know I'm seen.