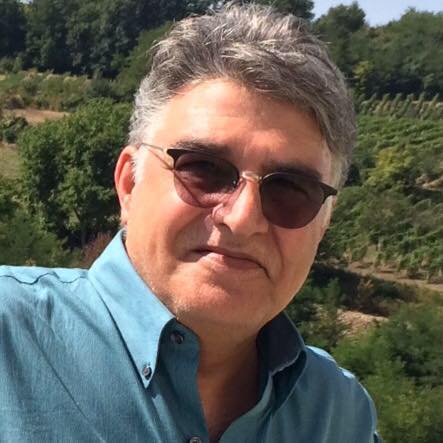 about the Author
Mohammad Ikbal Harb is a Lebanese poet, novelist, and short story writer born in 1954. He holds a Bachelor's Degree in Health Care Management from the University of Atlanta.
Mohammad has published four books :
The Truth, novel, 2010.
The Death of a poetess, short stories, 2012.
The Lover of Amnesia, poetry, 2013.
Here Lies the Seducer, novel, 2014.
Many of his short stories were published in different newspapers in Arab countries, including Morocco, Jordan, and Egypt. Mohammad also writes a weekly column in Al- Watan Al-Arabi newspaper.
Mohammad has participated in numerous literary conferences, forums and interviews in Lebanon and other countries. He is a member of numerous cultural, literary, and social organizations.
Currently he works with John Hopkins Aramco Health Care Center as a senior Ophthalmic Medical Technologist.