Marquise "Quise the Notebook" Williams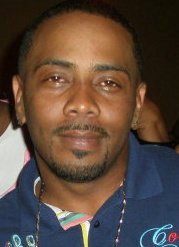 Marquise "Quise the Notebook" Williams
Preface
Between the Lines
The Remnants of Me was written from the perspective of thoughts and feelings stemming from my life's experiences. Some are very personal experiences and others are observation reports, but still written from my pens point of view.
Broken down into chapters in order to carry you with me on a journey through joy, pain, sadness, hurt, love and a little bit of myself showing off...well just because I can. My expectation of this book is to affect and help at least one person within each chapter. I also hope to teach and maybe even be an example to those who may have self esteem issues or feel that their dreams and goals are out of reach, to never give up on those aspirations. With hard work, dedication to your craft as well as having loving and caring people behind you, ANYTHING is possible. No ceiling is too high to reach, they're all made of glass, shattering in an instant if you strive and push hard enough, this book is proof of that a fore mentioned statement.
The process of bringing this book to fruition has been a period of self examination and a learning experience for me as well. It has revealed some of my weaknesses, growth and potential as both a Poet and as an individual. Allowing myself to be completely "naked" in some instances has allowed me to purge some of the emotions that kept me hindered and replace them with emotions that helped me to reconcile those situations and move forward in all aspects of my life.
So with much love and respect...It is my pleasure to now take you on this journey through The Remnants of Me.
God Bless
~Q~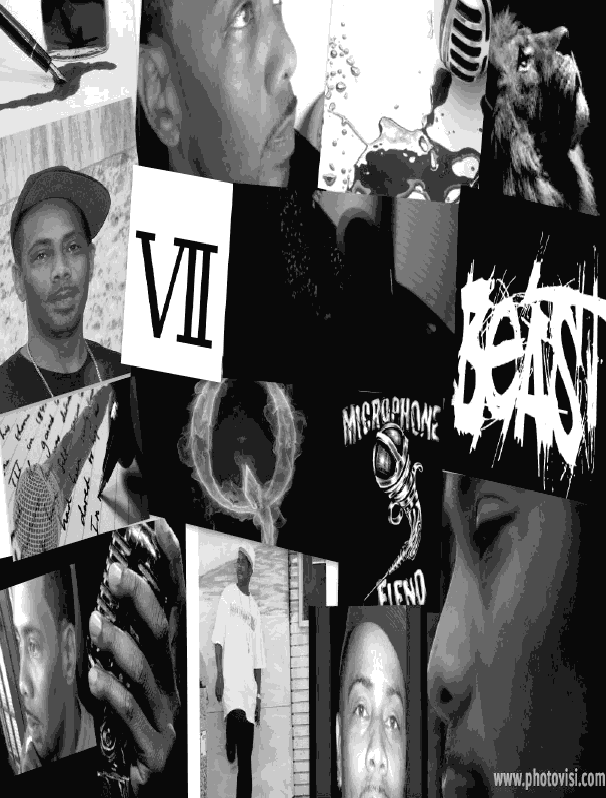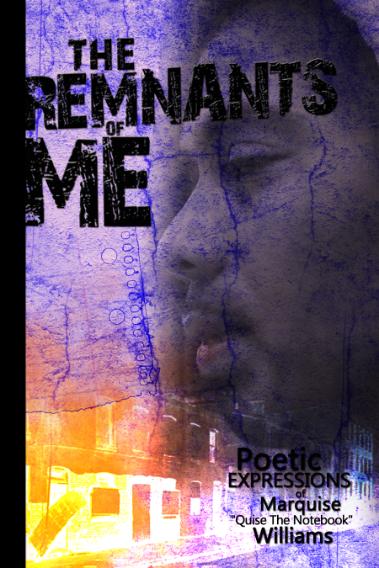 D
edication

I'd like to dedicate "The Remnants of Me" my first publication to my parents Mr. Clifford and Effie Williams, who until a few years ago were unaware of the fact that I wrote Poetry. Since then Poetry, as well as any other endeavor I've ever undertaken, you have supported me with not only the love a parent has for their child, but fans as well. For the pride, support and love you have shown me while striving for my dreams and aspirations, even if that meant placing yours secondary, I LOVE you both to life and I am equally proud having you both as my parents as you are having me as your child. Cheers to you both, YOU… are appreciated! ~ Troy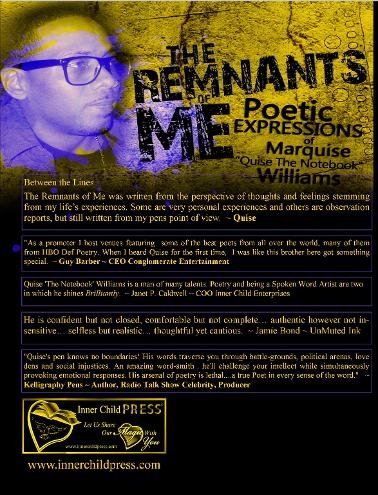 Fabolous_-_Breathe_(Instrumental)_Just_Blaze.mp3