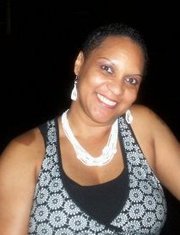 Preface
"TWIN FLAMES : Journey To Divine Partnership" was written to be a "guide" to understanding how astrology plays a vital role in cultivating happy and healthy relationships through three spiritual relationship categories: Soul Mates, Twin Souls and Karmic Partners.
I use my personal relationships as concrete examples of the positive and negative of the journey to Divine Partnership and thereby highlight how Twin Flames can better enhance the journey.
There are many books and resources on this topic; however, my aim is to bring clarity to the manner in which astrology is most beneficial in determining one's spiritual relationship status.
This message was given to me by Creator/God/Source to share with you. Therefore, what I have written is divinely inspired.
I feel confident that you will enjoy this offering and find it personally empowering.
~Namaste