De'Andre Hawthorne
aka

Blaq Ice
Now Available for Pre-Orders ONLY!!!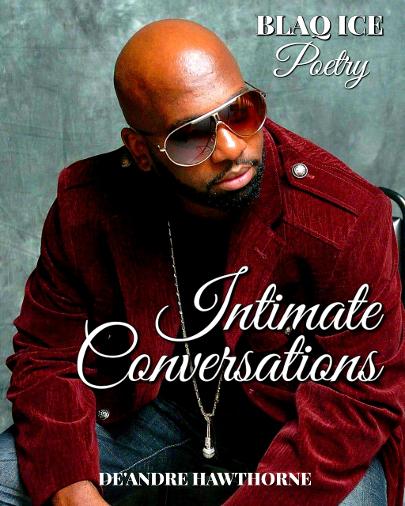 Reserve your copy today!
just
$ 21.95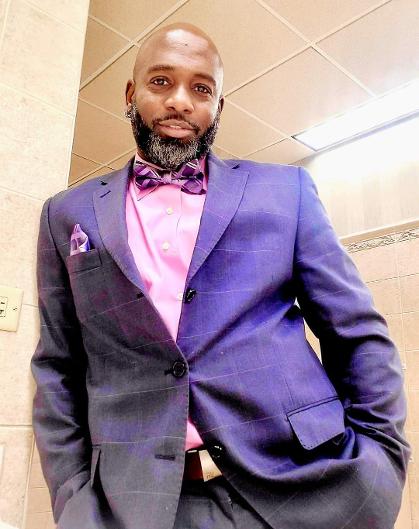 Once in a lifetime, society is blessed with a rare spirit that brings forth cultural change, sets new standards of greatness and serves as a sacrifice for future generations. BLAQ ICE IS ONE OF THE GREATEST SPOKEN WORD ENTERTAINERS OF HIS GENERATION.



De'Andre Hawthorne AKA Blaq Ice is an Award Winning, American poet, International Spoken Word life artist, entertainer, lecturer, promoter, producer, host, published author, mentor and activist, with over 30 year in the game. The contributions of this amazing artist to American and Chicago spoken word poetry is truly Monumental. Blaq Ice made history by establishing the 1st National Spoken Word Awards in 2017.



In 2021, he won his 7th Chicago Music Awards, winning in the Best Spoken Word category, released his 29th and 30th spoken word albums, featured in a movie called STEP OFF THE BLOCK, now airing on Amazon Prime, toured nationally and internationally, but most importantly, he has given back to the community



Not only has he left an imprint in the Spoken Word Genre internationally, but he has also left his footprint in communities all across America with his artist/activist movement P.O.E.T, inspiring thousands of ordinary people to use their gifts to do extraordinary works in their communities.
GODBODY - 09. WONDER WOMAN.mp3