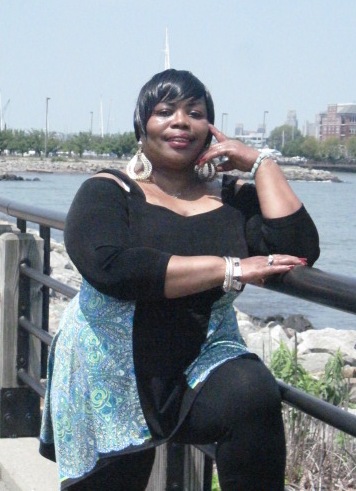 Foreword
I have had the pleasure of listening to Ms. Cherry recite her poetry long before I read this manuscript. She is a master at recitals and just when you think it cannot get any better, she bursts into poetic song, enticing you to want more. She then quickly falls back into the pace of her poem and at end we are left feeling full.
Since those early days of listening to her on radio shows, we have become friends and colleagues. As I get to know her I have learned that she is an over-comer. She has endured many tribulations including domestic abuse, health issues and so much more.
Nonetheless she remains victorious, happy and grateful. Within the pages of this book you will cheer, cry and shout out loud for joy as she takes you on her poetic testimony.
When Ms. Cherry writes
"And when I write,
I think of my Dad,
who knew my fear.
The secret that I held unto.
I feared sharing my writing."
We experience the fears that she expresses in this poem and her love for her Dad and confidant. The poem will take you on a ride that some of us have never been on. We clearly see the development in her chosen craft as she shows us where she is instead of simply telling us as the reader.
I have also enjoyed the Spiritual side of Ms. Cherry's poetry and song. It left me wanting to sing Hallelujah myself. Her faith is everlasting. She also has a sensual side to her that provokes wonderful images in our minds as she bares her soul. I would have to say that she is a well rounded poet and songstress, a kind of Renaissance woman with her love of the arts.
I invite you to take this journey with her as I did. Plunge yourself into her gifted voice to recapture and awaken your spirit. You will and be inspired, uplifted and motivated to carry on and do great things to further humanity. Ms. Cherry is an inspiration indeed.

Jill Delbridge
The Artist Lounge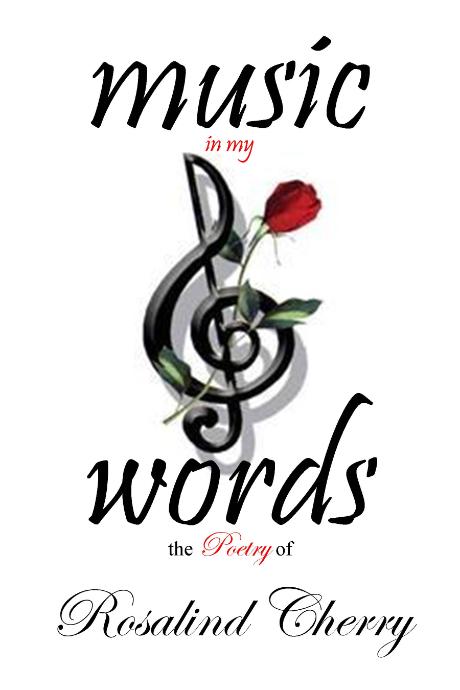 Dedication Poem
My parents inspired us
to have faith in God, to
keep Him first and
to respect our elders.
They generously gave
my brother and I, a lot
of love and support.
No matter what
we go through . . .
God is always there.
And our Parents are in
our hearts forever.