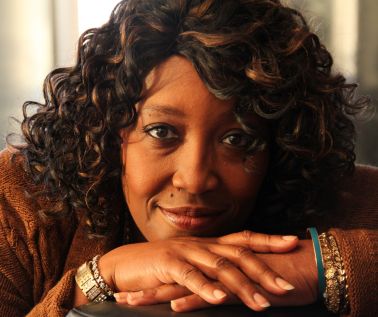 Dear Ready Reader,
Once again, I am grateful that you have made the decision to accept an opportunity to partake in; another journey into the world of poetry. In this poetic journey, I have attempted to project my enthusiasm onto you, in each piece.
I consider it an honor, to be able to compose and share an anthology of treasured poems with you, once again.
Ready reader, I truly hope you are ready and have packed your bags. Are you ready to indulge your mind, thoughts and inner being into another dimension; by experiencing travels up and down, in and out and finally back down, from each poetic interlude to reality? I hope you truly are ready to venture into my head as well as into my heart.
In each composition you will discover what I am most passionate about. You will realize and conclude that I care about you as a person and your souls' salvation. I am more than a poet and writer; I am a loving and giving spirit.
I am grateful and ecstatic that you made a conscious choice to purchase my most recent collection which is more than one hundred poems; may you be illuminated and satisfied, touched and aroused as much as I was in writing for your reading pleasure.
My dear ready reader, get your glasses, go grab that soft fleece or comfortable blanket, let the recliner back and grab yourself a soothing drink, hot or cold because once the mind is set into motion; you will not want to be disturbed, slowed down or stopped. I am just as excited for you.
Come along, turn the page and let's get started, without further ado I present to you: "In the King's Garden Sunshine and Raindrops."
Loretta
PS
I have included several pages in the back of the book so that you can jot down the emotions that burst from your inner being upon reading some of the poetry for the first time, reactions that you may never experience quite the same again. Take notes for future reference, you will be surprised at how it helps you grow and learn even more about who you really are.
Now Available

In The King's Garden
Spiritual Poetry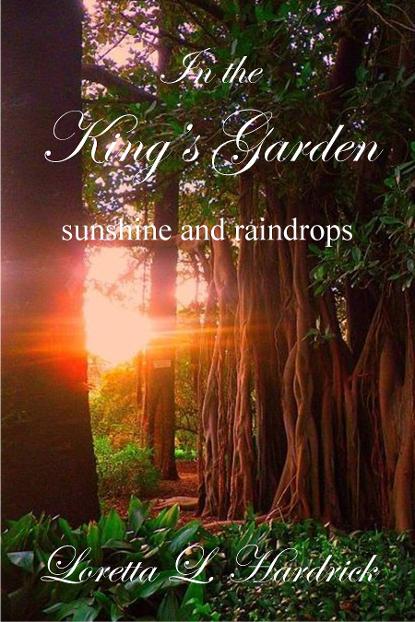 From the warmest place in my heart I thank you. I truly appreciate the sacrifice of planting a seed in good ground and by exercising your faith by the use of your hard earned cash; to support my effort and more importantly, for purchasing my new book.
Thank you for believing, my prayer is that God bless you, for your support. Thank you, from a sincere heart.
Respectfully submitted,
Loretta L. Hardrick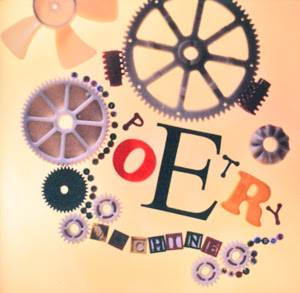 It's Your Time-Mixdown.mp3