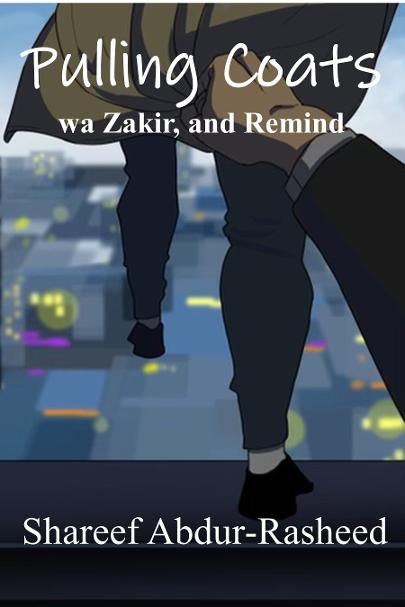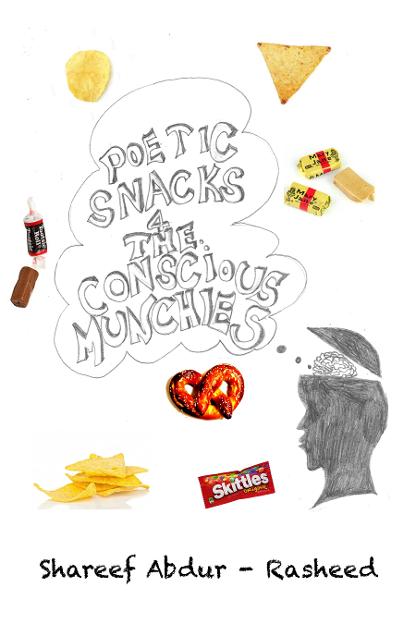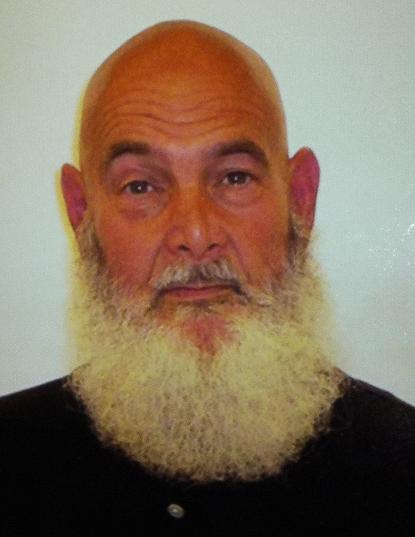 Shareef Abdur-Rasheed,AKA,Zakir Flo was born and raised in Brooklyn, New York. His education includes Brooklyn College, Suffolk County Community Colleg and Makkah, Saudi Arabia. He is a Veteran of the Viet Nam era, where in 1969 he reverted to his now reverently embraced Islamic Faith. He is very active in the Islamic community and beyond with his teachings, activism and his humanity.
Brother Shareef has led quite a storied life and has been exposed to and broken bread and communed with many other Artists, Musicians, Activists and Social Luminaries such as The Reverend Al Sharton, Sulaiman El Hadi and Jalal Mansor Nurradin from the original "Last Poets" and many, many others. He himself is an avid Percussionist and has a great passion for the Congas and Timbales. He is a great lover of Afro Cubano, Latin Jazz and Salsa. Throughout his childhood, his Father has exposed him through many of the Jazz greats who have been through New York, and you know this list is far too extensive to mention.
Shareef's spiritual expression comes through the persona of "Zakir Flo" . Zakir is Arabic for "To remind". Never silent, Shareef Abdur-Rasheed is always dropping science, love, consciousness and signs of the time in rhyme.
Shareef is the Patriarch of the Abdur-Rasheed Family with 9 Children (6 Sons and 3 Daughters) and 41 Grandchildren (24 Boys and 17 Girls).
For more information about Shareef, visit his personal FaceBook Page at