Now Available

"Tears of an Angel"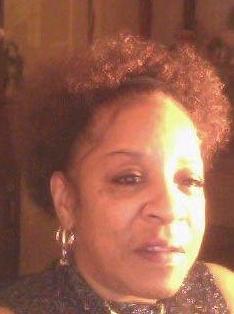 First and foremost I want to give Thanks to God for giving me the gift of words; making it possible to dedicate this book to the memory of my Be-Loved Cousin Sherrie R. Lott-Hicks. Love lives on ...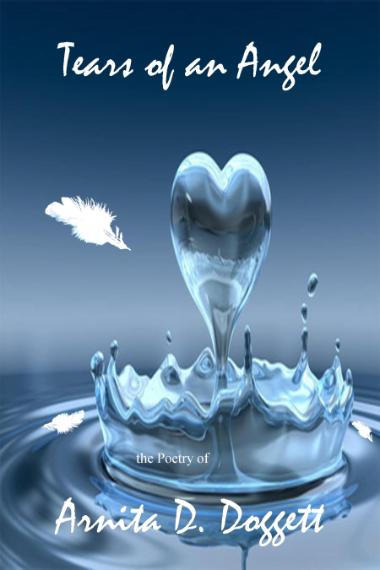 Over Now
many nights i've thought about you
you went away it broke my heart in two
many nights i've called out your name
i knew inside i'd never be the same
many nights i've held my pillow tight
holdin' you made everything alright
many nights i've prayed for your return
the fire deep within for you still burns
one day i'll find the answer
just what day i'm not for sure
one day i'll find the answer
there's got to be a cure
i love you
yet wish i knew
some magic way to forget about you
cause it's over now ...
Foreword

It has been a great pleasure in getting to know Ms. Doggett this last year. I met her through a mutual friend, who runs a poetry group and hosts a Radio show for All Artists. Ms. Doggett is a humble, unassuming and very accomplished poet. Each-time she came to the mic with her Lady-Like quality and Angelic Voice, I was shocked by the strength behind every syllable she uttered.
Many of the poems were packed with a punch, in as few as two to three replete lines. She leaves you sated, knowing that you have been well-fed as she speaks of the love and desire from a very tender and romantic heart. She is a Spiritual woman as well, and has the ability to take us on longer journeys and you are right with her, in the moment, in her Spiritual Now.
Then we are grabbed by the throat, as she expresses the moments of disappointments and pain, followed by anguish as Ms. Doggett bares her soul. It was this point that I reached for the box of tissues. I invite you to take this journey with her, as I did. You will not be disappointed, as a matter of fact, you will not feel alone in this world. Happy Reading.
Janet P. Caldwell
Author