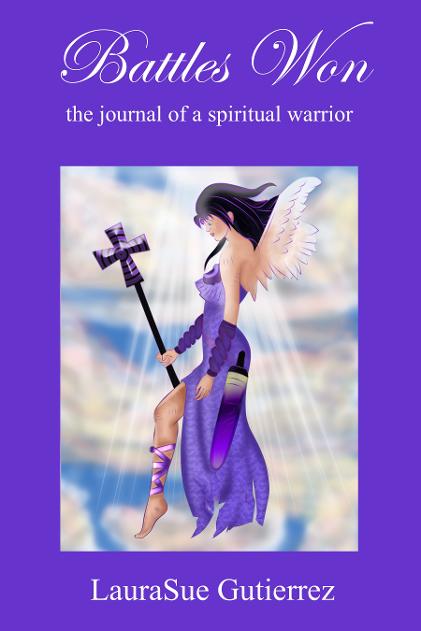 Purchase your copy today
$ 16.95
Preface
I often get asked, "Why did I choose poetry?" My usual answer, which reflects my belief, is, that it was a God-given talent; but it is more than just raw talent. I realize there is an entirely different level to it. Although I may have been blessed with the talent of a writer, I did not "choose" poetry, it is more like poetry chose me.
Poetry has been my light in the darkness that has beckoned me to every rocky shore, guiding me through the storm back to my sanity. With each pouring out of my soul onto paper, I tell my life-story. Poetry has been the best therapist I have ever had; every hurt, betrayal, smile, and happiness has been bled upon these pages. That is the best therapy one can hope for, to have the ability to write every emotion out so it is no longer trapped inside. Each letter that forms a word is crucial to my story.
In putting my raw emotions unabashedly on public-display, I truly bare my soul for all. I do this with the hope that one can relate and identify with several passages of my life's journal. I want you to be able to understand that no one walks through this world alone, we are bound together by the human experience. At one point along the path, we may have wandered side by side, sharing the journey for a moment.
The clearest reason I share my deepest personal history and reflections with the world is to share my strength and hope, and to let you know that surviving hell is possible. I want to prove through my writings that triumph and victory lie within your very being; and that anything you put your mind to can be achieved. Even in my darkest moments, I knew I was going to be okay, I felt it in the depths of my soul. Writing poetry has literally saved my life and I hope that through my poetry, I may save someone else's life . . .
LauraSue Gutierrez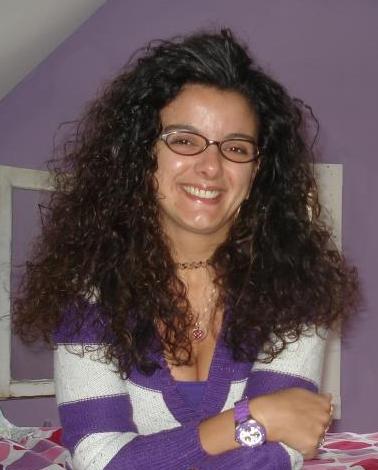 LauraSue Gutierrez, a recent entrant to and Winner of the esteemed World Peace, World Healing Poetry Contest 2012, is quite a prolific poet. In this volume of her works you will experience the Highs and the Lows captured with a very touching and unique poetic grace. Ms. Gutierrez is not new to the Poetry world, for she has been celebrated many times before going back as far as the 90's.
This offering of Poetry, Spilled Feelings is a Chronological Reflection of her own personal journey . . . the Pains, the Joys and ultimately the Triumphs. You will be moved as you read and are put in touch with her tender loving heart.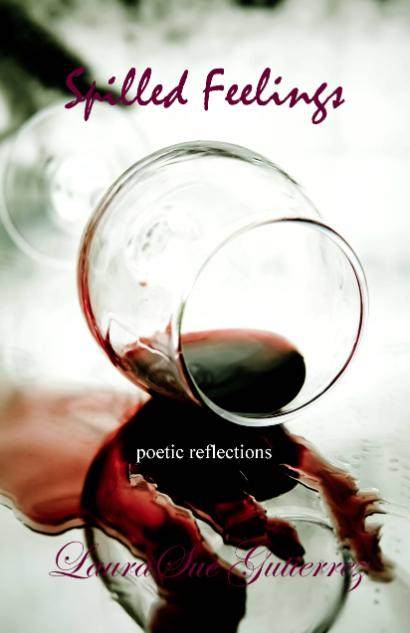 NOW Available
Spilled Feelings
Poetic reflections


by
LauraSue Gutierrez